Former US CDC Director says he received death threats for saying Covid-19 originated in a laboratory
In a statement to Vanity Fair, Redfield noted that last year he received a strong reaction from scientists for voicing the theory that the Kovid-19 virus originated in the laboratory. "At the time, I received death threats and was ostracized for suggesting another hypothesis. I expected this from politicians, but not from scientists." used the phrases.
Noting that some of the death threats stemmed from racial sensitivity, Redfield argued that others came from prominent scientists in the country.
In an interview with CNN in March 2020, the former CDC Director stated that he thought the virus that emerged in the Wuhan region of China most likely escaped from the laboratory, and made the assessment that "it is not unusual for respiratory pathogens studied in the laboratory to infect a laboratory worker."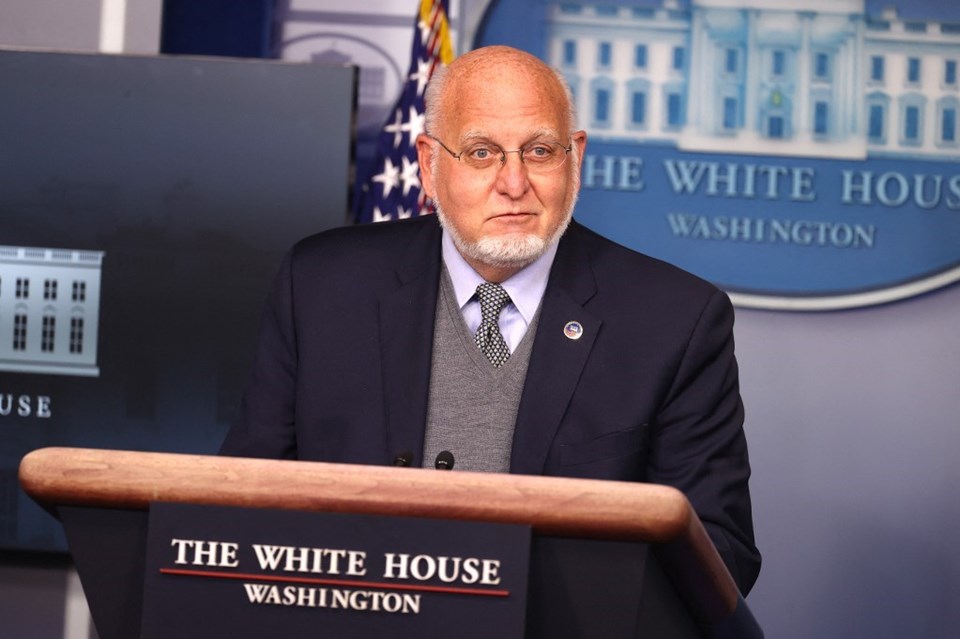 DISCUSSIONS ABOUT THE ORIGIN OF COVID-19
The special news of the American Wall Street Journal (WSJ), which was based on a report of the US intelligence, on May 23, brought up the discussions that the first source of the Kovid-19 outbreak could be the laboratory in Wuhan. According to the report of the US intelligence, it was claimed that 3 researchers working at the Wuhan Laboratory shortly before the epidemic spread in the city, fell ill with complaints similar to the virus and seasonal flu symptoms and applied to the hospital.
In a written statement on May 26, US President Joe Biden stated that he asked the intelligence to investigate the origin of Kovid-19 in March and that he received this report at the beginning of May. "I've asked the Intelligence Community to redouble their efforts to gather and analyze information that will bring us closer to a definitive conclusion and report it to me within 90 days," Biden said in a statement. had used the phrase.
The previous Trump administration blamed Beijing for the spread of the virus many times, and the US intelligence report published at the end of last year mentioned the findings that the virus may have come out of the laboratory in Wuhan.
While the Chinese administration flatly denied the allegations, a delegation from the World Health Organization, investigating the issue, announced that they had reached the conclusion that the claims that the virus had spread from the laboratory in question were unrealistic.