Former FDA Head Gottlieb: Lab leaks happen all the time
US President Joe Biden ordered intelligence officials last week to "double up" efforts to investigate the source of the coronavirus (Covid-19) and to produce a report within 90 days. After Biden's statement, reports were published claiming that Covid-19 spread as a result of a leak in the Wuhan Institute of Virology in Wuhan, China. Scott Gottlieb, the former Chairman of the US Food and Drug Administration (FDA), has made a statement regarding the leak reports and the source of Covid-19.
Gottlieb said on a TV show he attended yesterday that accidental lab leaks "always" happen, noting the importance of an investigation into this issue. "It is important to understand how likely this is to come out of a lab so we can focus international attention on getting better inventories around these labs, what they do, better safety, and making sure they are built properly," Gottlieb said.
Noting that China has been able to provide "laundering" evidence proving that Covid-19 did not leak from a laboratory, but has so far refused to do so, Gottlieb noted that laboratory security around the world is generally weak. Gottlieb said, "Actually, these kinds of lab leaks happen all the time. Even in the US, we've had misfortune and the last 6 known outbreaks of SARS-1 have been in China, including the recent outbreak, which was a fairly large outbreak that China didn't initially disclose as coming from a lab It came out of a lab," he said.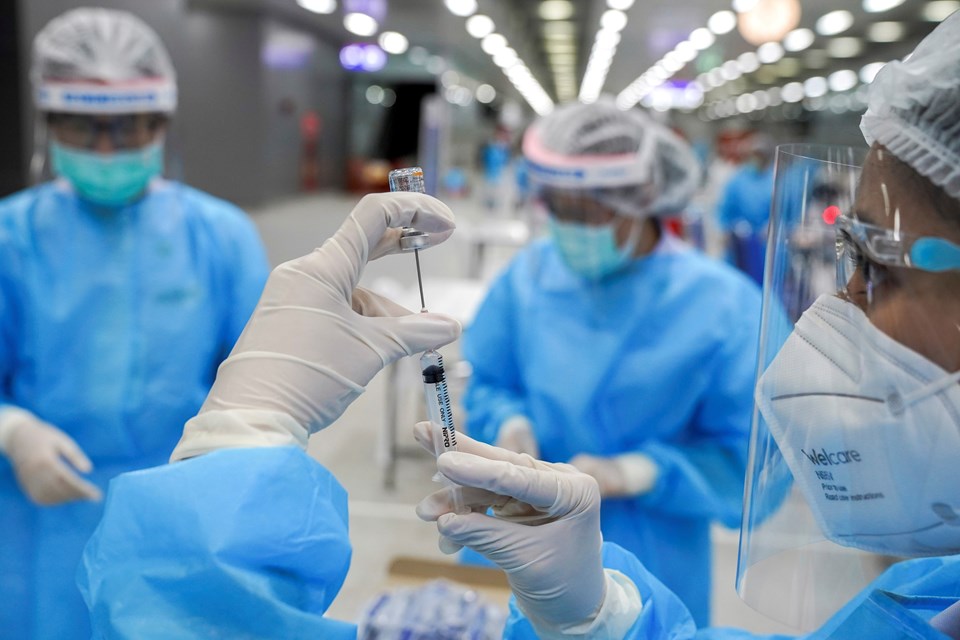 COVID-19 ORDER FROM BIDEN TO INTELLECTUAL INSTITUTIONS
President Biden ordered the US intelligence services to "double up" the work carried out to investigate the origin of Covid-19, stating that the intelligence services were divided on whether the virus was the result of a laboratory accident or human contact with an infected animal. Biden had instructed the units to prepare a new report within 90 days.
Making a statement after Biden's instruction, the National Intelligence Directorate (DNI) stated that the exact origin of Covid-19 is currently unknown, and the 2 most likely scenarios were stated that the pathogen emerged either naturally through animal transmission or as a result of a laboratory leak. Noting that it is difficult to determine which scenario is more likely without more evidence, DNI said, "The US Intelligence Community does not know where, when or how the Covid-19 virus was first transmitted, but it is united around the two possible scenarios."