Former Australian MP reveals he was harassed by a minister in parliament
Months after former government employee Brittany Higgins' rape in the parliament building, which sparked an investigation into cases of sexual misconduct in Australia's political culture, Julia Banks, a former Liberal MP, revealed she was physically abused by a minister while in office.
In an exclusive interview with ABC's Laura Tingle, Banks talked about her experience before leaving the Liberal Party in 2018 and said she thinks similar events probably happen every day in the House of Parliament.
The interview, however, coincided with Banks' biography, Power Play, coming out this week. During the midnight vote, according to Banks's account, the male minister came and sat next to her. Then, after a while, the unnamed minister placed his hand on Banks' knee.
GOVERNMENT SPEAKER DENIED
"I was sitting on a couch talking to another MP. Then a cabinet minister sat to my right and said, sort of arrogantly, 'how are you.' Then he put his hand on my knee and moved to the upper part of my leg," Banks said.
Stating that he quickly avoided the situation, Banks said that he moved away from the minister and froze at that moment. However, the former MP suggested that the minister turned to a different female politician.
On the other hand, a spokesperson for Australian Prime Minister Scott Morrison shared that the government had no knowledge of the alleged harassment.
"The Prime Minister is unaware of the allegations of sexual harassment that Banks has been subjected to. Any such behavior is completely inappropriate. Everyone has the right to feel safe at work, and the current work of human rights representative Kate Jenkins will continue to advance parliamentary workplace culture," the statement said. ' it was said.
On the other hand, one of the most sensational chapters in Banks' book titled "'Power Play: Breaking Through Bias, Barriers and Boys' Clubs" is Prime Minister Scott Morrison's request to keep the event secret.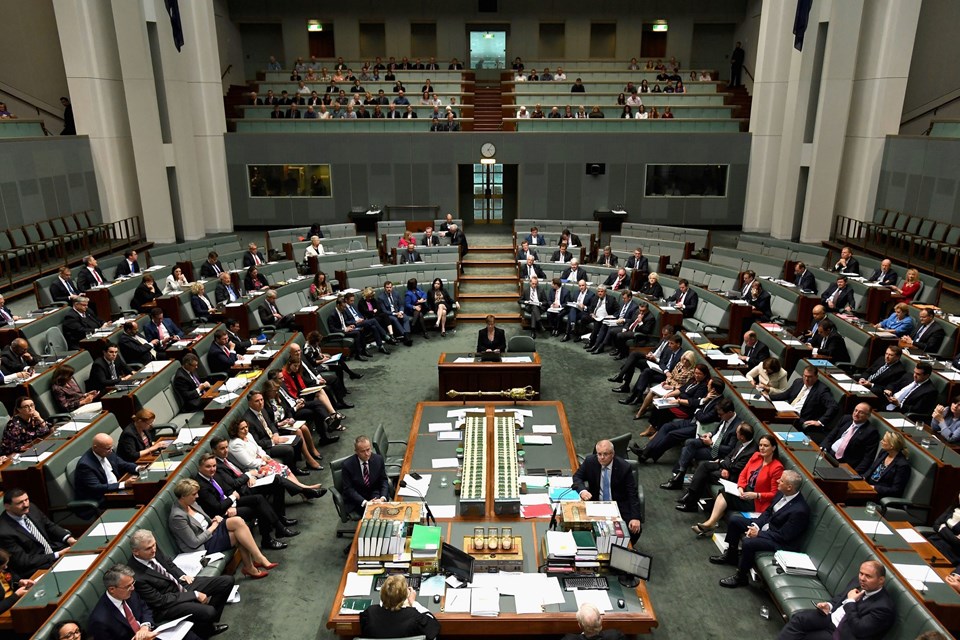 "I DON'T TRUST PRIME MINISTER SCOTT"
While Banks made the claim, he said he would not comment and "did not trust the process" to the ongoing scrutiny of the parliamentary workplace culture triggered by Higgins' allegation.
"I am not the only woman who does not trust the process. Because at the end of the review, that report is submitted to the government. So it will be presented to Scott Morrison," she said.
However, the politician claimed that female staff working in Morrison's prime minister's office had experienced similar cases of harassment. After Banks' allegations, many women politicians made statements in support.
Labor Party MP Tanya Plibersek said: "No one deserves the treatment Julia Banks received from Scott Morrison and the Liberal Party. Julia Banks showed tremendous courage by raising her voice."
NORMALIZATION PERIOD IN TOURISM