First in the EU: Digital Covid certification trials start in France
France became the first EU country to start testing the digital Covid travel certificate to facilitate travel among the 27 countries affiliated with the union.
It was announced that the 'TousAntiCovid' application, which is part of the Covid-19 contact tracking program of France, will also include corona virus test results from this week, and it was stated that people who will travel can travel by showing the result on their mobile phones.
THE TRIAL WILL CONTINUE UNTIL 29 APRIL
It is stated that the digital Covid travel certificate, which is prepared to be implemented throughout Europe, will be activated first in Corsica and overseas flights, and the trial process will continue until April 29.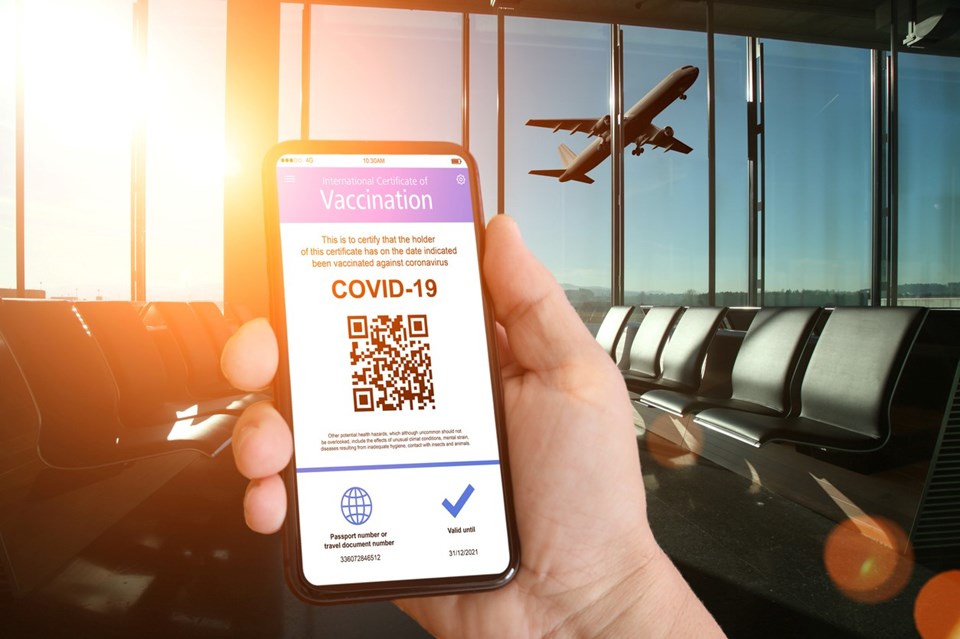 In the news of Le Monde, it is stated that a certificate will be added to the TousAntiCovid application for those who are vaccinated in the coming days, and the application will be put into use for crowded events, concerts, festivals and fairs in the coming days.
French Digital Transformation Minister Cedric O stated that the trial process that started in the country will form part of a "strengthened, consolidated and standardized" system across Europe, and that negotiations with many countries and airlines regarding the implementation are ongoing.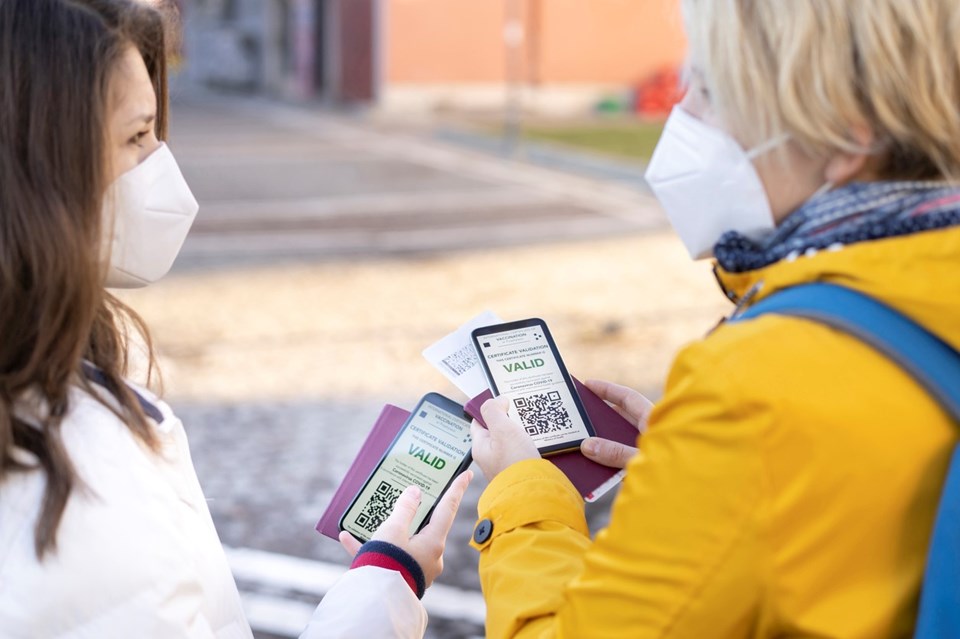 OPERATION EXPECTED UNTIL 21 JUNE
European justice commissioner Didier Reynders said last week that he expects the EU's "digital green certificate" to become operational by June 21, while underlining that the certificate is an urgent priority for southern European member states whose economies have been devastated by the epidemic.
Another EU country, Denmark, with the application called Coronapas, which was put into use in the country, was vaccinated, the Covid-19 test was positive between two and 12 weeks ago and it started to detect people whose test was negative in the last 72 hours. It was reported that with this application, people can easily enter various activities and activities.