First death due to "Monkey B" virus in China (What is Monkey B virus?)
in China "Monkey B"The first death occurred due to the virus.
According to the news of Hindustantimes, the 53-year-old veterinarian in Beijing started showing fever and neurological symptoms 1 month after he complained of nausea and vomiting.
According to a statement by China CDC Weekly, the 53-year-old veterinary surgeon contracted the BV virus after examining two monkeys that died in early March.
The veterinarian, who was treated in several different hospitals, died on May 27.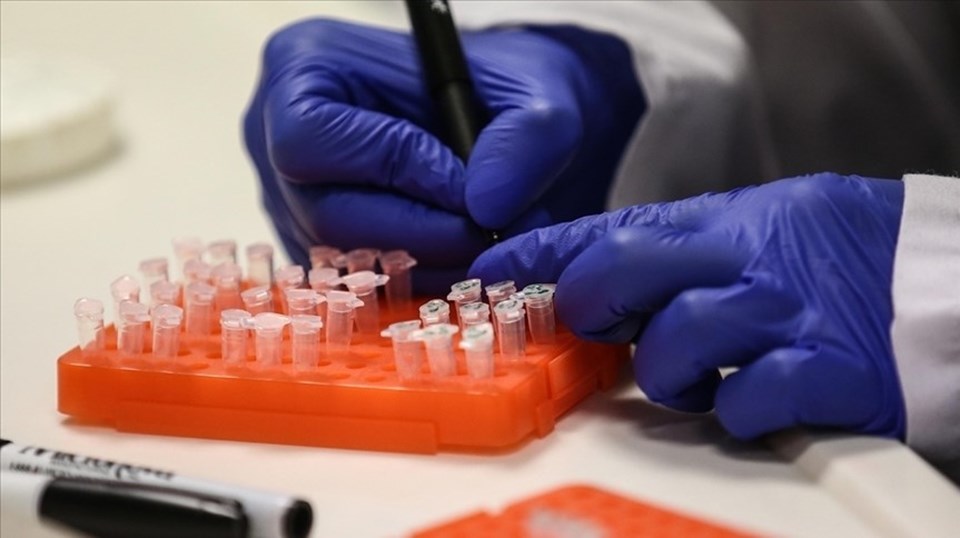 UNDERSTANDED BY TESTS
In mid-April, a group of researchers collected samples from the patient, including spinal fluid, blood, nasal swab, and plasma, to identify the disease.
In the samples sent to the China National Viral Disease Control and Prevention Institute, it was reported that only the BV virus was positive as a result of the RT-PCR tests.
It was shared that the tests of all his relatives, who were thought to be in close contact with the patient who died, were negative.
It was stated that the virus could pose a threat to veterinarians, animal care personnel and laboratory researchers.
WHAT IS THE MONKEY B VIRUS?
The last case identified with the name B virus occurred in 2019 As of 2020, since the virus was identified in 1932, there have been 50 documented cases of human B virus infection, 21 of which resulted in death.
At least 20 of the patients developed some degree of encephalitis (inflammation of the brain). B virus is the only identified old world monkey herpes virus to exhibit severe pathogenicity in humans.
SYMPTOMS OF MONKEY B
It is stated that fever and neurological symptoms appeared 1 month after the complaints of nausea and vomiting in the veterinarian who died due to the virus.