First Covid-19 death after two weeks in Israel
Two weeks later, Israel experienced the first loss of life from the new type of corona virus (Covid-19).
Despite the vaccination campaigns launched in many countries as part of the fight against corona virus worldwide, the number of cases and deaths continues to increase.
However, in Israel, where most of the people were vaccinated, 2 people died yesterday for the first time after two weeks due to the corona virus.
In the statement made by the Israeli Ministry of Health, it was announced that the total number of people who lost their lives in the country increased to 6 thousand 432 with the registration of 2 more deaths due to the virus since June 23.
The total number of corona virus cases across the country was announced as 844 thousand 989.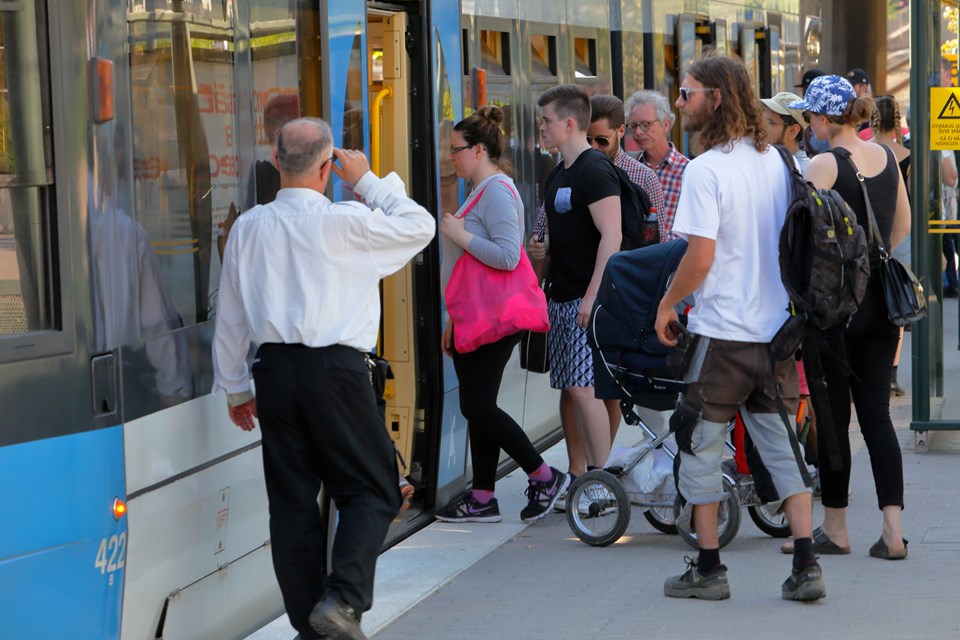 "ONE WAS VACCINATION, THE OTHER WAS NOT"
Wolfson Medical Center in Holon, Israel, announced that one of the 2 people who died due to the corona virus was an unvaccinated 48-year-old man and had no ailments other than high blood pressure.
His family, on the other hand, stated that they tried to persuade him to get vaccinated and they failed. The other death was stated to be an 86-year-old man who was taken to Rambam Medical Center in Haifa and had completed two previous doses of vaccine against the virus.
In the statement of the Israeli Ministry of Health, it was stated that the entire Israeli population, which is approximately 9.3 million, received almost the first dose of vaccine and 5.2 million received the second dose of vaccine.