First 'bullfight' in Spain since the beginning of the epidemic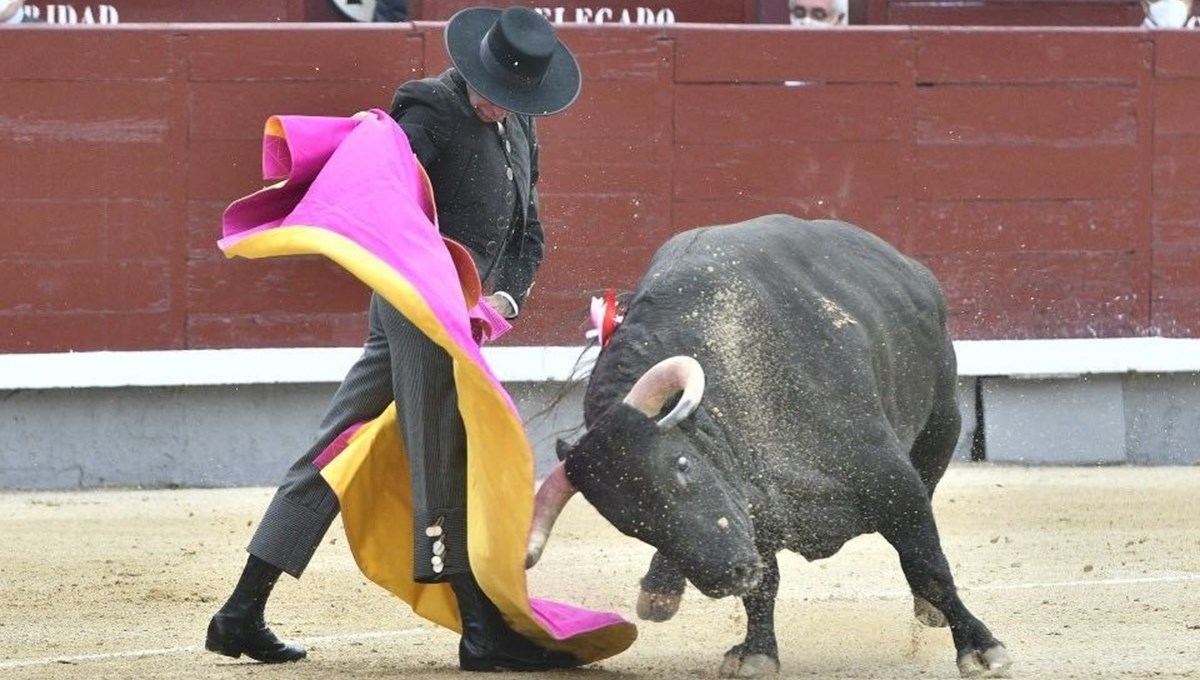 Bullfights, which had been suspended for 15 months due to the new type of corona virus (Covid-19) epidemic in Spain, resumed.
In the 23,000-person La Ventas arena in Madrid, only 6,000 people were taken with 25 percent capacity within the scope of Kovid-19 measures, and the first bullfighting organization was held during the epidemic period.
Those who came to watch the bullfight, where tickets were sold out in a short time, were taken to the arena in groups with half an hour intervals by measuring their fever within the scope of Covid-19 measures.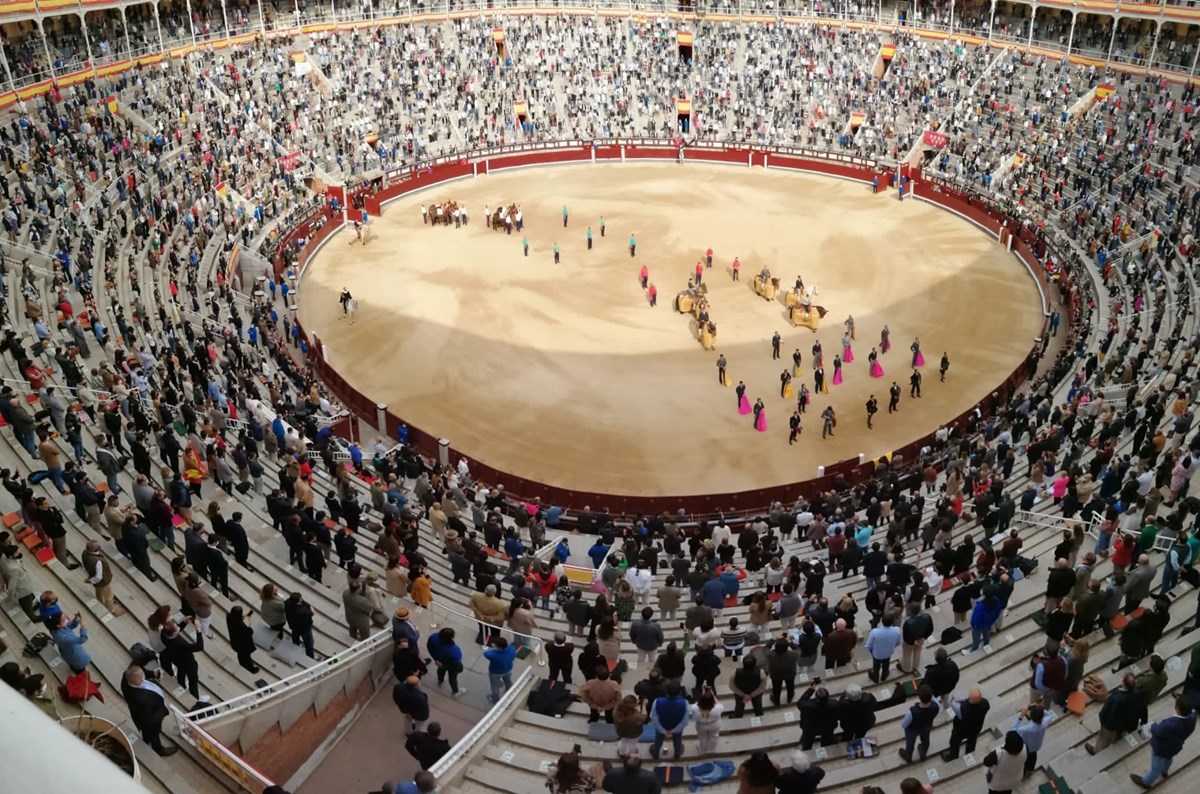 The Spaniards, who are seated according to the social distance rule and are obliged to wear FFP2 type masks, said that they are pleased to watch bullfighting again.
The last bullfight before Covid-19 in Spain was organized in Madrid's Valdemorillo arena in February 2020.
The left-wing coalition government and the Ministry of Health advised against holding crowded events, but Madrid's right-wing local government relaxed measures and allowed bullfighting.
SAN FERMİN FESTIVAL HAS BEEN CANCELED FOR THE SECOND TIME IN A ROW
The world-famous San Fermin Festival, known for bull running in the city of Pamplona in the north of Spain, was canceled for the second time in a row due to the corona virus outbreak.
Mayor Enrique Maya announced that the festival was canceled and that the current state of health in the city made it impossible to hold the festival this year.
The festival, which is traditionally held between July 6-14 every year, includes numerous music and cultural events besides bull running. Approximately 1 million tourists attend the festival.