FBI agent accusing Julian Assange: I made up all the charges
Sigurdur Ingi Thordarson, who joined WikiLeaks as a volunteer employee and later turned out to be an FBI agent, said that "most" of the charges in the indictment against WikiLeaks founder Julian Assange, who is still on trial, were fabricated by him.
Iceland citizen Thordarson, in a statement to the Stundin newspaper, explained that Assange's claim that he ordered him to infiltrate computers and "hack" Iceland was his own fabrication.
EXPLANATION FROM SNOWDEN
Edward Snowden, the former CIA agent of the USA, who had to take refuge in Russia after revealing that the USA was making illegal wiretapping on a global scale, including world leaders in 2013, said Thordarson's confessions, "This is the end of the case against Assange." evaluated.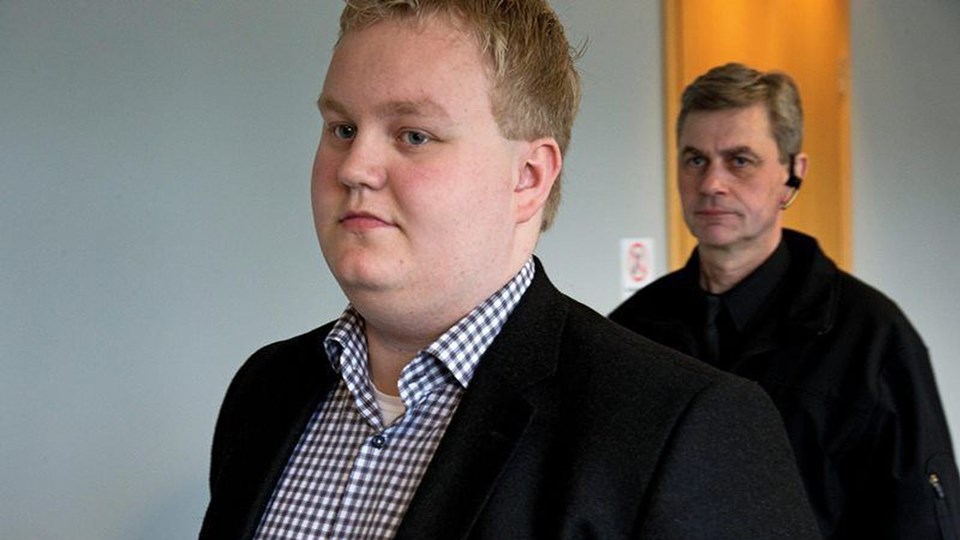 It is stated in the indictment prepared by the US Department of Justice that Assange, who published the documents of the war crimes of the USA, could be sentenced to 175 years in prison if he is found guilty of the Cold War-era Espionage Act and cyber-attack allegations.
Request for release on bail REJECTED
On the other hand, at the beginning of this year, the British court rejected the request of Julian Assange, the founder of WikiLeaks, to be released on bail.
"It is my belief that if Assange is released today, he will not surrender to the court again after the appeal," said judge Vanessa Baraitser in the case in London.
Wikileaks founder Julian Assange's request to be released on bail, who was detained in England for espionage and hacking crimes, was rejected by a court in England.
Washington accused Assange of 18 crimes, including revealing state secrets, and demanded his extradition to the United States.
RECORDED THE SOUND OF THE MARS WIND
Download the NTV application, be informed about the developments