Favorite for Texas Governorate Matthew McConaughey
Who should Matthew McConaughey be, Governor of Texas? In his poll, he won by far, beating Governor Greg Abbott.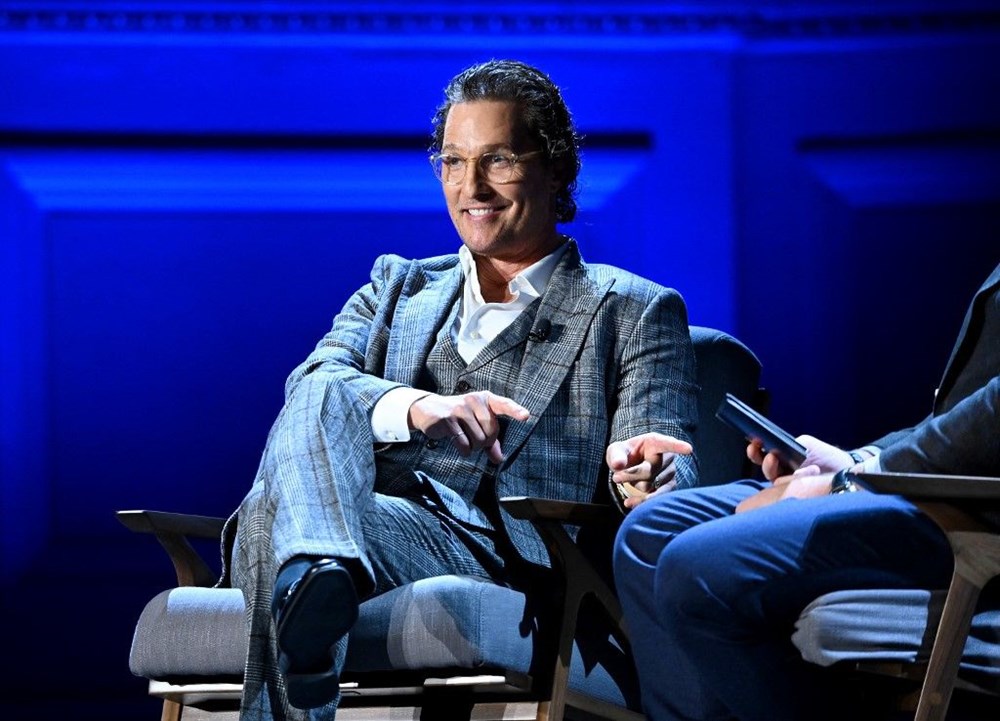 Texas'An Oscar-winning Hollywood star who declared that he could run for governor in the state Matthew McConaugheymore than that of Texas Governor Greg Abbott.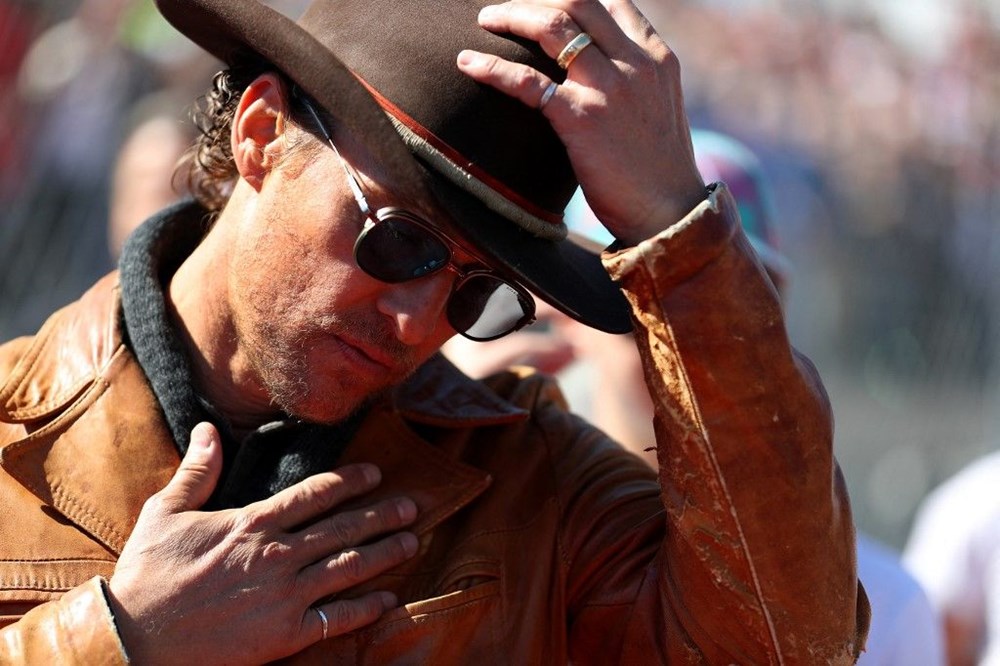 In a survey conducted by the University of Texas at Tyler and Dallas Morning News, McConaughey ranked first with 45 percent. Of the 1,126 respondents, 33 percent said they would vote for Republican Governor Greg Abbott, who has been in office for two terms.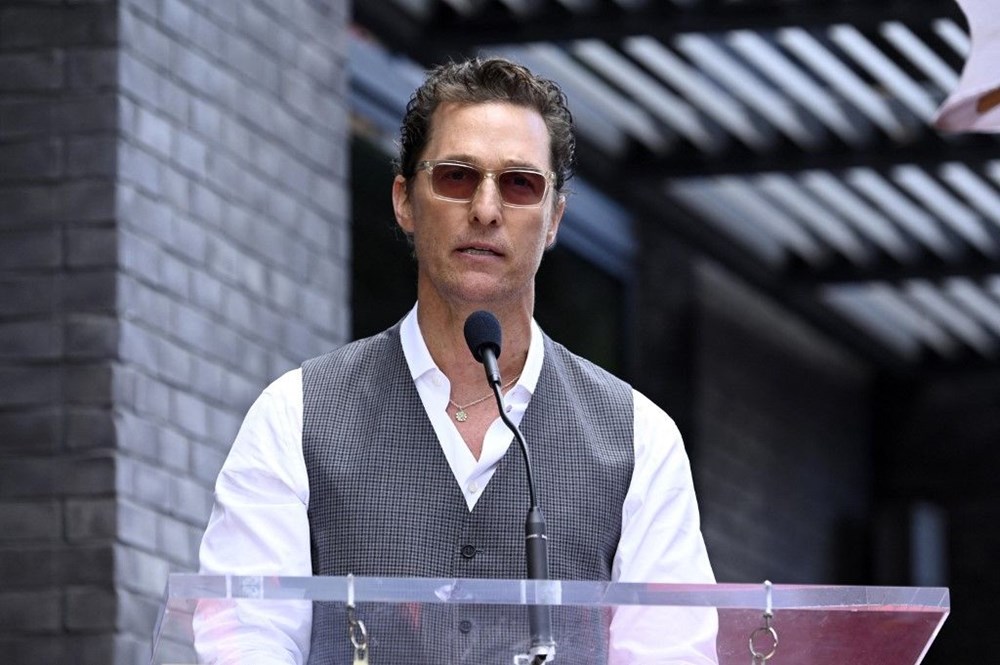 On the other hand, most of the Republican participants stated that they were considering supporting Abbott, while a significant portion of the Democratic Party participants stated that they would support a more progressive candidate instead of McConaughey, who announced that he was in the center.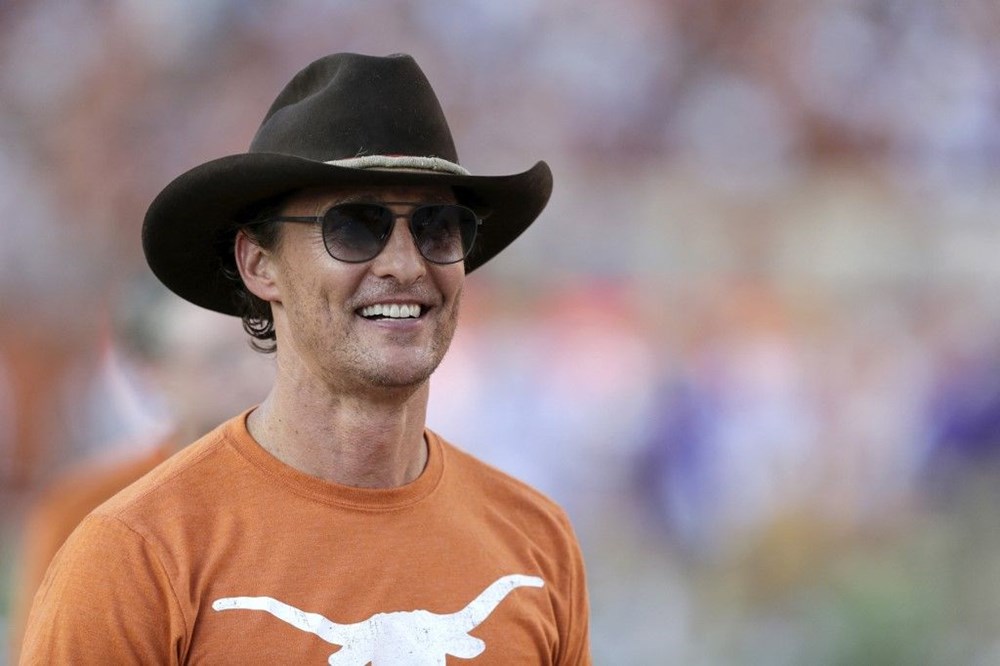 Mark Owens, who led the survey, stated that McConaughey's support for the state is known to many, saying, "Most of the respondents in our survey know his story and many want to see what he will do next."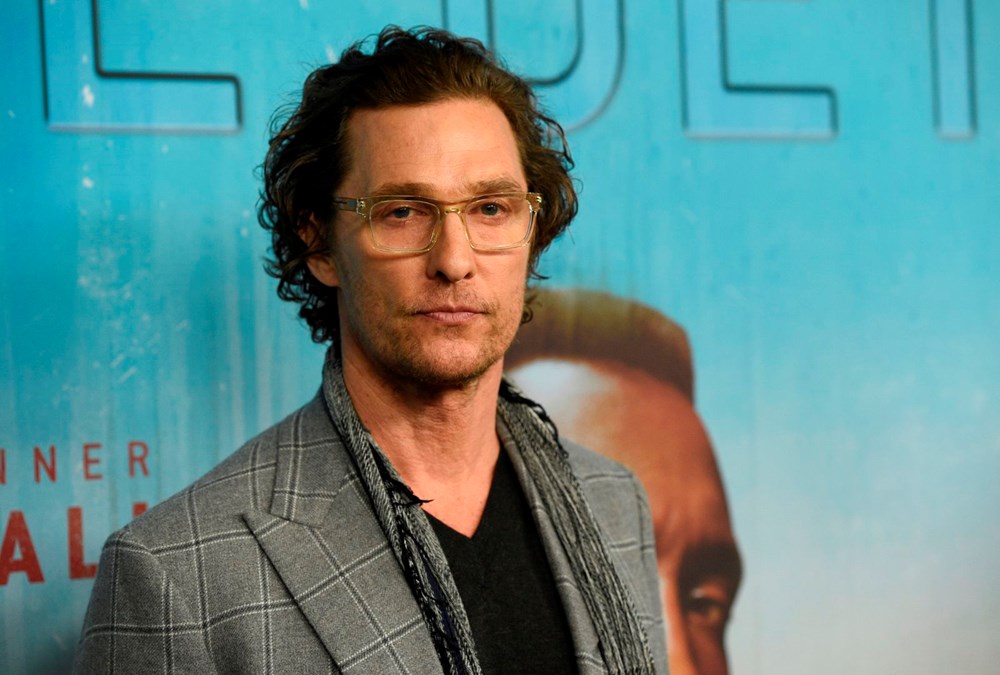 The Texas actor said in a statement last month that he was seriously considering running for the governor's election to be held in 2022.
Labels :
Life
Magazin
Art
world
Magazine News
Hollywood
Art news