Famous Dutch journalist Peter R de Vries shot dead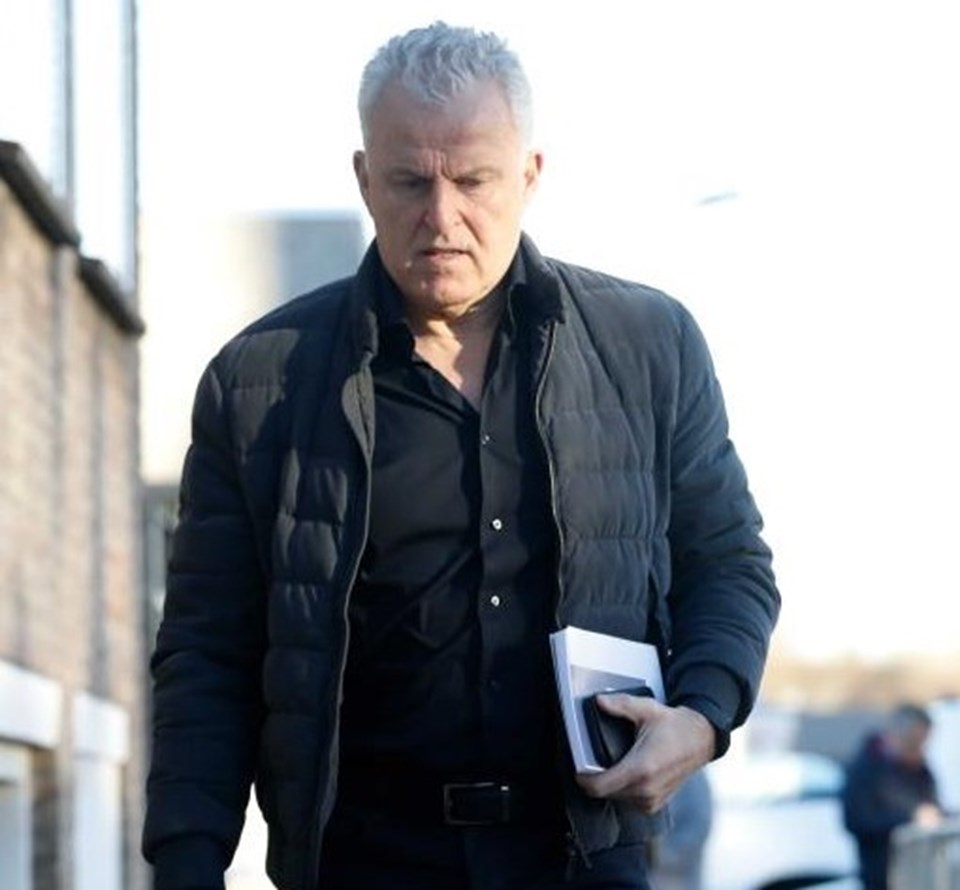 Famous Dutch journalist Peter R de Vries was attacked in the capital Amsterdam. In the statement made by the police, it was stated that the attack was carried out in Lange Leidsedwarsstraat and de Vries was seriously injured and taken to hospital. It was stated that de Vries was attacked after leaving a television show on the Dutch public broadcaster NOS.
The police stated that the suspect was a light-skinned, slender man with a dark green camouflage jacket and black hat, and asked the citizens not to approach the attacker who fits the description and to call the police wherever they see it.
A frequent commentator on television shows, 64-year-old de Vries is known for his criminal investigations in the Netherlands. De Vries handled numerous high-profile cases, including the 1983 kidnapping of Freddy Heineken. De Vries also won an international Emmy Award in the current affairs category in 2008 for her work investigating the disappearance of Natalee Holloway in Aruba in 2005.