Facebook decision from Germany | NTV
Germany, which banned Whatsapp from processing user data last month on the grounds that "Facebook does not have sufficient legal basis for processing user data", has now taken a new decision against Facebook.
According to Tagesschau's report, Germany's Federal Data Protection Commissioner, Ulrich Kelber, has asked the government and the highest federal authorities to shut down their Facebook pages by the end of the year.
USER DATA IS NOT ENOUGHLY PROTECTED
Noting that user data is not adequately protected, Kelber stated that Facebook accounts belonging to all ministries and high-level government departments are under threat, and that Facebook is not preparing for any changes.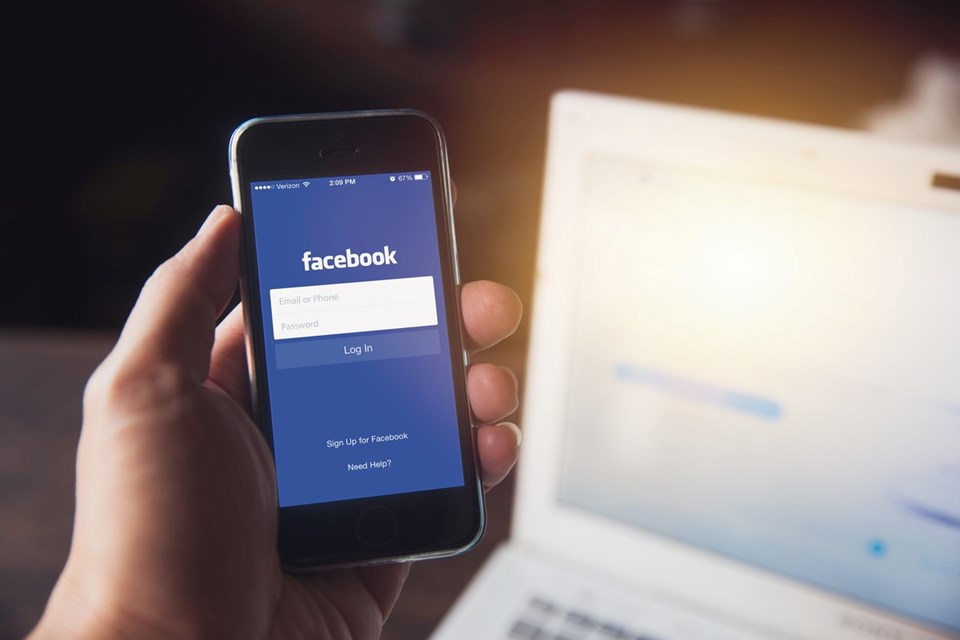 In the news, it was stated that the federal government and ministry pages examined the issue after the letter from Federal Data Protection Commissioner Ulrich Kelber.
Stating that these accounts should be closed by the end of the year, Kelber added that if they are not closed, measures will be taken by January.