Extreme heat took lives in Canada: 63 dead
It was announced that 63 people died due to the extreme heat wave that was effective in the western provinces of Canada.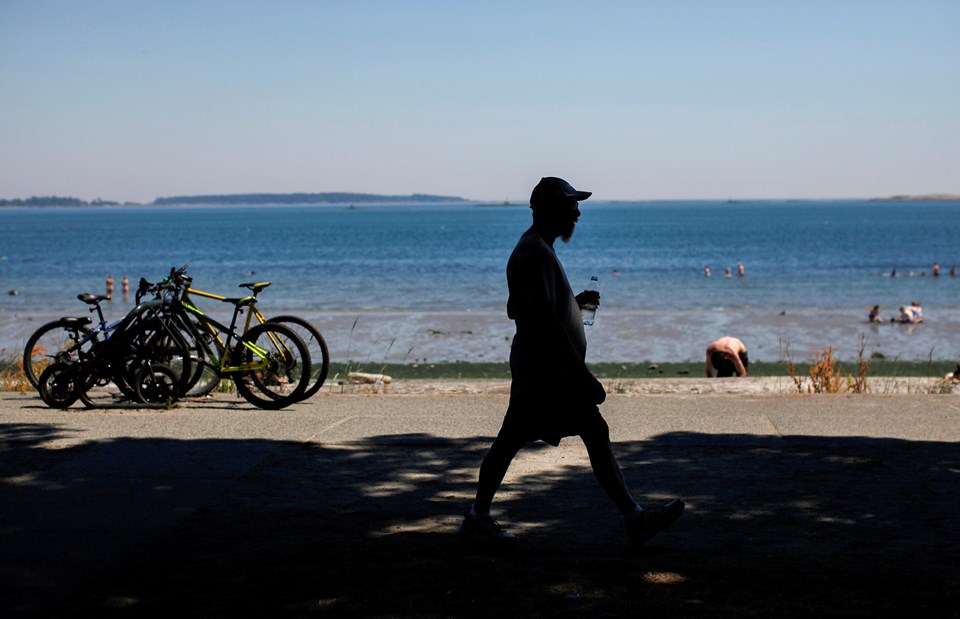 According to the statement made by the Royal Canadian Mounted Police RCMP's units in the province of British Columbia; In and around the province's cities of Surrey, Burnaby and Vancouver, 63 people died in the last 24 hours due to extreme heat.
The police announced that the majority of the dead were elderly people.
The hot weather, which is effective in British Columbia, Alberta, Yukon and the Northwest Territories, is defined as a "heat dome" by experts.
An all-time high of 103 record temperatures was recorded in the region in the last 24 hours.
In the extreme heat that is still effective in the interior of British Columbia and some parts of Alberta, the highest temperature ever measured in the country was recorded with 47.9 degrees Celsius yesterday in the village of Lytton.
The Canadian Meteorological Service has warned of new record temperatures starting tomorrow.
In the statement made by RCMP; The elderly, children, outdoor workers, the homeless and those with pre-existing health problems are at greater risk of heat-related illness and death, and advised against staying outdoors for long periods of time.
On the other hand, cooling centers opened by municipalities throughout the state provide uninterrupted service for those affected by the hot weather.
While liquid supplements are given to those who come to the cooling centers, the team is called for those with health problems.
While restaurants, retail stores and some schools in the state were closed due to the heat, clinics that received the Kovid-19 vaccine began to postpone appointments.