Extreme heat in Canada: Wildfires are dangerous
CanadaExtreme temperatures reached dangerous levels in . Hundreds of deaths have been recorded due to the heat wave, forest fires have occurred. Temperatures this week are approx. 50 degreesshowed it.
Due to extreme heat in the state of British Columbia Forest fires The army was deployed to combat it. Canadian Defense Minister Harjit Sajjan announced that troops were sent to many parts of the province to provide logistical support in case of need.
152 FIRE 89 FOUND IN THE LAST TWO DAYS
152 forest fires were recorded in the region. It was recorded that 89 of the fires occurred in the last two days. The city of Kamloops, northeast of Vancouver, was said to be the worst hit by the fires.
Canadian Minister of Public Safety Bill Blair commented on the fires in question, "These wildfires show that we are in the first phase of a long and difficult summer."
The entire town was urgently evacuated due to fires at several points in the town of Lytton. It was noted that the town was almost completely damaged. It was stated that thousands of people escaped from the fires, but there were also losses. Officials said two people were thought to be dead, but it was still too risky to go to the fire area to conduct research.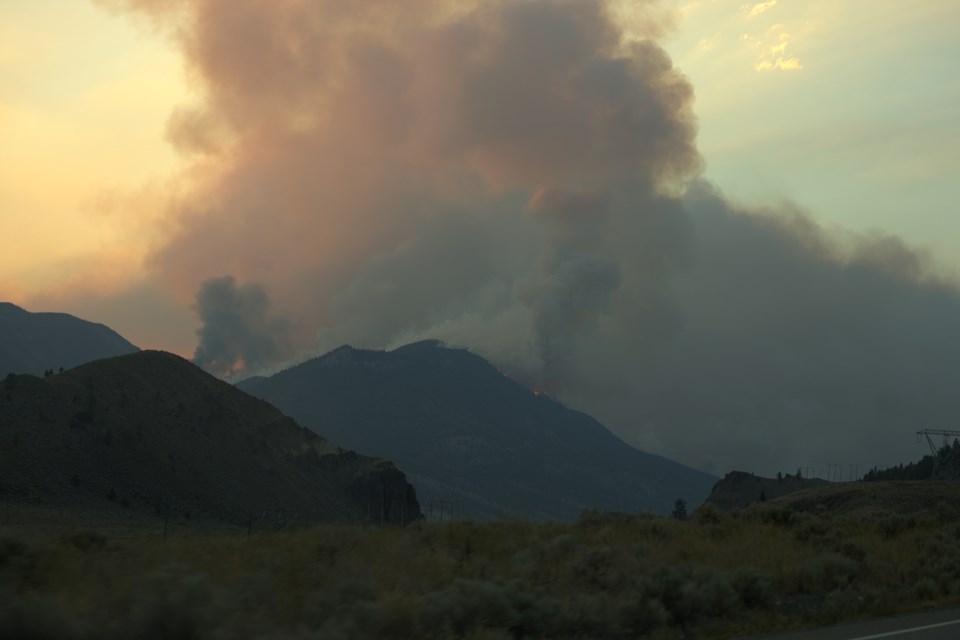 It was stated that about 700 people died due to the extreme heat wave, which showed 49.6 degrees in Canada. British Columbia state coroner Lisa Lapointe said the death toll was three times higher than at this time last year.
CLIMATE CHANGE THREATS LIVES
It was stated that the extreme temperatures were caused by the "heat dome". The heat dome is expressed as the high pressure in the atmosphere trapping the hot air in these regions. It is stated that British Columbia is also facing the danger of flooding, as these temperatures will also melt the snow on the mountain.
Extreme heat waves due to climate change have started to increase in recent years. In the 10-year period until 2019, the highest temperatures were recorded globally and the highest temperatures were seen in the last 5 years. Canadian Prime Minister Justin Trudeau said: "The temperatures recorded this week are unprecedented. Many have died and the risk of wildfires is dangerously high. We have started to see these severe weather events more and more in recent years. We know that this heat wave will not be the last."
The prime minister of British Columbia said: "These are the hottest temperatures ever seen. "There are disastrous consequences for families and communities."
Download the NTV application, be informed about the developments