Explosion in Bangladesh: 7 dead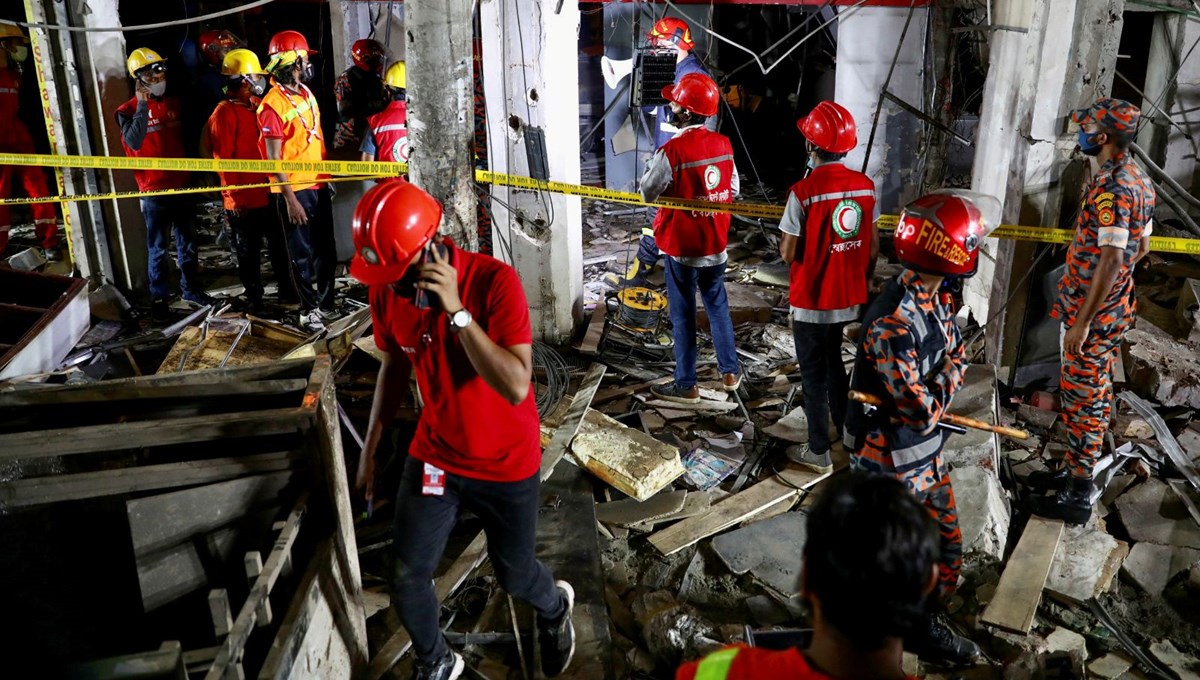 An explosion occurred in a building in Bangladesh. In the explosion, the cause of which is not yet known, 7 people died and more than 50 were injured. According to eyewitnesses, there are children among the dead.
7 people were killed in an explosion in a building in Dhaka, the capital of Bangladesh.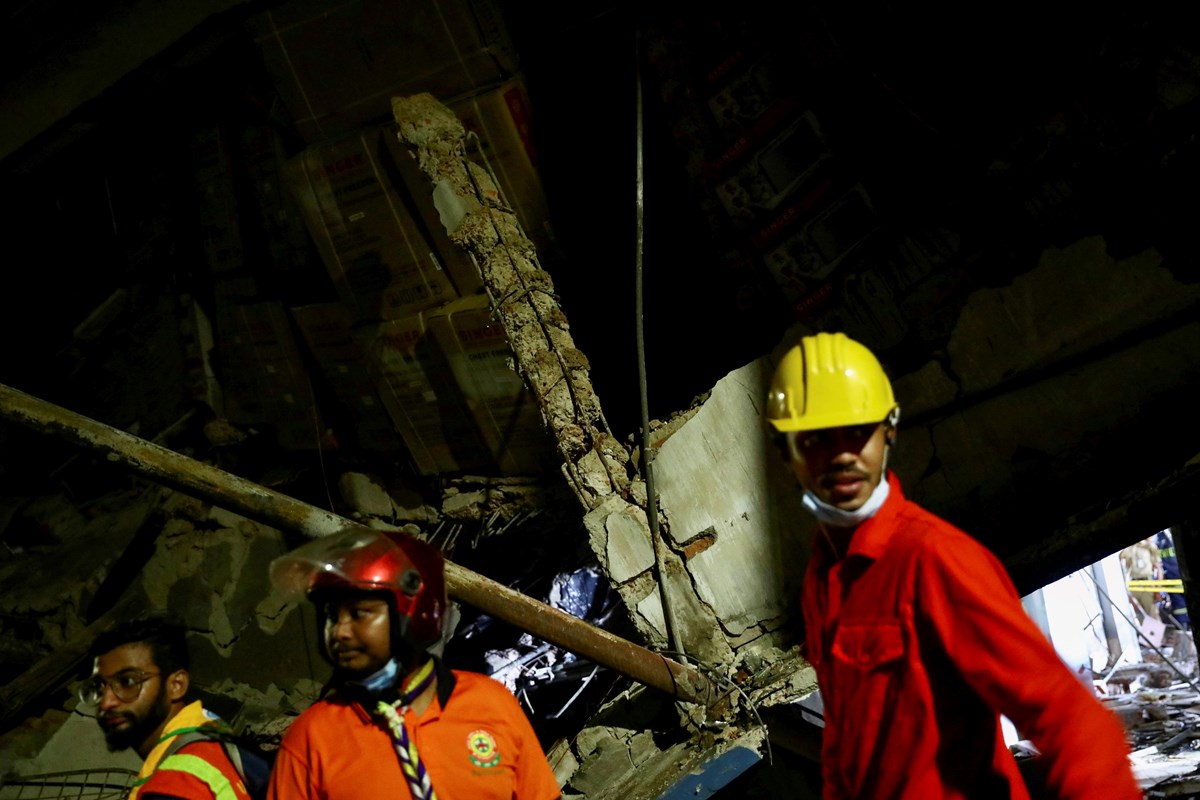 According to the police statement, an explosion occurred in a building in the Moghbazar district of the capital, Dhaka, for an unknown reason.
It was stated that 7 people lost their lives and many were injured in the explosion.
According to local media reports, it was noted that 10 of the 50 people who were hospitalized were in life-threatening condition.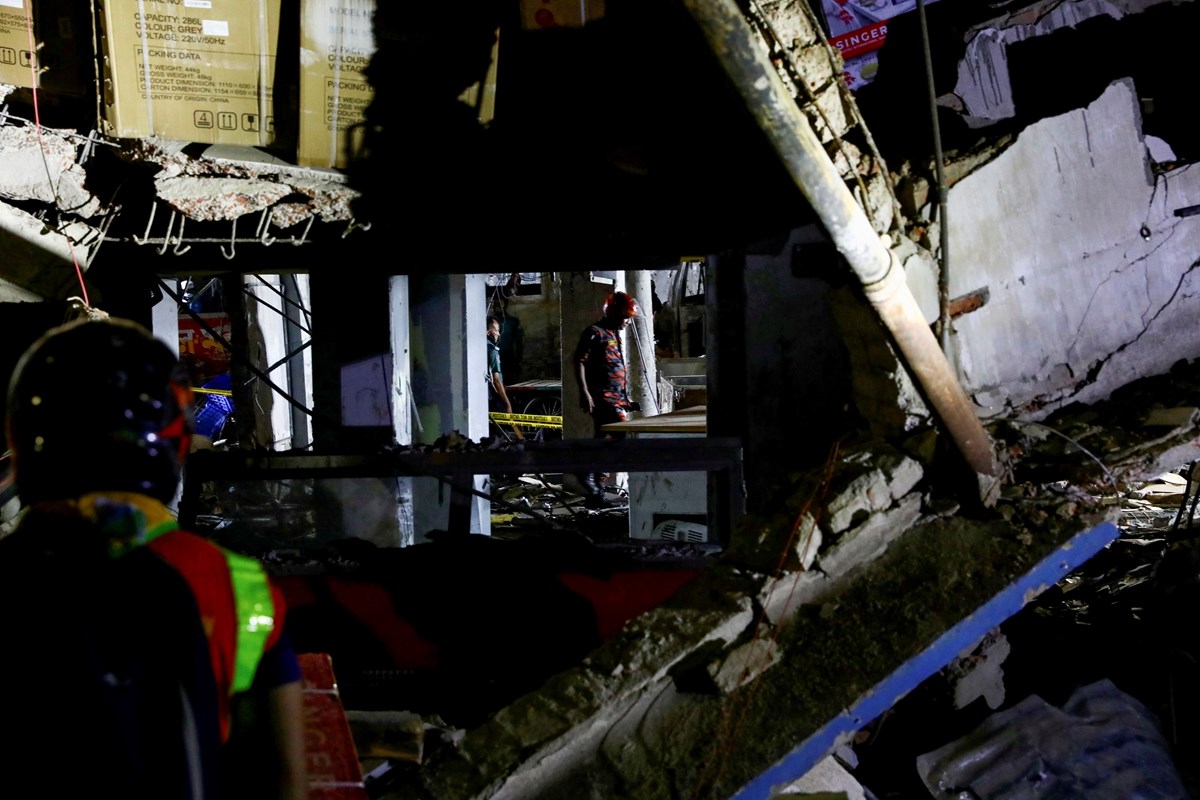 Eyewitnesses who stated that two passenger buses were passing in front of the exploding building at the time of the explosion said that children were among the dead.
It was noted that some buildings in the vicinity were severely damaged in the explosion.