European Medicines Agency: Two doses of vaccine effective against Delta variant
While the Delta variant is spreading day by day in Europe, the European Medicines Agency (EMA), the EU drug regulator, made a statement about whether the vaccines are effective against the variant.
In the statement, it was stated that two doses of Covid-19 vaccine approved by the EU provide protection against the Delta variant.
FOUR VACCINES APPROVED IN THE EU
It was reported that two doses of the Covid-19 vaccines approved in the EU, Pfizer – BioNTech, Moderna, AstraZeneca and Johnson and Johnson, are effective not only against the Delta variant, but also against all detected variants.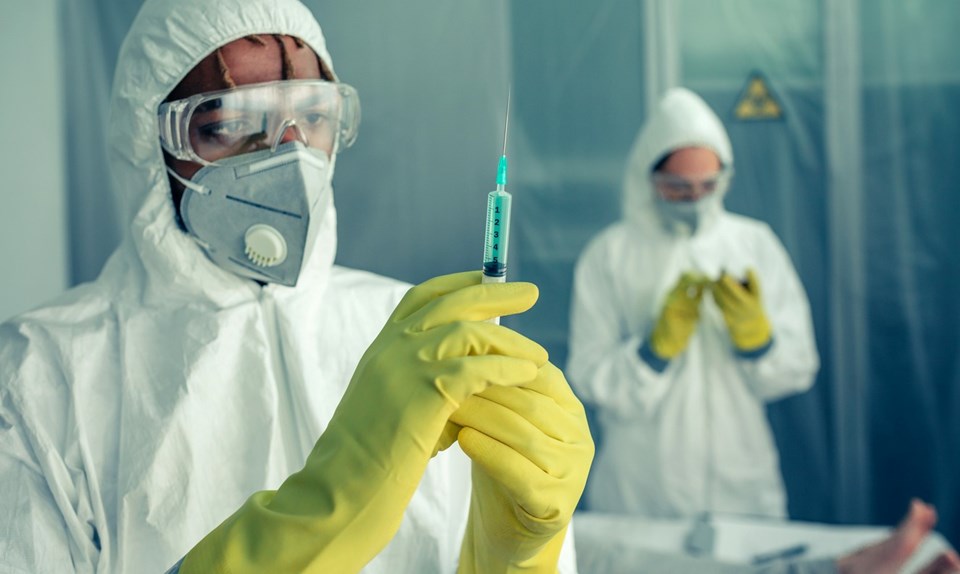 "The emerging data from the evidence suggest that two doses of the vaccine are protective against the Delta variant," EMA Head of Vaccine Strategy Marco Cavaleri said at a press conference.
NO SAFETY CONCERNS FOR PREGNANCY
Explaining whether pregnant women can have the corona virus vaccine, Cavaleri said that the data so far on the use of Covid-19 vaccines in pregnant women do not indicate any safety concerns.
Cavaleri added that heart clotting problems after the Pfizer-BioNTech corona virus vaccine were examined by the safety committee.