EU reveals vaccine passport plan today
European Commission at his meeting today, a person Covid-19to provide evidence that they have been vaccinated against, survived or carried the virus. vaccination passport offer to take off European Assembly'what will offer.
European Unioni countries are represented by a member named commissioner, with a passport called "digital green certificate" to be discussed at the European Commission. FROM It is aimed to allow the citizens of the member countries to travel free of charge this summer and to support the tourism sector, which is going through difficult times.
The European Commission, in order to allow EU citizens to fly within the EU bloc or pass by any means of transport; will propose a "digital green certificate" that will consolidate information about vaccination, Covid-19 tests and whether they have had the disease.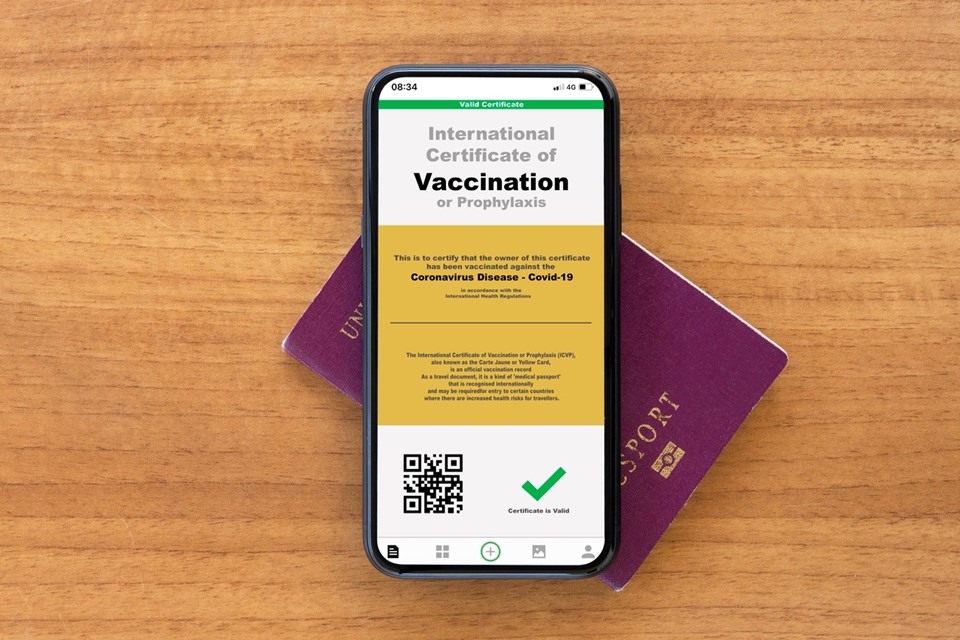 While the vaccine passport must be approved by the European Parliament and member states for it to become operational, the Commission expressed hope that the approval will be given in June for the summer season.
TOURISM WANT COUNTRIES, AGAINST GERMANY AND BELGIUM
However, Spain, Greece and Portugal, which make up a significant part of their income in summer tourism in EU countries, welcomed the proposal, while Belgium, Germany, Sweden and Denmark warned against discrimination against those who refuse or do not vaccine.
The proposal, which will be discussed today, is expected to have a heated debate among EU leaders on what rights to be granted to travel certificates, while the slow start of vaccination campaigns in many EU countries due to the problems in vaccine supply prompts countries to have a detailed discussion on the issue.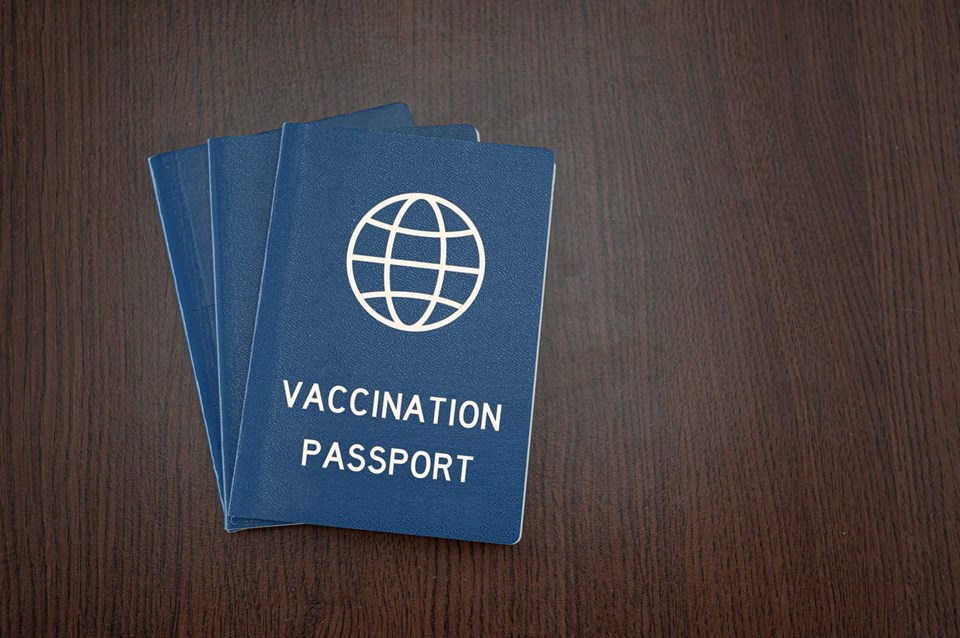 MEMBER STATES WILL BE RESPONSIBLE FOR PERSONAL INFORMATION
Interior Commissioner Ylva Johansson made statements about the details of the vaccine passport. "The data will not be kept in a central database and Member States will be responsible for providing and keeping the necessary data, such as the name of the passport holder, the type of vaccine used, the date of vaccination, any test results, and the immunity of individuals," said Johansson.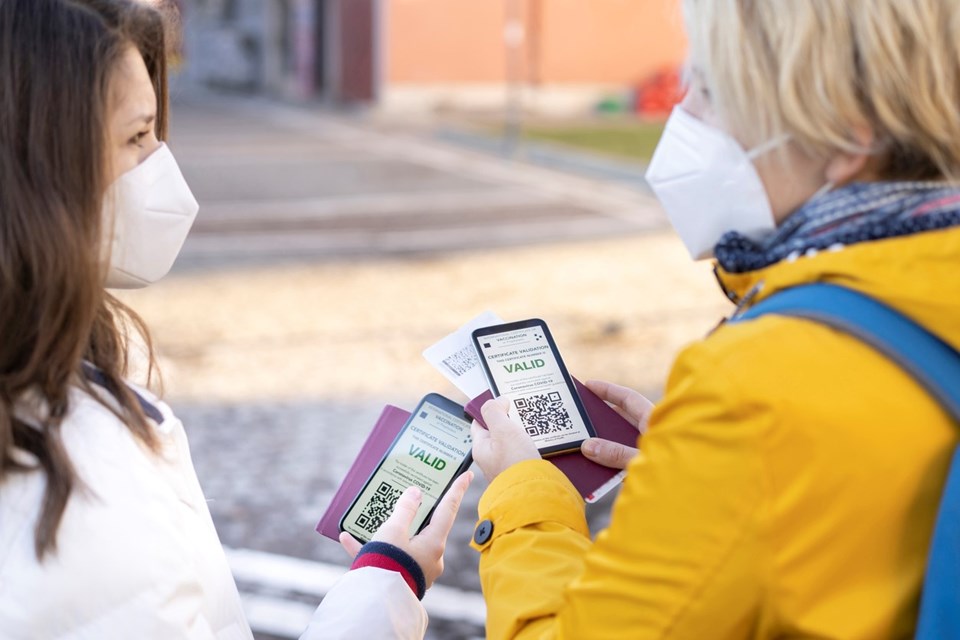 EVERY STATE WILL MAKE THE DECISION ON THE RUSSIAN AND CHINESE VACCINES
"All Member States are expected to apply the vaccine passport, but each State will have to decide whether to allow citizens vaccinated with vaccines that are not (yet) recognized in the EU, such as Russian and Chinese vaccines," said Ylva Johansson, Home Affairs Commissioner.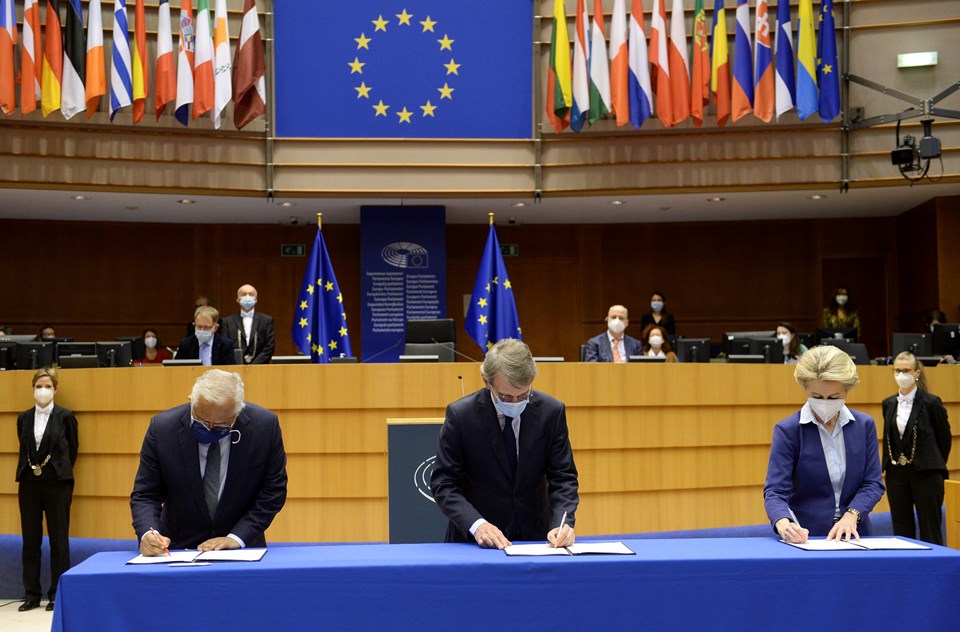 SUGGESTION SHOULD BE ACCEPTED AS AN IMMEDIATE MATTER '
"As vaccination is on the rise in Europe, we should have the perspective of returning to freedom of movement and travel," said Manfred Weber, a member of the European Parliament, "The vaccination document is a good way to do that." But unfortunately, we've already lost months discussing this. The proposal should be accepted as an urgent matter ".
Domestic Markets Commissioner Thierry Breton said on French television this weekend that the digital certificate for citizens will consist of a QR code on their smartphones or a printed version.
The World Health Organization (WHO) recently recommended not to request a vaccine certificate as a prerequisite for international travel.