EU aims to ban fossil fuel vehicles by 2035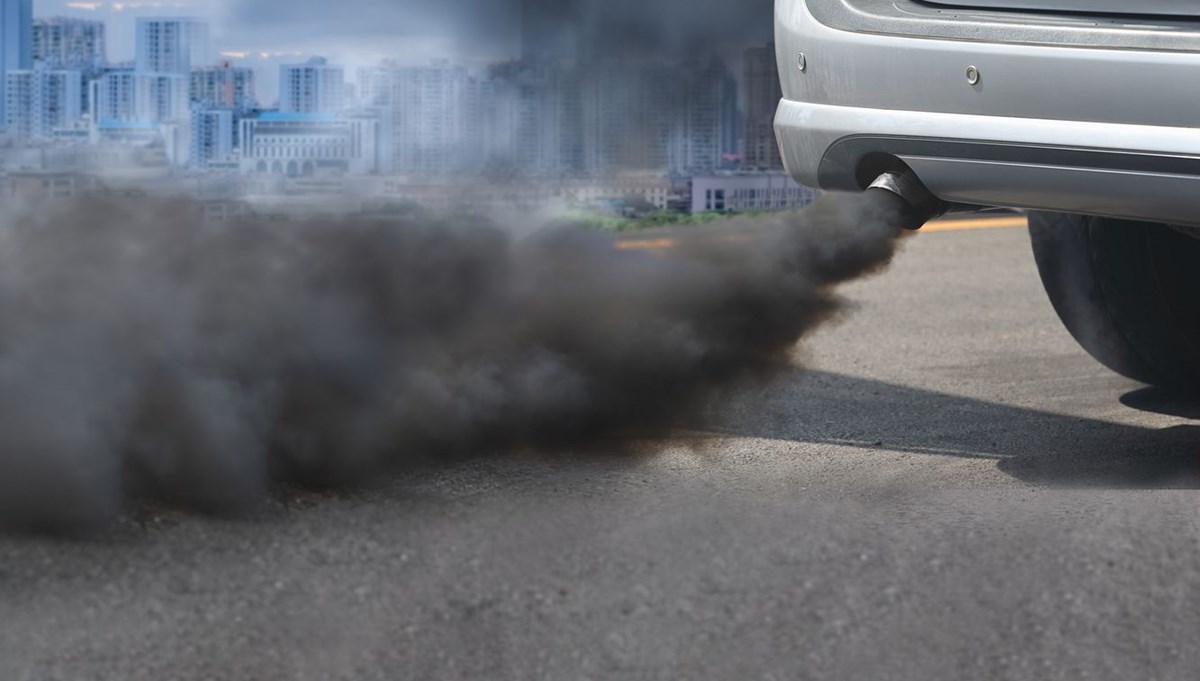 The Politico newspaper wrote that the European Commission will introduce a zero emission rule for vehicles to be sold within the EU bloc as of 2035. Citing three EU officials, the news reported that the decision, which is seen as revolutionary, is currently being discussed, and that the decision could be turned into a final text on 14 July and discussed in the European Parliament.
In Brussels, where the headquarters of the European Commission is located, there may be 14 years left for the sale of diesel and gasoline vehicles in the EU bloc, which is being discussed more frequently these days.
According to the news of the Politico newspaper, based on three sources, it was stated that a new law that will mark a big change for Europe's automakers is being discussed and the European Commission is working on setting a zero emission target for vehicles sold after 2035.
In the news, it was stated that the European Commission plans to end the sale of carbon emitting vehicles by 2035, while it is reported that this is part of the EU Green Deal plan, which includes the goal of achieving zero carbon dioxide emissions.
While the Commission wants to increase the European Union's carbon target by 2030 to 60 percent, compared to the currently implemented 37.5 percent, three officials told Politico that this rate will rise to 100 percent by 2035.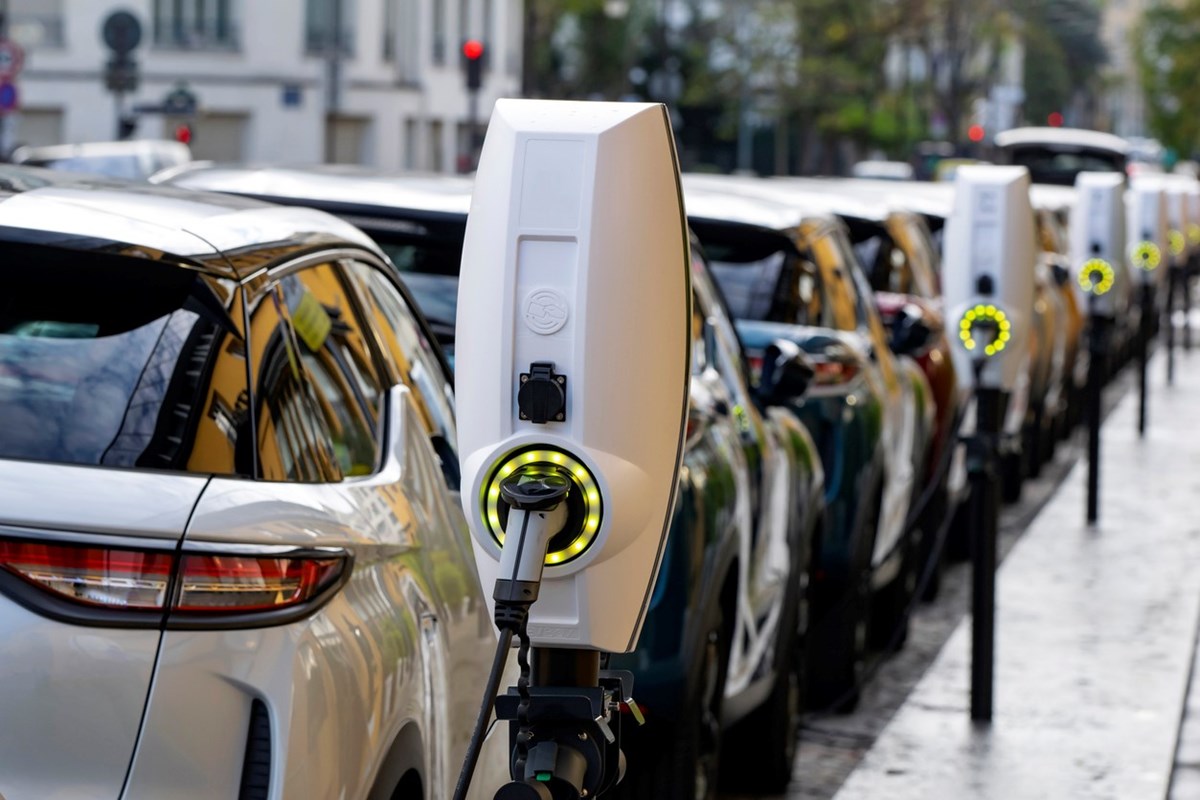 Politico stated that if the bill turns into a final text on 14 July, it will be evaluated by EU countries and the European Parliament.
ENGLAND ANNOUNCED AS 2030
Britain, which left the EU at the beginning of last year, announced in a statement that it would ban the sale of new gasoline and diesel-powered vehicles from 2030, as part of the government's 10-item "Green Industrial Revolution" plan.
In France, it was announced that the entry of old vehicles and diesel cars that increase air pollution will be banned until 2024 in 45 cities, while it was stated that the ban was already implemented in 3 cities, including the capital of the country, Paris.