EU accepted the regulation to remove terrorist posts from internet in one hour
With the new regulation prepared by the EU Commission, digital platforms will have to remove or block access to posts in EU countries as soon as possible. The content will have to be removed or blocked within 1 hour of the instruction.
The order for the removal of the content will be requested to be sent to digital platforms by the "competent authorities" of the EU countries. The legal regulation will apply to internet domain providers regardless of whether they are established within the EU or not.
Companies will be fined if the content is not removed or blocked by violating the legal regulations. The penalty could be as much as 4 percent of the receiving company's global annual turnover. Persons or businesses whose contents have been removed will have the right to complain. Some exceptions can be made in the fields of education, arts, journalism and research.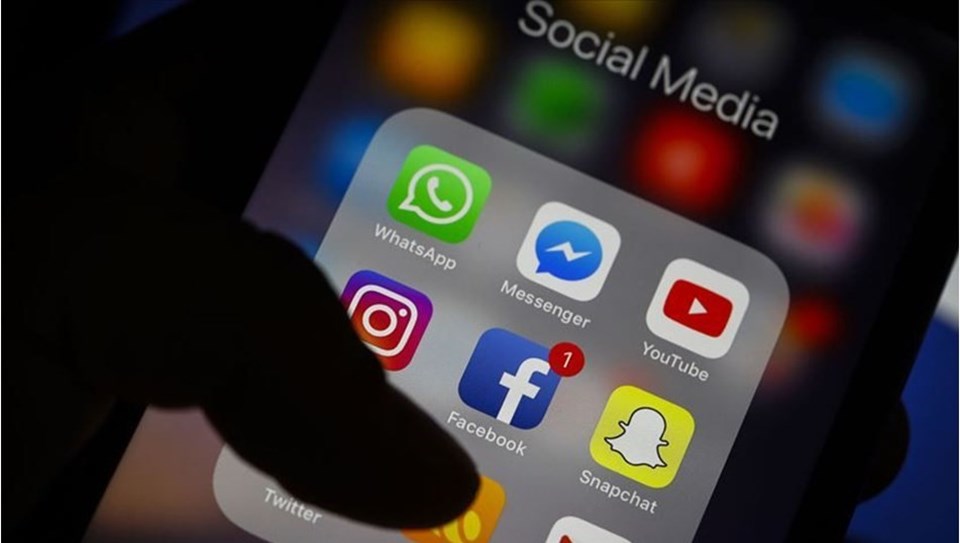 The EU Commission made a legislative proposal after terrorist attacks in some European countries in September 2018 to prevent terrorists from radicalizing, recruiting and promoting violence by using the internet, and a consensus was reached on the regulation in December 2020.
Some non-governmental organizations and politicians who criticized the regulation argued that the law would push technology companies to use some algorithms because internet domain providers were given a very short time, so that some content could be blocked even if it was not related to terrorism.
In addition, it was stated that the lack of any judicial control and the fact that a country can order content removal related to the posts in another country threatened freedom of expression and endangered democracy.
EU countries need to adapt the legislation to their national law from next month. The law will be fully enforced across the EU after a year.