Emphasis on cooperation with Turkey in the final declaration of the France-Germany meeting
A joint ministerial meeting was held between France and Germany. Mutual cooperation with Turkey was emphasized in the final declaration.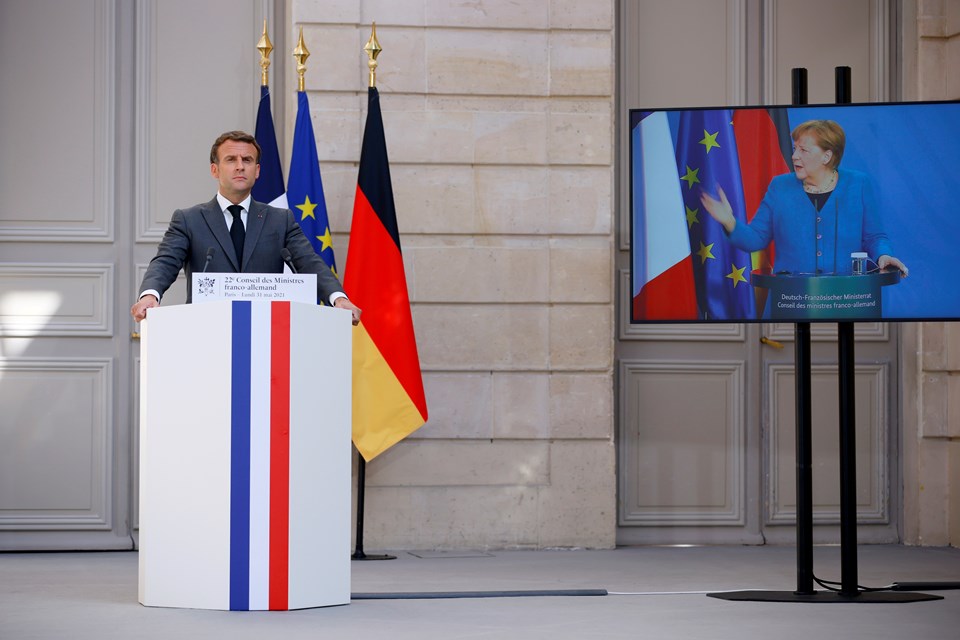 Following the online meeting hosted by Germany, a 62-item declaration was published.
While Turkey was also included in the section titled "Cooperation in international matters" of the declaration, it was stated that "We reaffirm our strategic interest in mutually beneficial cooperation-based relations with Turkey and we are ready to expand our cooperation in a mutually constructive atmosphere".
In the declaration, it was stipulated that the tension in the Eastern Mediterranean should not rise and contribute to the solution of regional crises in order to cooperate with Turkey.