Emergency aid to be provided to areas affected by floods in Germany
It has been reported that around 400 million Euros of emergency aid will be provided primarily to the areas affected by the flood disaster in the states of North Rhine-Westphalia and Rhineland-Palatinate in Germany.
German Deputy Prime Minister and Minister of Finance Olaf Scholz, in a statement in Berlin, stated that great destruction occurred due to the flood disaster and said that rapid support should be given to those affected by the flood.
Pointing out that it is important to take the necessary steps in this regard and to provide emergency aid, Scholz stated that they have identified a need of approximately 400 million Euros for emergency aid.
Sharing the information that half of this money will be given by the federal government and the other half by the states, Scholz noted that the money will be used to cover damage to buildings and infrastructure and to help those in emergency.
Stating that the government can increase this amount later if needed, Scholz said, "We will do everything necessary."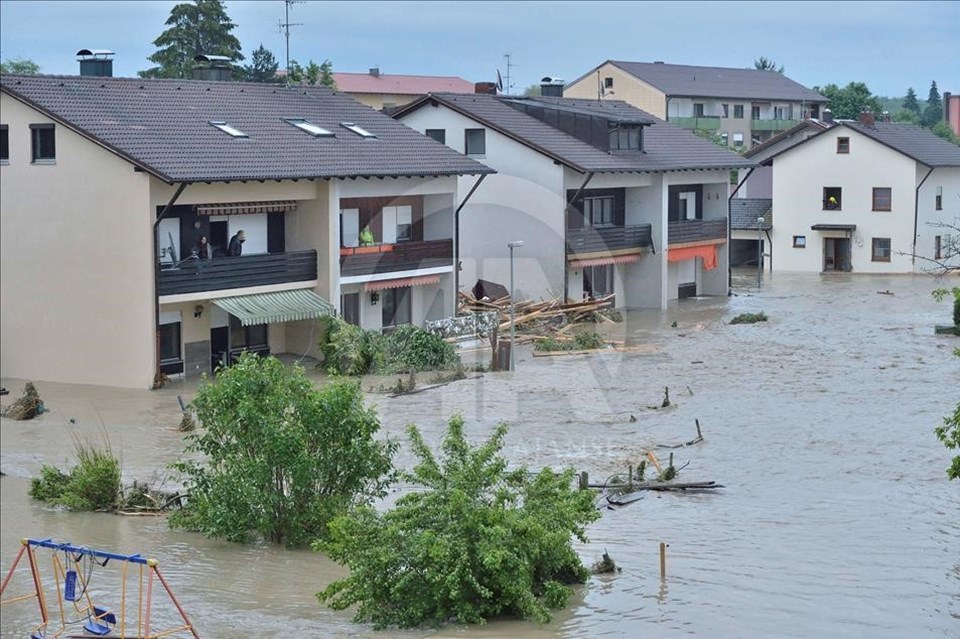 Stressing that a fund is planned to be created for the construction of other infrastructures such as roads and railways, Scholz stated that the exact amount of the fund will only be decided when the extent of the damage can be better predicted.
Sharing the information that the federal government will assume half of the planned fund, Scholz reminded that 6 billion euros were spent after the flood disaster that occurred in the country before.
Scholz promised to help the public quickly without bureaucracy.
AT LEAST 171 PEOPLE DIED
Last week, heavy rains caused floods in the states of Rhineland-Palatinate, North-Rhine-Westphalia and Bavaria in Germany, and it was announced that at least 171 people had died so far.
Search and rescue, debris removal and cleaning works continue in flood-affected areas.