electric car decision from Canada | NTV
It has been announced that the new cars and light commercial vehicles that will be introduced to Canadian traffic will be electric by 2035.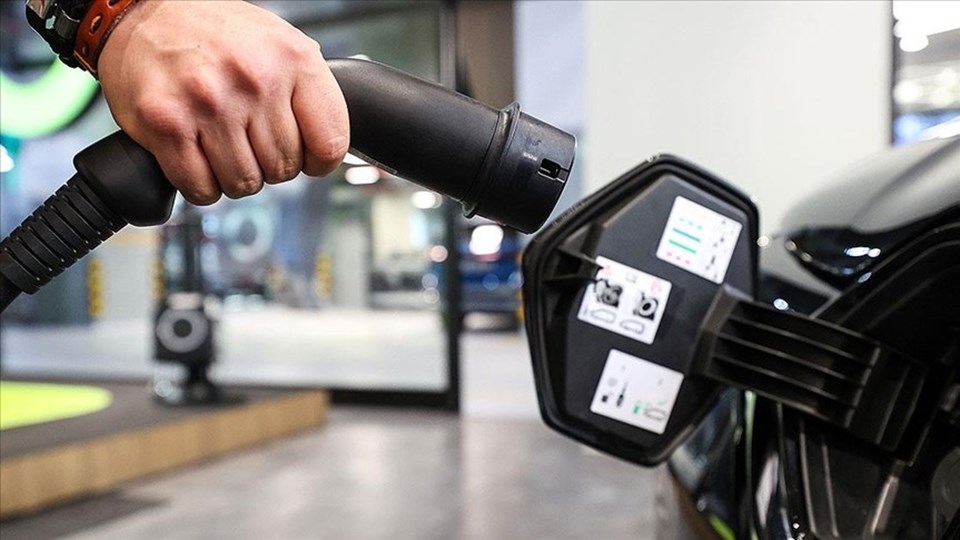 Canadian Federal Minister of Transport, Omar Alghabra, announced at a press conference that by 2035, all new passenger cars and light commercial vehicles in the country will have zero emissions.
The government, which previously announced the target of 2040 for all passenger vehicles to be zero-emission, has extended it to 2035 by including light commercial vehicles in its scope.
Federal Environment Minister Jonathan Wilkinson also stated that they will work with the United States on fuel efficiency and consult with the parties on new regulatory measures to achieve their goals.
Refunds are made at varying rates with the federal discount program for those who buy zero-emission vehicles in Canada.
WHICH MINES ARE IN ELECTRIC CAR?