Egypt to detain ship that caused Suez Canal closure until it receives compensation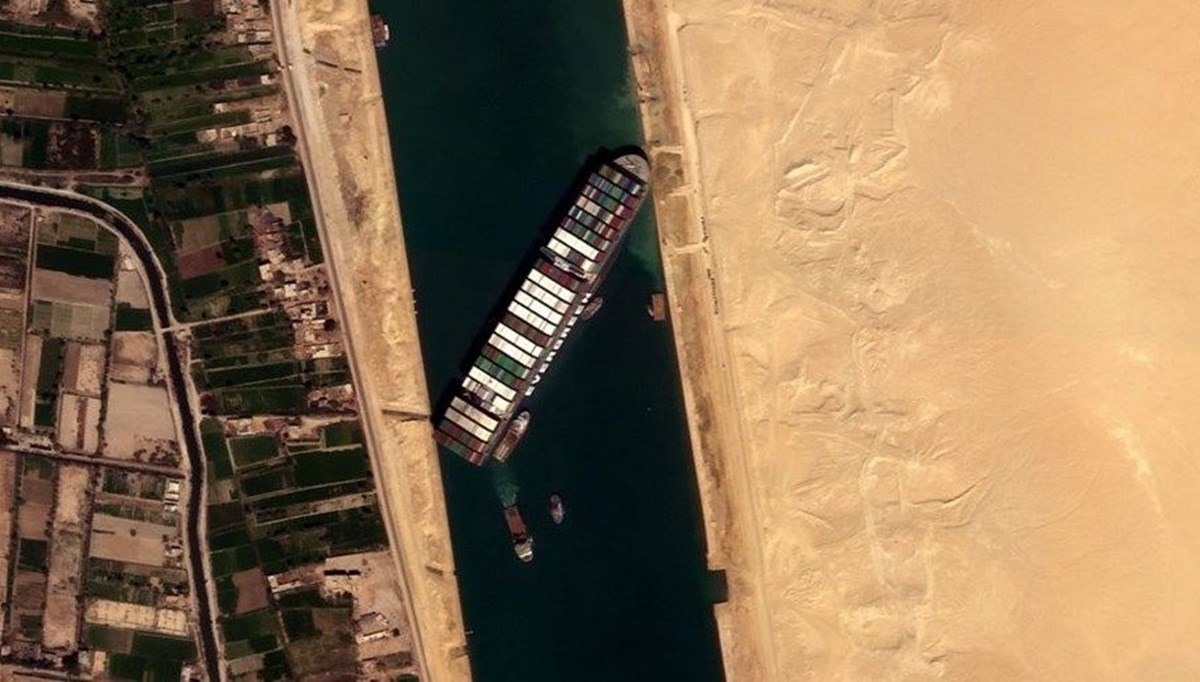 Egypt announced that it will be detained until the damage caused by the giant container ship "The Ever Given", which caused sea traffic to cease for 6 days as a result of its accident on the Suez Canal last month. The ship is thought to have damaged the canal of about $ 1 billion.
Egypt, Suez CanalHe will detain the ship, which caused the closure for days, until it receives compensation.
The head of the Suez Canal Administration, Osama Rabi, told the "ON" channel of Egypt that the process of deciphering the voyage data recorder (VDR) of the container ship that crashed in the Suez Canal has been completed.
Stating that the cause of the accident could be a technical malfunction, Rabi stated that if the owners of the ship refused to compensate for the damage suffered by the canal, the matter would be taken to the judiciary and the ship that was pulled into the lakes area would be detained until the damage caused by it was compensated.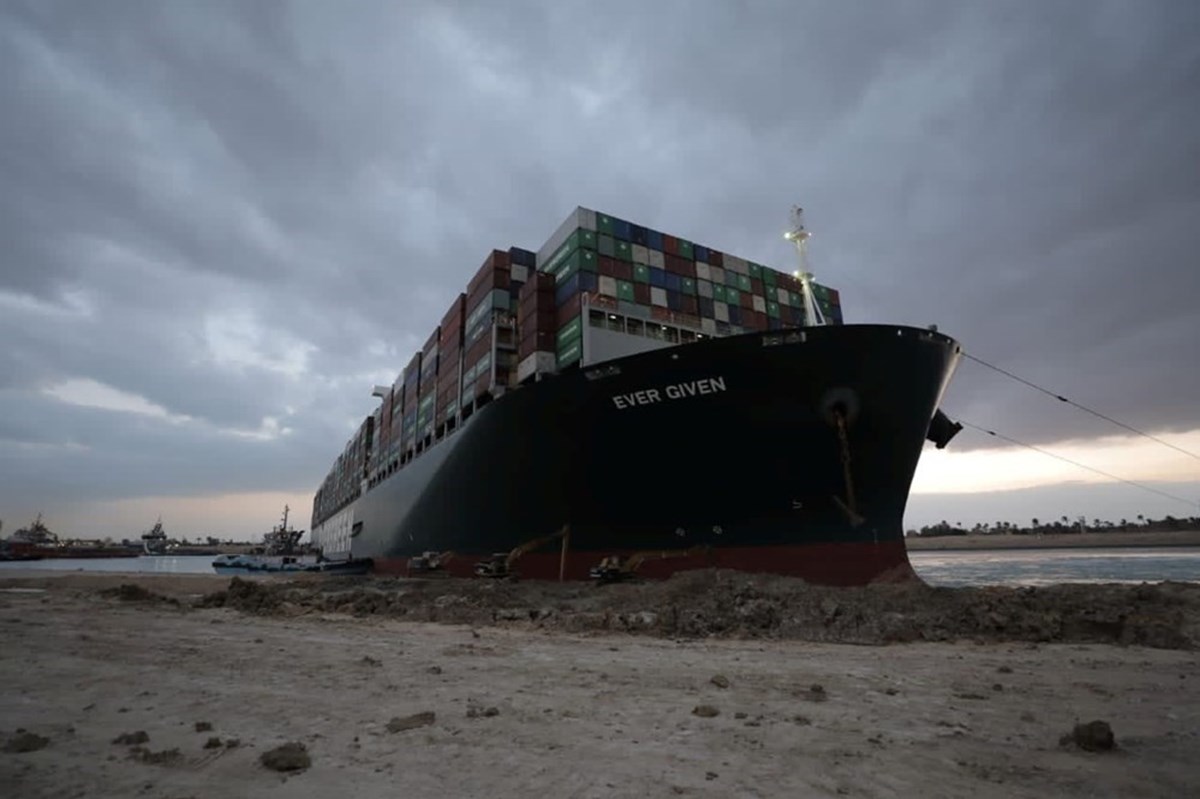 Rabi stated that the damage suffered by the Suez Canal after the accident was tried to be determined precisely, and there was a loss of approximately 1 billion dollars.
Stating that the issues related to giving compensation to the ships that had to wait in the canal for days after the accident were being considered, Rabi noted that the Suez Canal was a safe passage channel and that the armed forces always worked for the safety of the canal.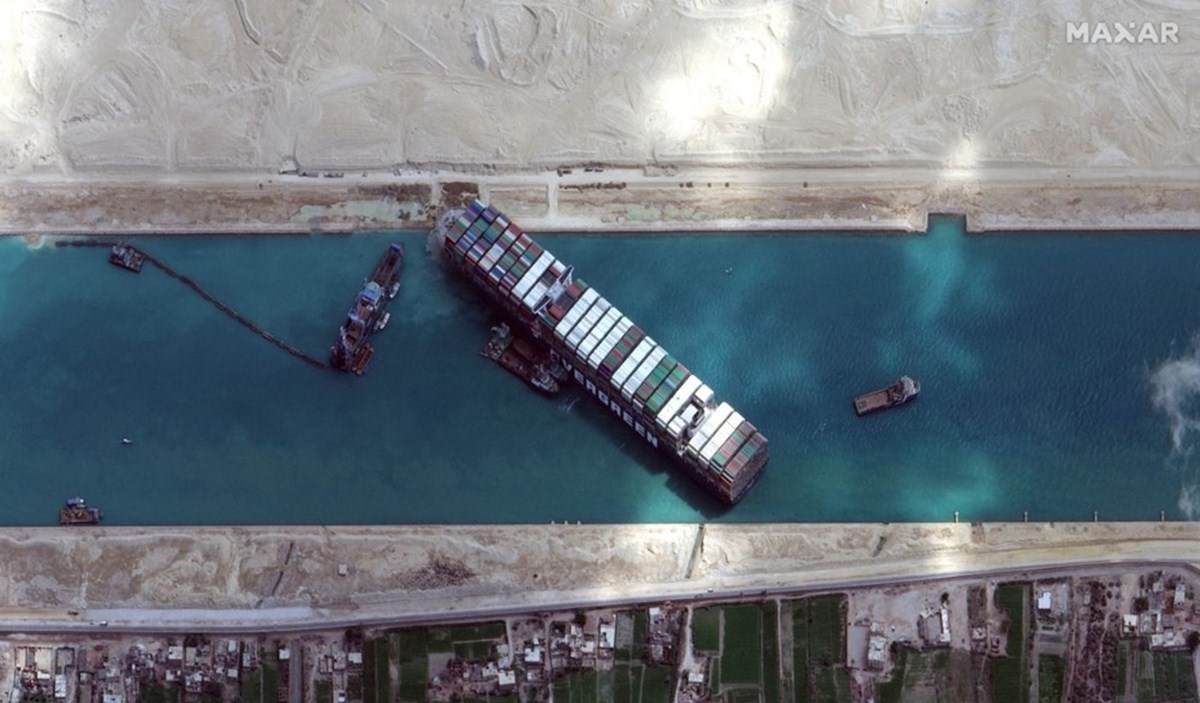 SEA TRAFFIC STOPPED DUE TO THE ACCIDENT
"The Ever GivenThe giant container ship named "crashed into the shore in the Suez Canal on March 24, as a result of reduced visibility due to sandstorm and bad weather conditions.
With the ship squeezing in the channel and closing the passage way, long ship queues were formed on both sides of the channel and there were disruptions in crude oil, LNG and many product shipments due to the cessation of sea traffic.
The Suez Canal Administration announced that the efforts to float the giant freighter on March 29, after 6 days of work, were successfully completed and the canal was opened to maritime traffic.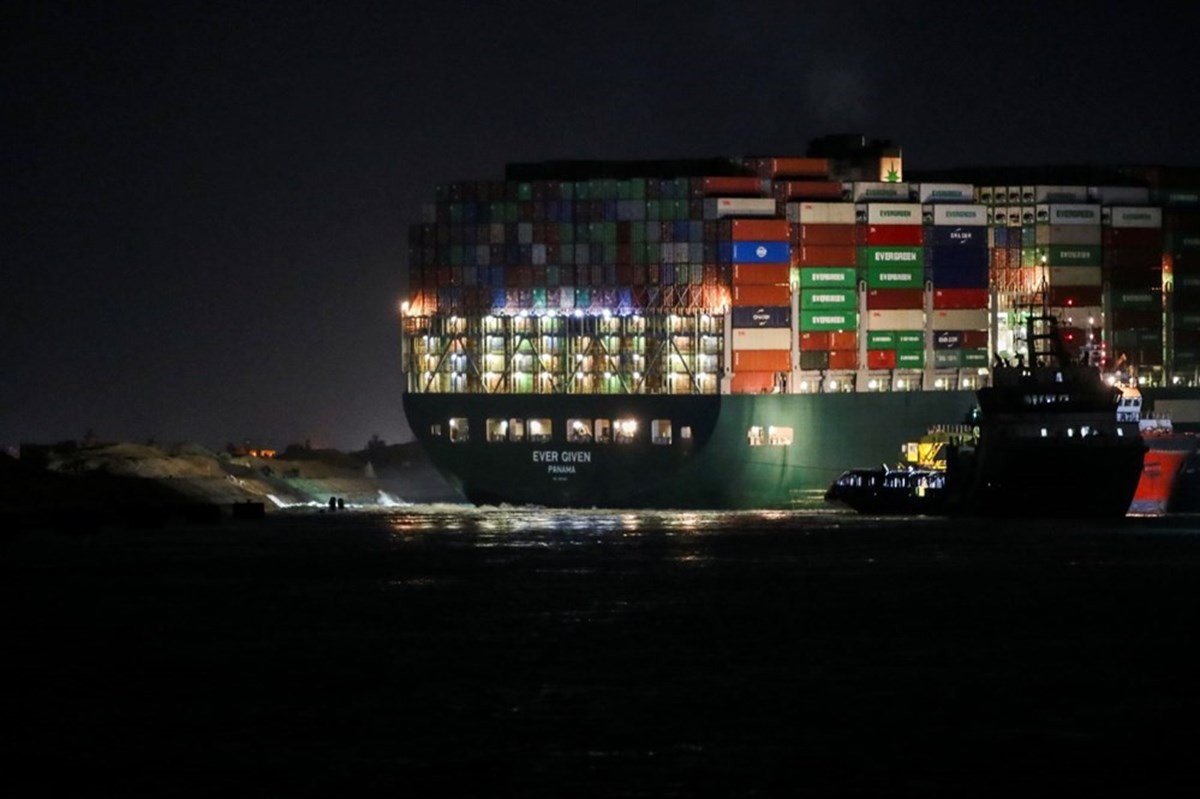 In this process, Egypt is estimated to suffer around 12-14 million dollars daily, while The Ever Given, which retreated to the lakes region after the accident, has a daily damage of around 10 billion dollars to global trade.