ECOWAS countries postponed the use of the common currency 'eco' until 2027
Jean-Claude Kassi Brou, Chairman of the ECOWAS Commission, said at the 59th ECOWAS Meeting of Heads of State and Government held in Accra, the capital of Ghana, that a new roadmap was adopted by ECOWAS leaders for the common currency.
Underlining that the money's preparations were affected by the new type of corona virus (Covid-19), Brou said, "Due to the epidemic shock, ECOWAS leaders decided to suspend the implementation of the convergence agreement in 2020-2021." said.
Brou noted that there is a new roadmap for the common currency that will cover the 2022-2026 period, and that the money will be used in 2027.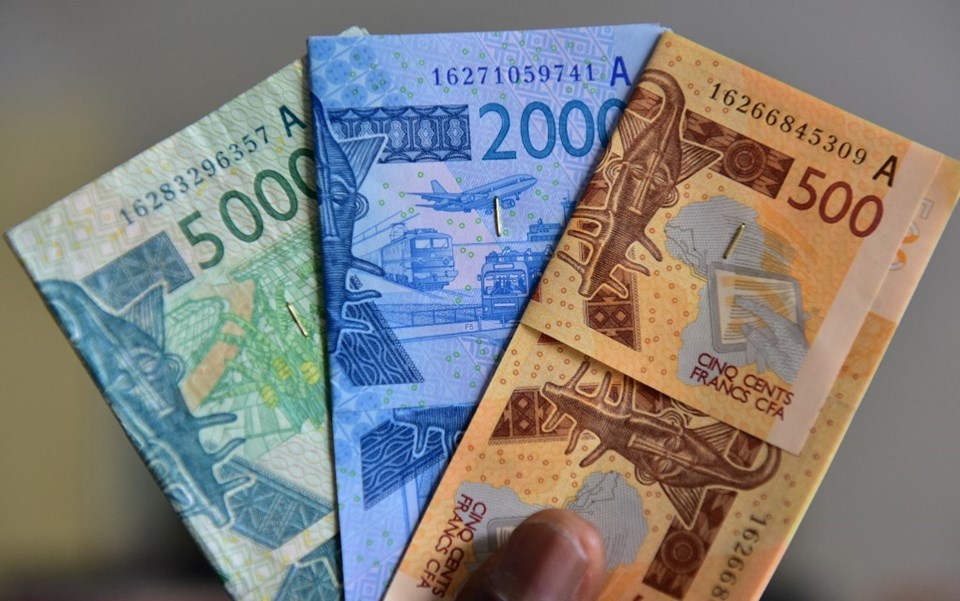 CFA francs in colonial money
Benin, Burkina Faso, Guinea Bissau, Ivory Coast, Mali, Niger, Senegal and Togo decided in December 2019 to switch to the "eco" currency from 2020.
At the meeting of ECOWAS at the beginning of 2020, Nigeria, Sierra Leone, Liberia, Gambia, Ghana and Guinea rejected the use of a common currency.
A 74-year-old currency will be a thing of the past, when African countries abandon the French colonial heritage, the CFA franc, and switch to the "eco" currency.