Early parliamentary election begins in Armenia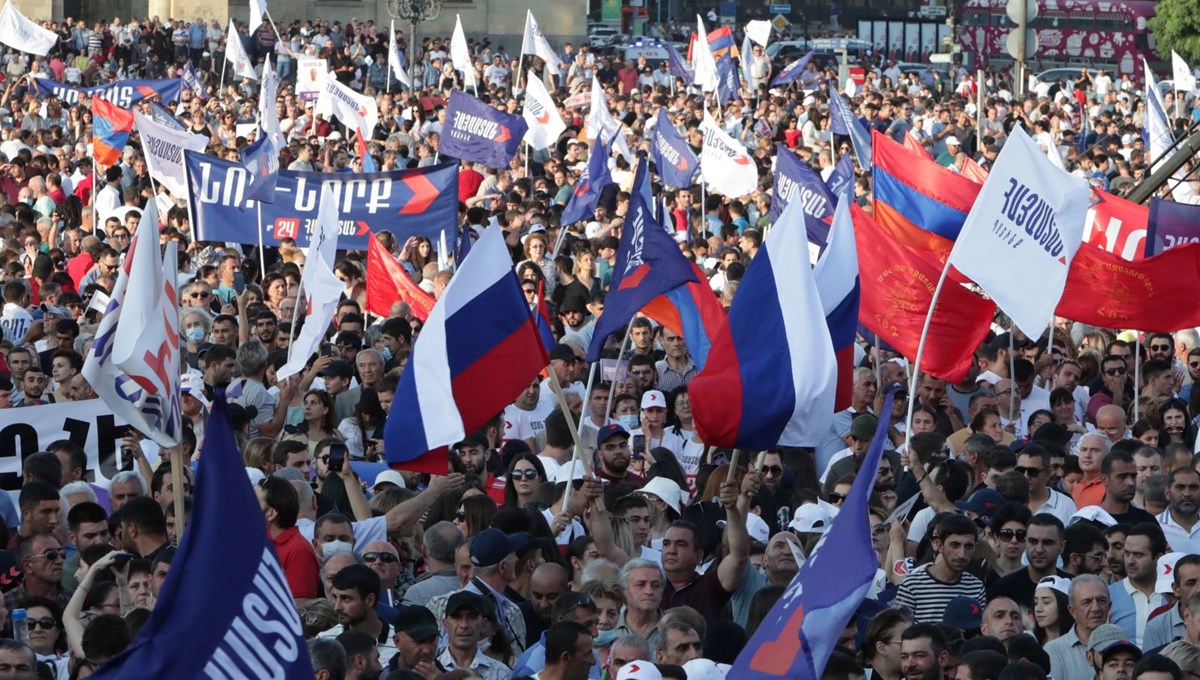 After Azerbaijan liberated the occupied territories of Armenia with a 44-day war for nearly 30 years, 26 political movements are competing in the parliamentary election held after Nikol Pashinyan was resigned from his post as prime minister.
For the first time, 2 million 581 thousand 93 voters will be able to vote in the election, in which 22 parties and 4 alliances participated at a record level. Voting in the 2008 constituency will continue until 20:00 local time.
Pre-election polls show that the race will be between Prime Minister Pashinyan and former President Robert Kocharyan. Pashinyan, who temporarily held his post until the election, is participating in this election with the "Civil Contract Party". Kocharyan, known for his pro-Russian stance, is competing with the "Armenian Alliance".
EARTHQUAKE MOMENT ON NTV BROADCAST