Dutch King did not comply with social distance, government reacted
Dutch King Willem-Alexander visited the Marktweg in The Hague, known as the country's most beautifully decorated "orange street", before the Netherlands won 2-0.
Talking and shaking hands with the residents on the street, which was decorated with orange flags and pennants, the King did not comply with the 1.5-meter social distance rule made compulsory by the Dutch government.
According to the BBC's report, Dutch Medical Care Minister Tamara van Ark stated that the social distance obligation was not put in vain, and pointed out that the rules apply to all Dutch people.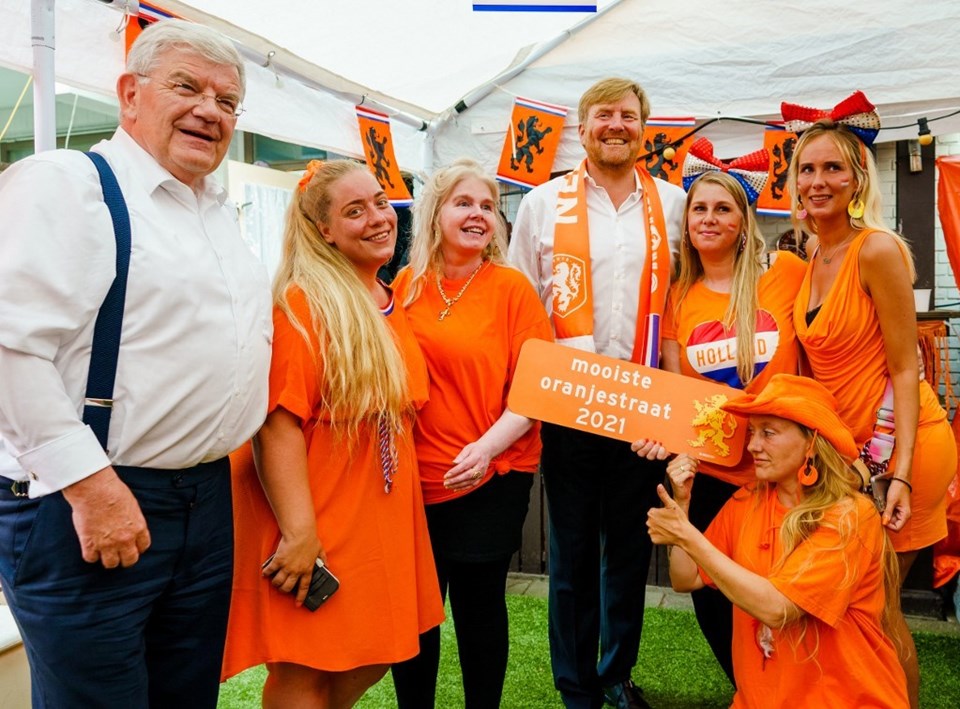 "NO FUNCTION LIKE BEING EXAMPLE"
Emphasizing that the King had a function of being an example, van Ark said, "Maybe it was because of great interest and enthusiasm, but it is worth reminding again, we must adhere to the social distance rule. There is a reason why the rules are set."
Minister of Security and Justice Ferdinand Grapperhaus stressed that there are no exceptions to the rules for members of the Dutch Royal Family.
Health Minister Hugo de Jonge said that social distancing of 1.5 meters is for everyone's benefit.
Stating that it is not easy to protect this, the Dutch minister said, "But this is not good, we really need to protect this rule for a while."
Education Minister Ingrid van Engelshoven said: "We don't need to judge each other too much. After all, he is a human being too."
Download the NTV application, be informed about the developments

'PANDEMIAL LONELY' WITH PULITZER AWARD-WINNING PHOTOS