"Don't let oil reserves get you drunk" warning the public from Uganda
Uganda President Yoweri Museveni said that the oil discovered in his country and sold to the world through Tanzania should not cause intoxication.
According to The Citizen newspaper, Museveni, who came to Tanzania to sign the final text of the $ 3.5 billion oil pipeline construction agreement between Tanzania and Uganda, warned that the project should not stop the development in other sectors in the country.
"I strongly recommend the citizens of Uganda and Tanzania not to get drunk with oil and natural gas," Museveni said.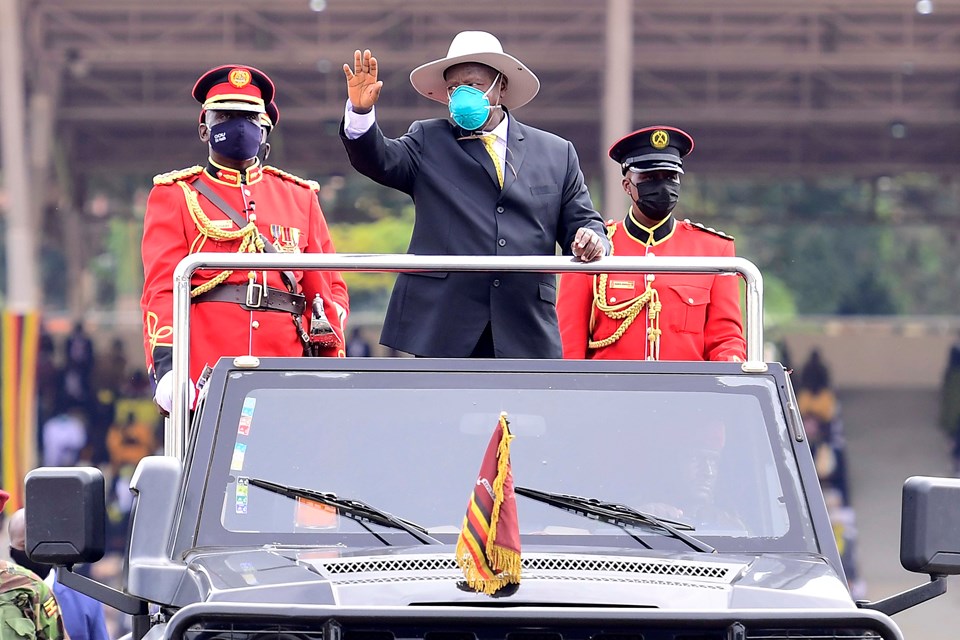 Noting that agriculture and industry can now be better supported by oil revenues, Museveni pointed out that oil can be exhausted, but agriculture and tourism are permanent sources of income.
TO BE MOVED TO THE INDIAN OCEAN
About 6.5 billion barrels of oil reserves were found in Uganda in 2006, with production delayed due to lack of infrastructure.
The oil pipeline project, one of the largest in East Africa, is being carried out in partnership with the governments of Uganda and Tanzania with the French Total and China's largest state-controlled oil company CNOOC.
Within the scope of the agreement, the first signatures were signed on April 11, it is aimed to construct an oil pipeline of approximately 1500 kilometers from the Hoima region of Uganda to Tanzanian Port.