Digital currency production in Iran halts nuclear facility operations
Rehşani Mehr, Vice President of Iran Electric Company, told state television that the Bushehr Nuclear Facility in Iran's Bushehr province was temporarily suspended. Mehr announced that there has been a decrease of 1,000 megawatts in electricity production at the Bushehr Nuclear Plant due to the production of digital money.
Saying that one-day digital currency production in the country is equal to half of the electricity consumed in the capital Tehran, Mehr said, "Due to the decrease in electricity production, it was decided to stop the activities in the facility for 3-4 days."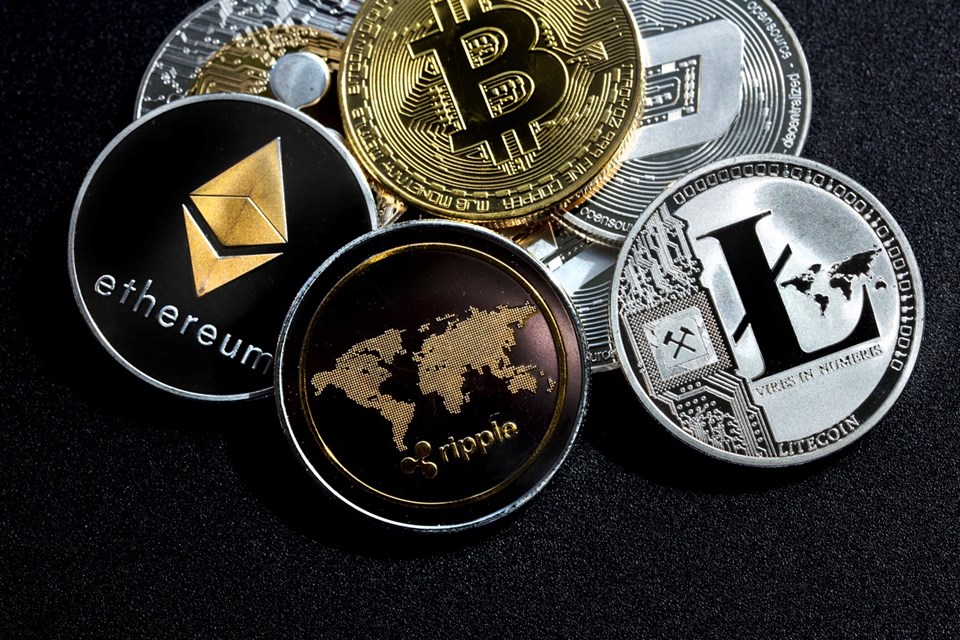 Iranian President Hassan Rouhani announced that until September 22, the production of digital currency was banned across the country and all digital currency production centers would be closed.