'Digital barrier' worries EU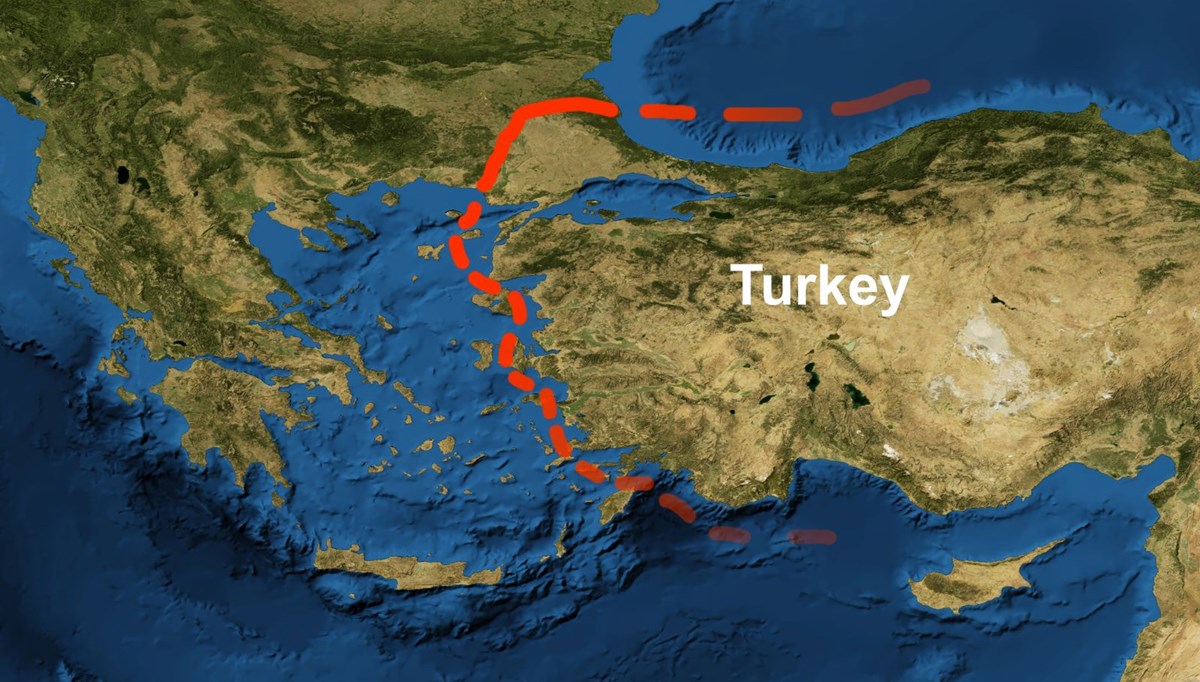 EU Commission Spokesperson Adelbert Jahnz said they are concerned about the digital barrier that Greece has placed on its border with Turkey. Information was requested from the Greek authorities about the system, which works with the logic of spreading a 'deafening' voice against illegal immigrants.
The European Union (EU) Commission reported that Greece was "concerned" about placing a very loud "sound ball" on the Turkish border to prevent the passage of immigrants, and asked Athens for information on the subject.
Adelbert Jahnz, one of the spokespersons of the EU Commission, answered the question at the daily press conference and reminded that the member states are responsible for the infrastructure at the external borders of the EU.
Emphasizing that all measures to be taken at the borders should be proportionate and respect fundamental rights and the law of asylum, Jahnz said:
"The EU Commission is concerned about reports of the use of so-called sound cannons. It appears that this equipment is used to deter border crossings. The EU Commission is in contact with the Greek authorities. We have asked them for information on this."
3.7 BILLION DOLLARS Spent
It was reported that a "digital barrier" was established on the Turkish-Greek border to prevent the passage of immigrants. It was stated that the system, which was established in recent months to prevent illegal crossings from the 200-kilometer border to Europe with 3.7 billion dollars provided by the EU, has been tested.
WORKS WITH ARTIFICIAL INTELLIGENCE
Security controls such as artificial intelligence-operated lie detectors, virtual border guard bots and cameras were tested within the scope of the system, which includes an artificial intelligence-operated surveillance network with cameras and sensors.
DEADLY SOUND
The system, which can send deafening sounds towards the Turkish border from a long-range acoustic device called a "sound cannon" installed on an armored vehicle belonging to the Greek police, draws the reaction of human rights defenders.