Description of Kabul Airport from USA | NTV
US Undersecretary of State for Political Affairs Victoria Nuland said that Turkey's security of Kabul Airport is "vital" for the US's strong diplomatic presence in the country.
Nuland made a speech at the session titled "US policy on Turkey" organized by the Senate Foreign Relations Committee.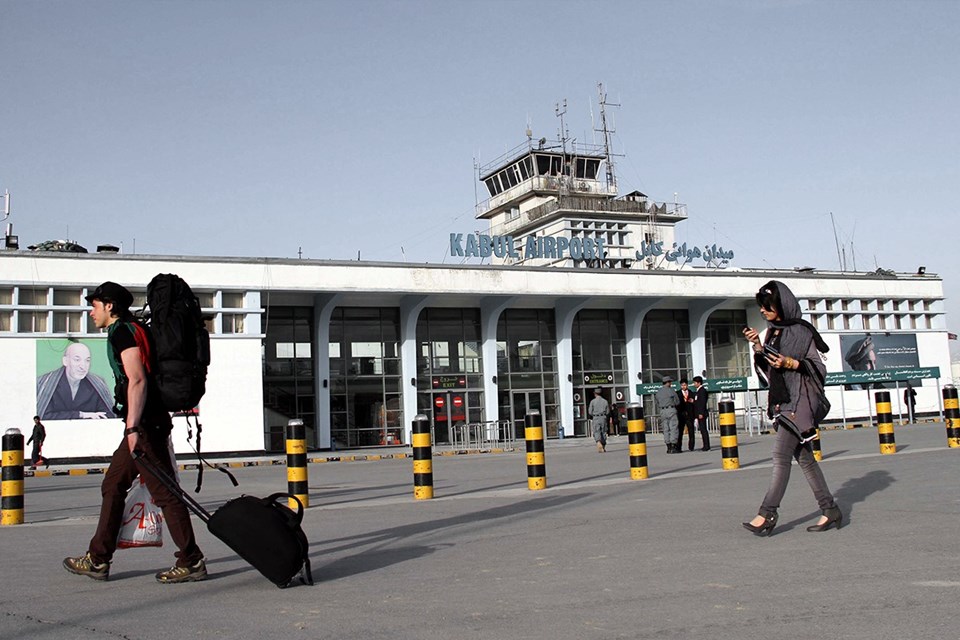 Stating that Washington and Ankara are in close cooperation on regional issues such as Ukraine and Libya, especially in the fight against terrorism, Nuland pointed out that Turkey is protecting 4 million Syrians, especially in northern Syria, from the attacks of the Assad regime, which may lead to a new refugee crisis in the world.
"We are also grateful for their continued efforts to support 4 million refugees, 3.6 million of whom are Syrians, making Turkey the largest refugee-hosting country in the world," Nuland said.
"THE LIFE IS IMPORTANT TO THE USA"
Expressing that Turkey is interested in maintaining forces at the airport in Kabul while the US and NATO military missions in Afghanistan are coming to an end, Nuland stated that they, as the US administration, are extremely pleased with this.
"This contribution is vital so that we, our allies and partners can maintain a strong diplomatic presence in Kabul after our troops withdraw," said Nuland.
Pointing out that neither the US nor its allies and partners can maintain their strong presence in Afghanistan without the security of Kabul Airport, Nuland said that Turkey has a unique and special relationship with both the Afghan people and other actors in the region, therefore, it is more permanent in the long run. He thought he could be a partner.
Nuland underlined that despite the pending problems between the USA and Turkey, especially the S-400 issue, Turkey has made significant contributions to NATO missions around the world, and that the technical teams on both sides have been working to finalize this critical arrangement in ensuring the security of Kabul Airport. He added that they continue to work together.