Delta variant spreads to another country: Lebanon can't take any more
Hasan, Twitter In his statement on his account, he stated that 9 people with the delta variant came from Ethiopia, Saudi Arabia, the United Arab Emirates and Iraq.
"Lebanon cannot bear any more," said Hassan, urging Lebanese to be vaccinated and to comply with the necessary protective measures.
According to the data of the Ministry of Health, 7 thousand 856 people have died due to the epidemic in the country so far, 545 thousand 226 people have been infected with the virus, and 532 thousand 988 have recovered.
KUWAIT
Kuwait news agency KUNA announced that direct flights to 12 countries will resume from July 8, after nearly a year.
In the statement, it was stated that the countries where direct flights will start are England, Spain, USA, Netherlands, Italy, Austria, France, Kyrgyzstan, Bosnia and Herzegovina, Germany, Greece and Switzerland.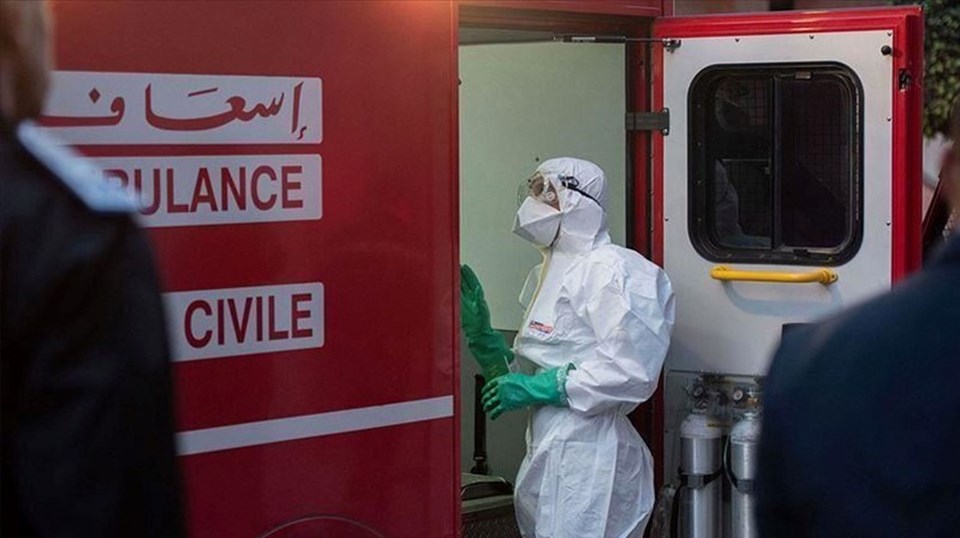 Saad al-Otaybi, spokesman of the General Directorate of Civil Aviation, said that foreign citizens will be allowed to enter the country from August 1, provided that they are vaccinated.
Utaybi also stated that Kuwaiti citizens will not be allowed to go abroad if they have not received 2 doses of vaccine as of August 1, except for pregnant women, those who cannot be vaccinated due to health problems and those in the age group who have not yet been vaccinated.
According to the latest data in Kuwait, 1995 people died due to the epidemic, 360 thousand 406 people were infected, 339 thousand 604 people recovered.
TUNISIA
In a written statement from the Tunisian Ministry of Health, it was stated that 114 people died due to the virus, 5 thousand 882 people were infected and 2 thousand 200 people recovered.
In the statement, it was stated that the total loss of life increased to 15,179, the cases to 432 thousand 761, and the recoveries to 358 thousand 521.