Delta variant in Australia: State curfew will be enforced
In the state of New South Wales, Australia, a curfew was declared due to the Covid-19 Delta variant that emerged in India.
New South Wales Prime Minister Gladys Berejiklian announced the decision, according to ABC News.
Berejiklian warned that more cases could be seen in the coming days.
Within the scope of the new measures, the curfew in the Greater Sydney, Blue Mountains, Central Coast and Wollongong regions of the state, which will start as of 18.00 today, is expected to last until 23.59 on Friday, 9 July.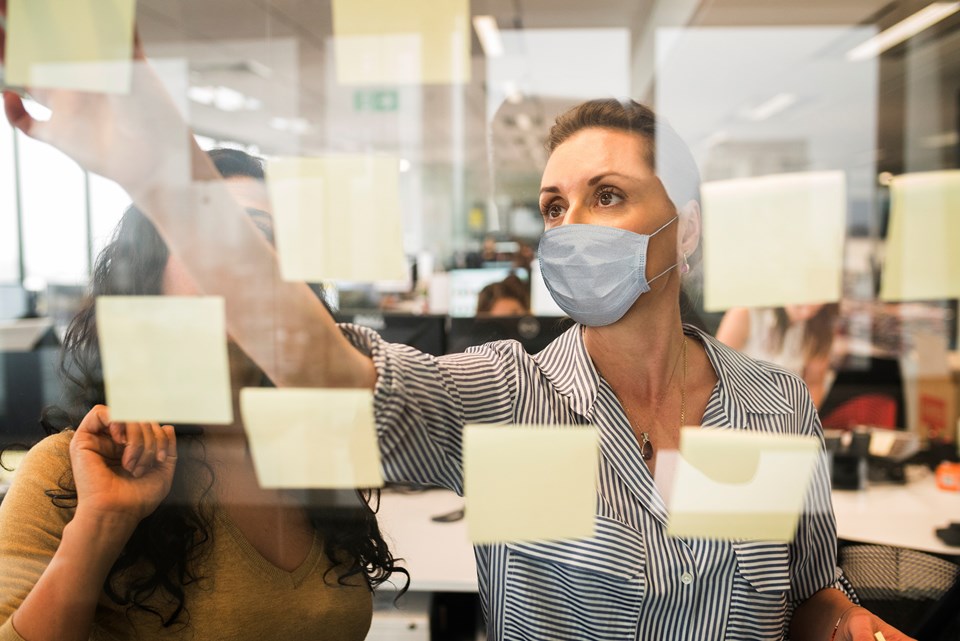 ONLY THOSE WHO 'CAN'T WORK FROM HOME' WILL BE EXCLUDED FROM THE RESTRICTION
A curfew will be imposed between these dates, except for meeting food and medical care needs.
People who are not included in the practice of working from home will be exempted from the restriction.
While wedding organizations are also prohibited on June 26-July 9, participation in funeral ceremonies will be limited to a maximum of 100 people, provided that social distance measures are observed.