Delta variant cases in the UK increase by 46 percent in one week
Delta variant cases, which the World Health Organization describes as the dominant species in corona virus cases around the world, continue to increase day by day.
The Deltya variant is cited as the reason for the increasing number of cases in the UK, which has given at least one dose of the vaccine to more than 80 percent of its population.
It was stated that 35 thousand 204 cases recorded in the previous week in the United Kingdom, which includes England, Wales, Scotland and Northern Ireland, increased to 111 thousand 157 last week, while it was underlined that there was a 46 percent increase in Delta variant cases.
While it was reported that Delta variant cases accounted for 95 percent of the number of cases recorded in the said countries, it was announced that 514 more people were hospitalized with Covid-19 in the week until June 21.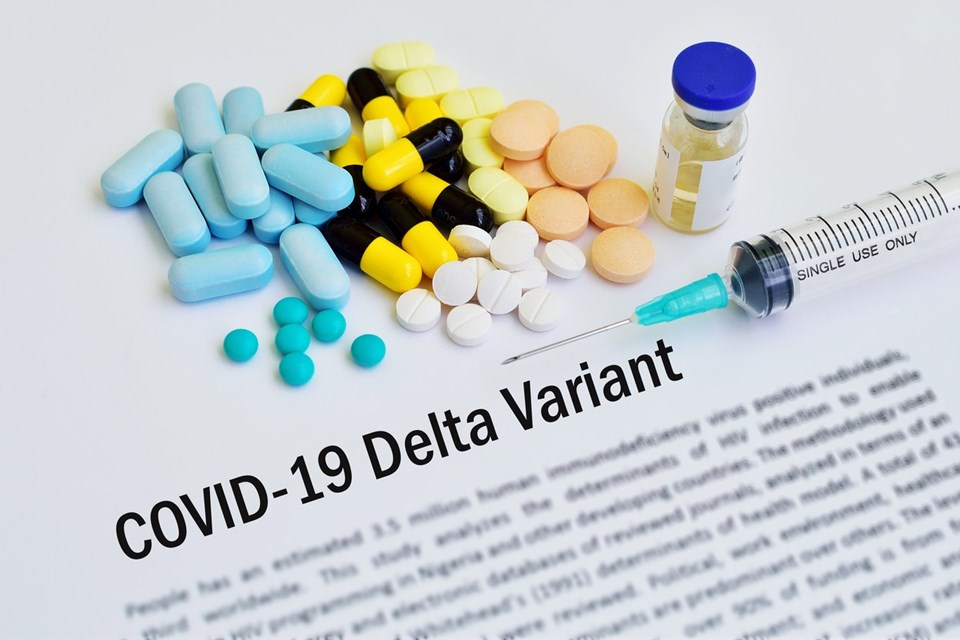 MORE CONTAGIOUS AND DANGEROUS
The World Health Organization (WHO) announced that the Indian variant has become the dominant strain and is more contagious.
The newly identified Delta Plus variant is thought to be more contagious and dangerous than the Delta variant.