Declared 'dead' 402 times since bitcoin inception
Akın Murteza / ntv.com.tr
Interest in Bitcoin, the world's most famous crypto currency, continues to increase day by day. It is very difficult to ignore the increase of ostentatiousness in recent years. Bitcoin Since its first appearance on January 3, 2009, many conspiracy theories have been put forward.
The belief that there is a problem against Bitcoin, which entered the markets with the introductory article published by Satoshi Nakamoto, who is still unknown in 2009, continues to increase from the first day.
Faced with a lot of speculation Bitcoinhas been declared 'dead' 402 times in 12 years by the media and many theorists with 'anticipation of a problem'.
LOTS OF ECONOMISTS AND SCIENTIST PEOPLE RECOGNIZED
BitcoinSince its inception on January 3, 2009, it has had a turbulent journey. Cryptocurrency has become an extremely investment tool that has been ridiculed by numerous skeptics.
Dr Doom economist Nouriel Roubini recently Bitcoin "The Cartoon Flintstones have a better monetary system than Bitcoin" and that it should not be seen as a currency.
Harvard professor Kenneth Rogoff stated that he did not see Bitcoin as successful, saying 'crypto money can only work a little in a dystopian future'.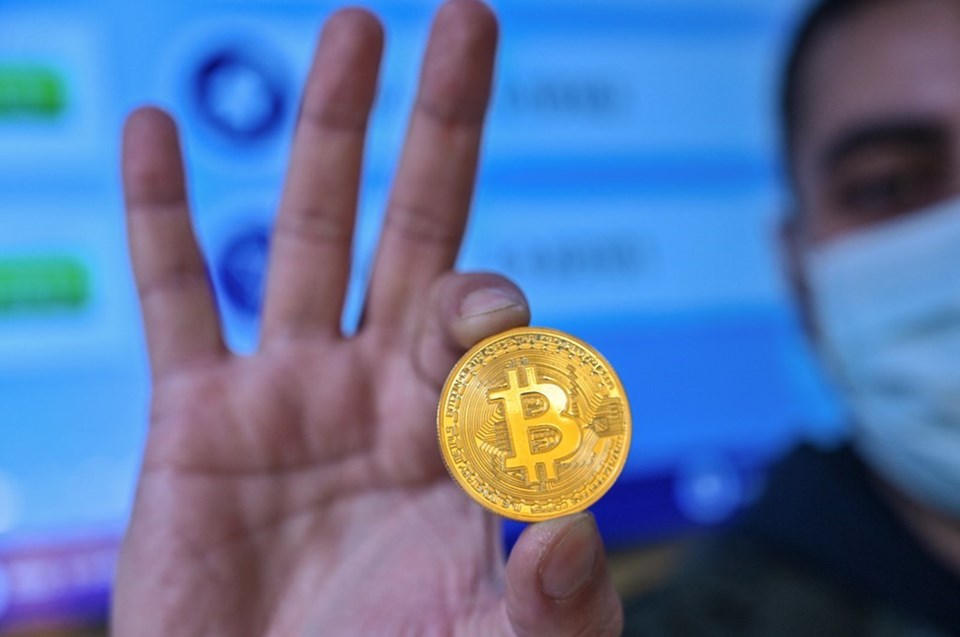 FIRST SAYED 'Trash', THEN INVESTED
Kevin O'Leary, the star of the US TV show 'Shark Tank', previously called Bitcoin "garbage", later changed his mind and stated that he invested 3 percent of all his money in Bitcoin.
BitcoinAlthough it has been declared dead by various individuals, scientists and publications many times, it continues to be adopted as a payment instrument or as an investment tool by institutions traded on Wall Street.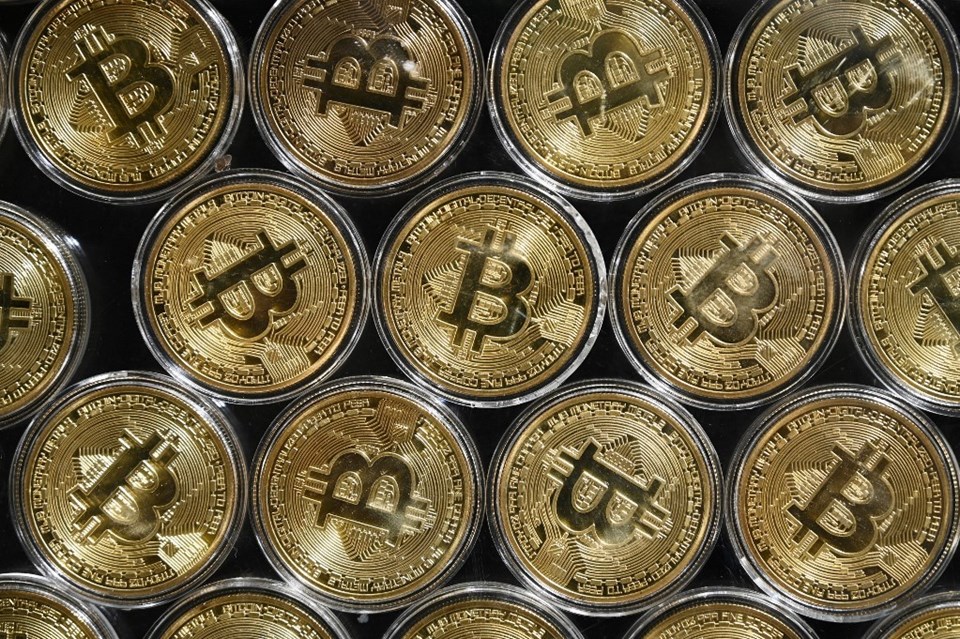 THERE IS A BROADCAST ABOUT DEATH NEWS
A parody account of Bitcoin 'death' news articles and blog posts is published under the name 'Bitcoin Obituary'.
Bitcoin, which was reported as 'dead' nine times in 2021 alone, was declared dead 14 times in 2020. In 2017, when the market value reached $ 100 billion, it was the year when the most 'dead' news with 124 about it appeared.
THE LATEST NEWS IS DONE TWO WEEKS AGO
The latest 'dead' news was announced on February 24 by Steve Hanke, an American applied economist from Johns Hopkins University. In the statement made by Hanke, it was stated that it is only a matter of time before Bitcoin reaches zero dollars.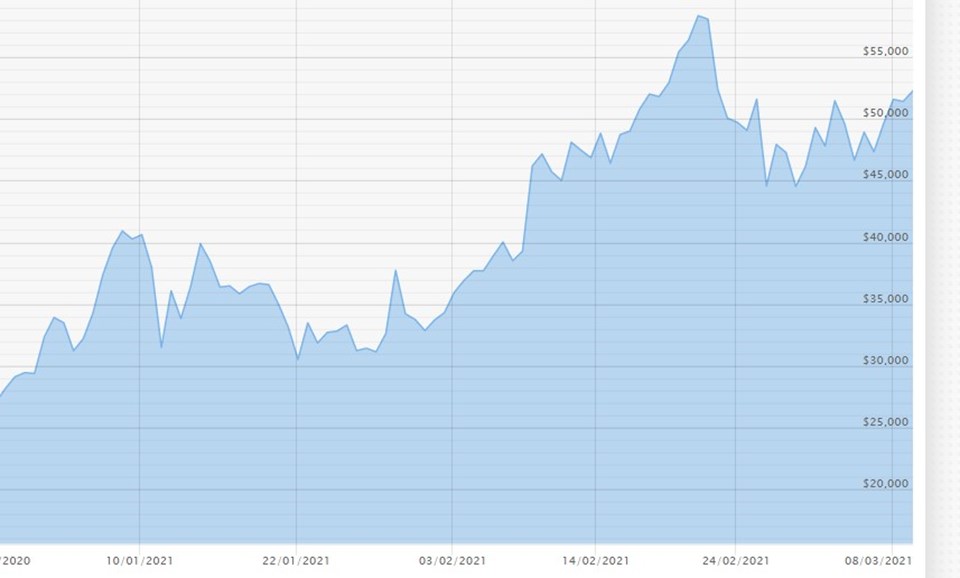 INCREASED 83 PERCENT SINCE THE NEW YEAR
A site called The Underground Economist stated in an article published in 2011 that Bitcoin will expire on December 15, 2020, saying that Bitcoin will either remain as an innovation forever or it will "die faster than you can blink".
Bitcoin, on the other hand, is currently being traded at $ 54,000, but has increased by approximately 83 percent since the beginning of 2021.