Decision to place ads on all videos from YouTube
YouTube, the most visited video sharing site in the world with 2.3 billion users, has decided to put ads on all video content. It has been reported that the revenue obtained from the ads posted on the videos under the new terms of service published will not be shared with small content producers.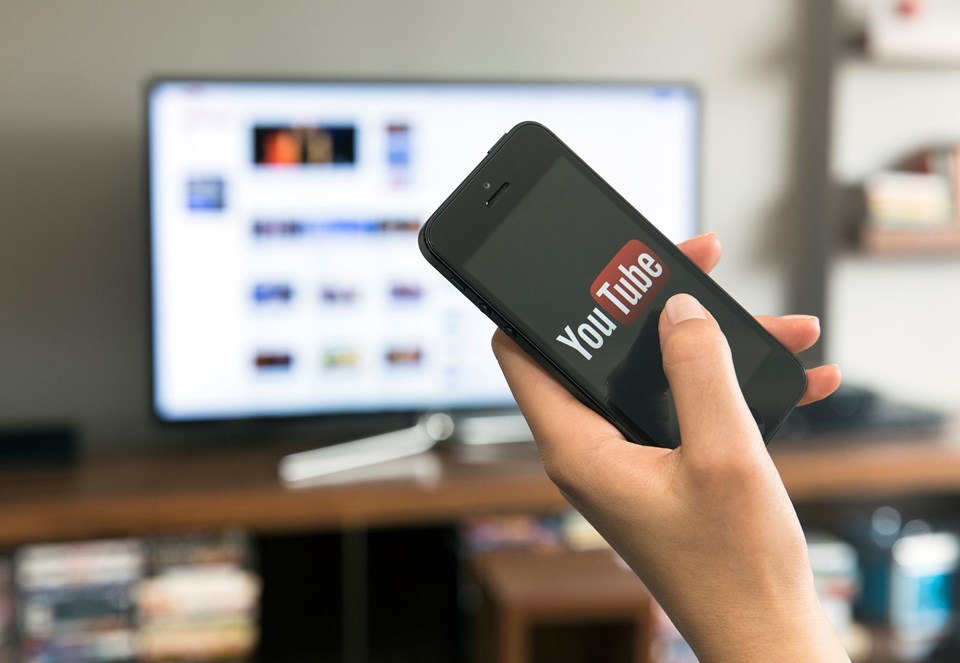 "YouTube has the right to monetize all content on the platform, and ads can be shown on videos of channels that are not part of the YouTube Partner Program," said a statement from YouTube.
Social media content producers expressed concern that this decision would limit the growth of content producers trying to gain subscribers. It was announced that YouTube's new service decision will take effect on June 1, 2021.
WANTED TO BREAK A BABY FROM THE HOSPITAL