Death toll in Florida wreck rises to 36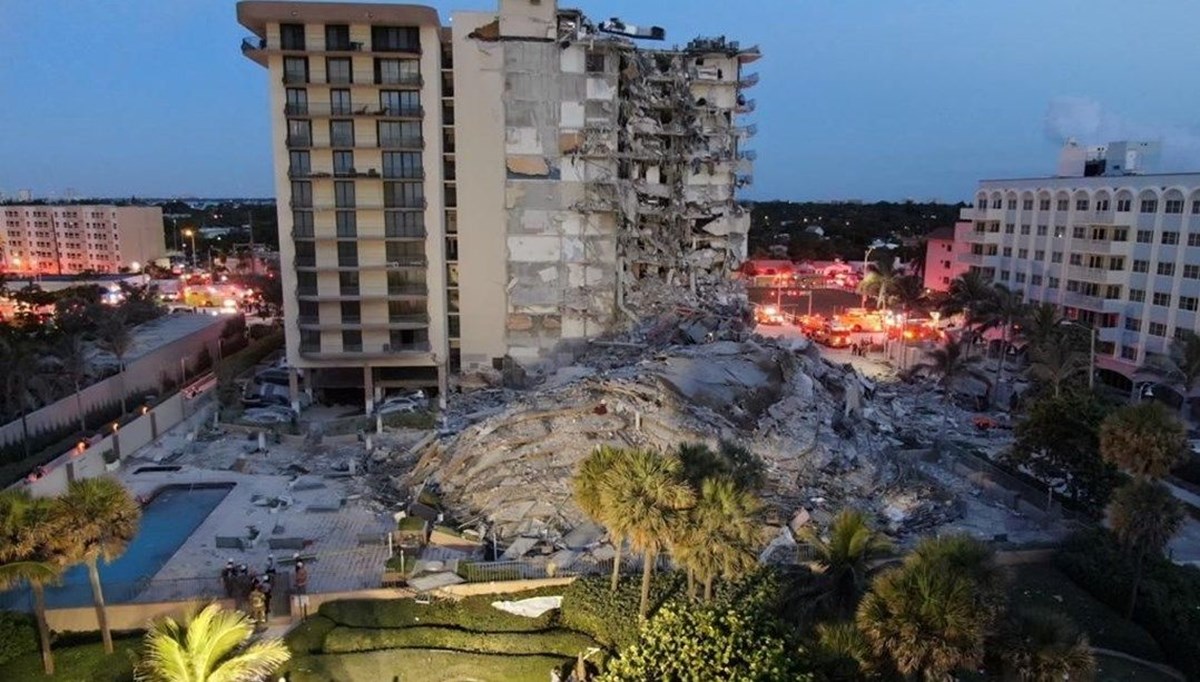 The death toll rose to 36 after the 12-story building partially collapsed in Florida, USA. On the other hand, the first funeral was held for those who lost their lives.
The number of people who lost their lives increased to 36 as the bodies of 4 more people were found during the search and rescue efforts carried out in the collapsed building in the USA.
Search and rescue efforts continue in the 12-storey building that partially collapsed on June 24 in Surfside, north of Miami Beach, Florida.
109 PEOPLE LOST
"Every life lost is a loved family, friend, child, parent, nephew, cousin, or grandparent. We know that waiting for news is unbearable," said Miami-Dade Mayor Daniella Levine Cava. .
"We are working at all levels, including local, state and federal, to provide accountability for the victims of this tragedy," said Cava, noting that they will make new regulations at every stage of the construction process to ensure that such an event does not happen again.
Levine Cava also stated that the Family Assistance Center continues to provide assistance to the families affected by the incident and stated that 178 families were supported.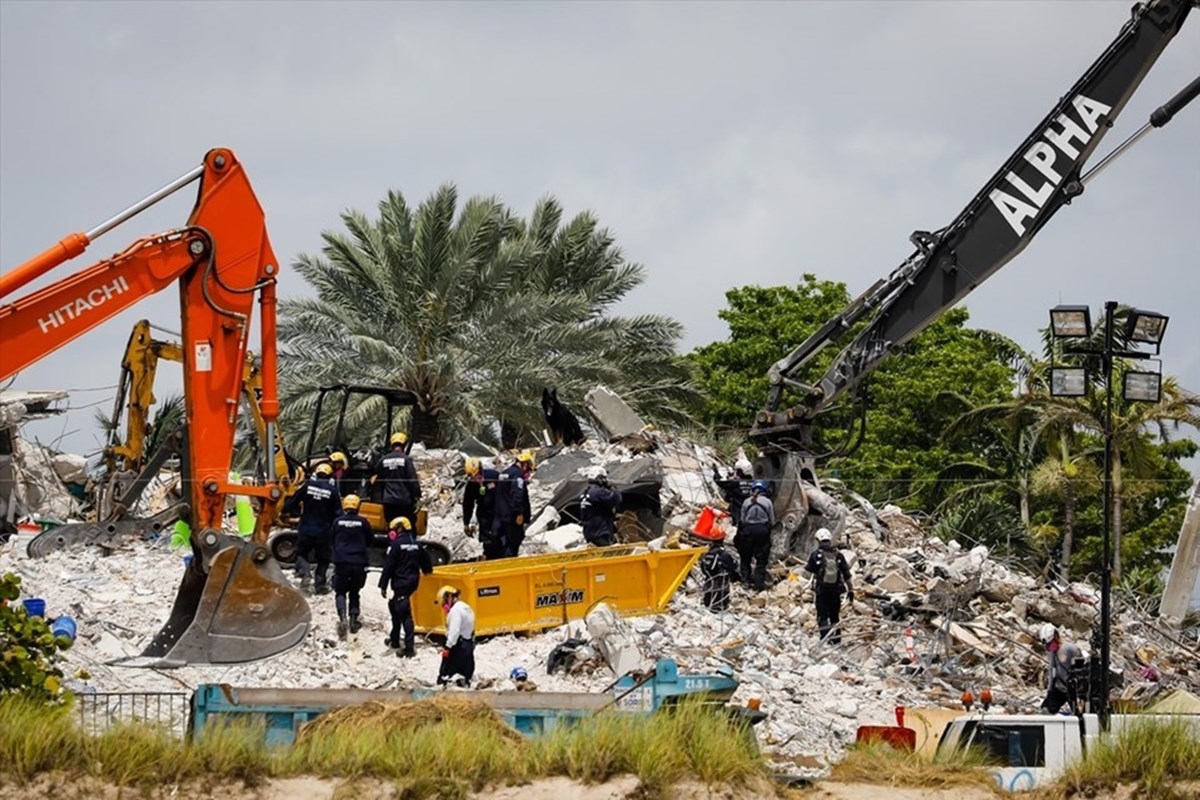 FIRST FUNERAL CEREMONY ORGANIZED 12 DAYS AFTER THE DISASTER
The first funeral ceremonies were held for those who lost their lives in the collapsed building. A ceremony was held at St Joseph's Catholic Church for Marcus Guara, 52, Ana Guara, 42, and their daughters, Lucia, 10, and Emma, ​​4-year-old. While Marcus Guara's body was found 2 days after the collapse of the building, Ana Guara and her two daughters were found 4 days later.
'GREAT STRUCTURAL DAMAGE' DETECTED
On the other hand, while the cause of the collapse of the building is not yet known, the 2018 report emphasized that signs of "major structural damage" were detected in the underground car park of the 40-year-old building and under the pool deck.
12-STOREY BUILDING CROWNED IN THE USA