Date set for return to normal in the UK
British Health Minister Sajid Javid stated that there is no obstacle to the complete removal of the new type of corona virus (Covid-19) restrictions in the country on July 19, and that life will return to normal after this date.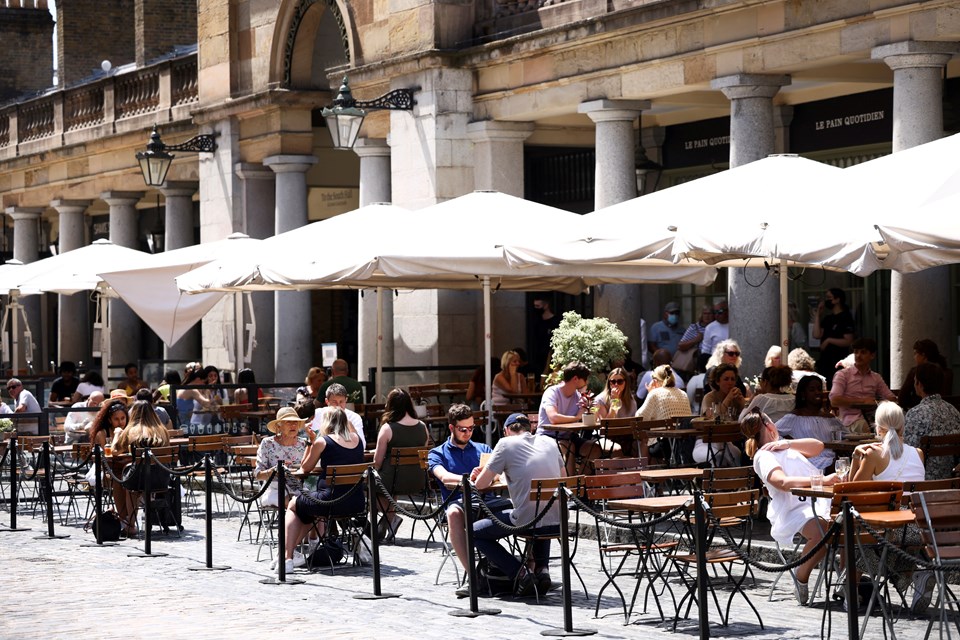 Javid, who took office yesterday, replacing Health Minister Matt Hancock, who resigned on June 26 after the photos of his wife cheating were revealed, answered the questions of lawmakers in the House of Commons, which he attended for the first time as health minister.
Javid said that they aim to restore freedoms that no government would consider curtailing, that he wanted to help economic and cultural life return to normal throughout his tenure, while also protecting the National Health Service (NHS).
Stating that there is no obstacle in front of the complete lifting of the Covid-19 restrictions on July 19, Javid noted that life in the country will return to normal after this date and two-thirds of the adult population will be vaccinated with two doses until this date.
Javid stated that the number of cases continues to spread due to the Delta variant, but the death and hospitalization rates are still low.
Stating that the Covid-19 vaccines applied in the country are also effective against the Delta variant, Javid stated that thanks to the vaccination program they started on December 8, more than 27 thousand people lost their lives and nearly 7 million people were prevented from catching Covid-19.
PHOTOS WERE RELEASED
​The Sun newspaper published the photos taken from the security camera footage showing Hancock, who is married on June 25, kissing the also married former lobbyist Gina Coladangelo inside the ministry building.
After the footage, Hancock confessed to not following the social distance rules and resigned. Thereupon, Javid, the former Minister of Interior and Finance, was appointed yesterday.