Daily Mail'den Google'a dava | NTV
The owner of the Daily Mail newspaper and the MailOnline website announced that he filed a lawsuit against Google for alleged manipulation of the search engine's results.
Associated newspapers, another company of DMG Media, which the Daily Mail is affiliated with, also accused Google of having too much control over online advertising.
The owner of the Daily Mail claimed that Google "punished" companies that did not advertise by sliding them down the rankings.
Google, on the other hand, described the allegations as "unjust".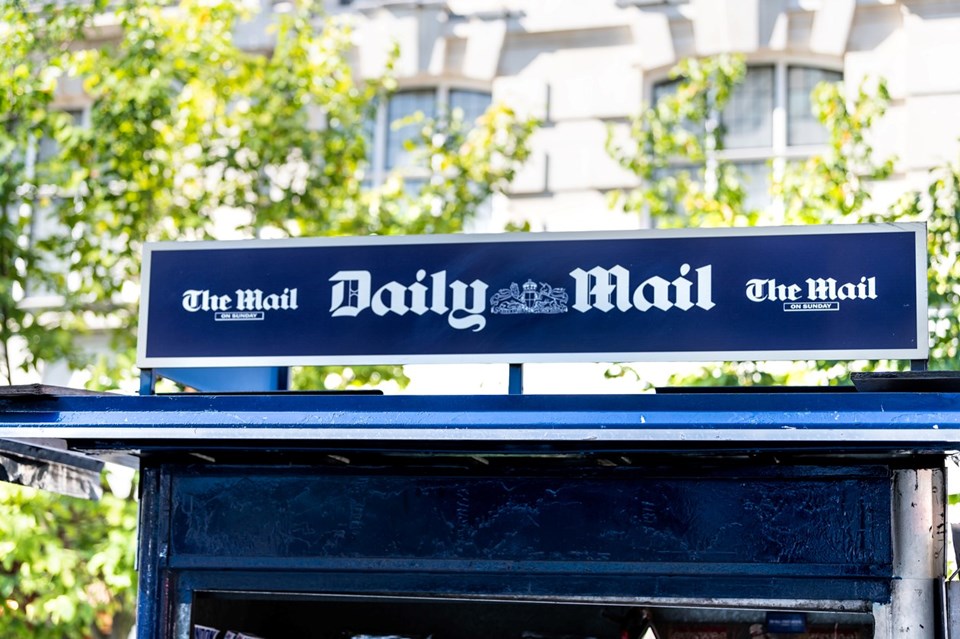 'STARTED WITH THE NEWS OF THE ROYAL FAMILY
The reason for the Daily Mail's claim was that they were shown as 'unimportant' in the search results for the Royal Family in 2021.
The company cited the interview given to US television CBS by Elizabeth's granddaughter Prince Harry and his wife, Duchess of Sussex, Meghan Markle on Queen 2 of England at the beginning of March, saying that small news companies are ahead of them in the news on the subject.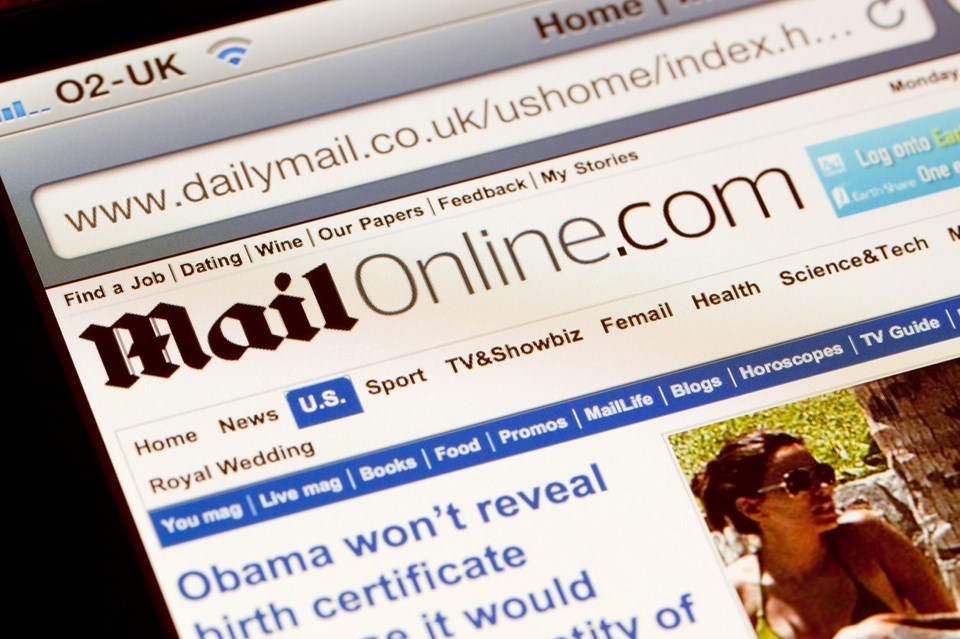 Stating that they wrote many articles by preparing several articles a day on the subject, the Daily Mail management reported that they did not understand the reason why it appeared below in the searches.
Daily Mail editor Peter Wright also said the search engine's alleged actions were "anti-competitive".
The Daily Mail's MailOnline site is one of the most read websites in the world, with 75 million unique visitors per month in the US alone.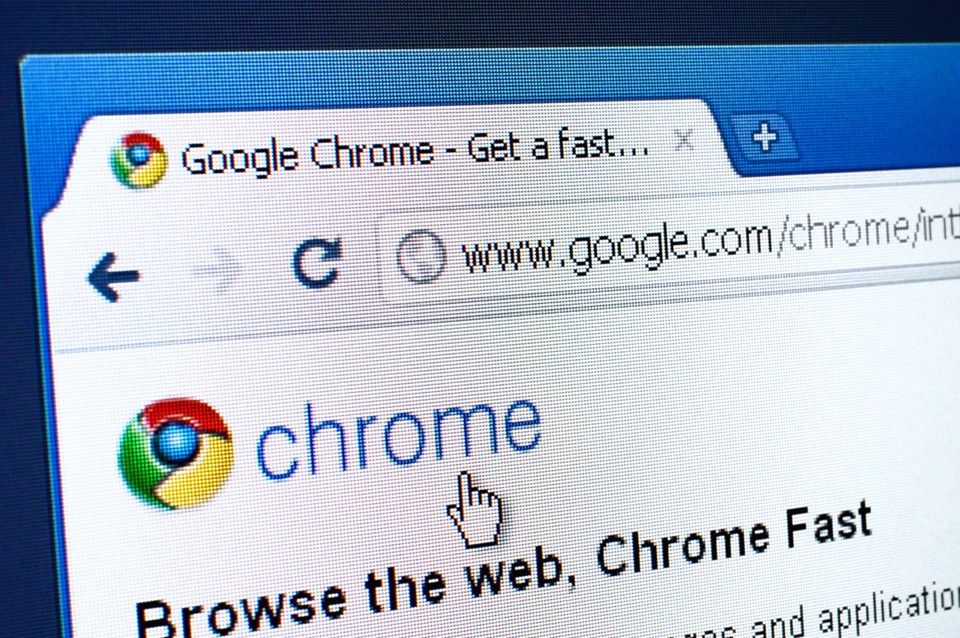 'THE CLAIMS ARE TOTALLY WRONG'
Speaking on behalf of Google, a spokesperson said, "The claims of the Daily Mail are completely false. We will defend ourselves against these unfair claims," ​​and said, "The use of our advertising technology tools has nothing to do with how a website is ranked in Google searches."
Google previously faced antitrust lawsuits filed by the US Department of Justice and attorneys in various states, while the company refused to abuse its market power, previously saying the ad tech market was competitive.