Critical meeting for Kabul airport: Minister of National Defense Akar will meet with his US counterpart tomorrow
Negotiations continue on the Ankara-Washington route on the security and operation of Kabul Hamid Karzai International Airport in Afghanistan.
Minister of National Defense Hulusi Akar will have a telephone conversation with US Secretary of Defense Lloyd James Austin.
Using the expression "the heart of Asia" for Afghanistan, Akar said, "The airport should be open and run."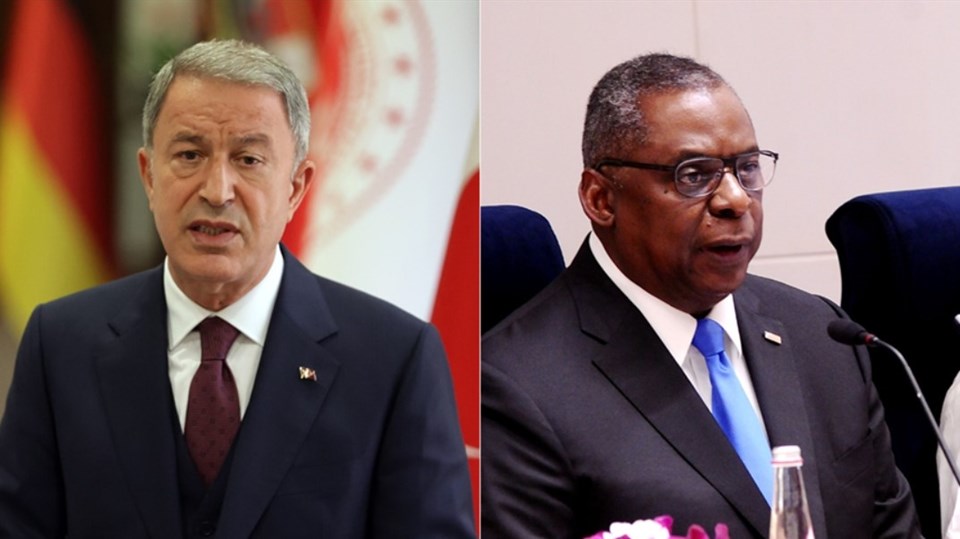 MINISTER OF NATIONAL DEFENSE AKAR: NO DECISION HAS BEEN TAKEN SO FAR
Minister of National Defense Akar said, "We will have a phone conversation with the US Secretary of Defense Lloyd James Austin. There are some conditions." "There is no final decision, but the contacts are continuing," he said.
A delegation came to Ankara 2 weeks before the Pentagon, and negotiations were held at the headquarters of the Ministry of National Defense about the continuation of the security of Kabul Hamid Karzai Airport by the Turkish Armed Forces.
Ankara's expectation is the abandonment of some of the defense systems currently used by the US at the airport, along with logistics and financial support.
MINISTER ÇAVUŞOĞLU: WE HAVE SOLDIERS THERE, PLUS WE WILL NOT SEND US soldiers
Foreign Minister Çavuşoğlu said, "We will not send a surplus soldier. We have soldiers there. At the moment, we are already undertaking that task," while saying, "Will we continue to undertake that task or not? This is what we are discussing. We, the Ministries of Defense and Foreign Affairs, and the National Intelligence Organization We are coordinating the talks with the trio," he said.
Negotiations between the two countries are expected to be completed in a short time.