Crisis in India caused 140 million doses of corona virus vaccine not to be sent to poor countries
The international Covax plan to ensure fair and equal access to new types of corona virus vaccines was interrupted by 140 million doses due to India's ongoing Covid crisis. The Serum Institute of India (SII), the largest single supplier of the Covax project, has not made any of its planned shipments since the export suspension in March.
Unicef, the UN pediatric unit, which sells and distributes Covax vaccines, called on G7 countries and EU states to share the vaccine in their hands, which will meet in England next month.
"A BIG CONCERN"
The Serum Institute (SII), on the other hand, was supposed to supply about half of the two billion doses of vaccine targeted for Covax this year, but did not ship in March, April, or May. The shortage of doses is expected to rise to 190 million doses by the end of June.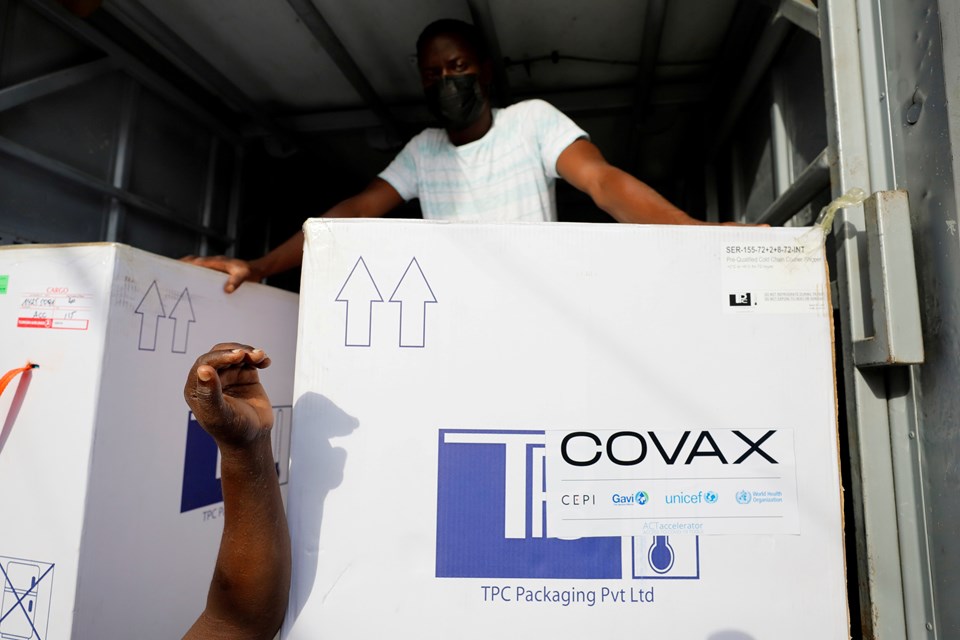 G7 COUNTRIES AND EU HANDS DONATE OVER THE VACCINES 153 DOSE CAN GO TO POOR COUNTRIES
Unicef's Covax supply coordinator, Gian Gandhi, said, "Unfortunately, we do not know when the next dose shipments will occur. The situation in India is a major concern."
On the other hand, Unicef ​​urgently urged G7 countries (Canada, France, Germany, Italy, Japan, UK and USA) and the EU to donate surplus vaccines and supplies. Some countries, including the UK, USA and Canada, have ordered enough vaccines to vaccinate their populations repeatedly. In February, British Prime Minister Boris Johnson promised to donate most of Britain's surplus supply to poor countries, but has not given a specific timeline so far. A similar situation is valid for the USA. So far, only France has been the only G7 country to donate doses due to the crisis in India.
Unicef ​​said rich and powerful G7 nations could greatly reduce the vaccine gap for poor countries by donating 20 percent of their supplies in June, July and August, which would mean the release of around 153 million doses for the Covax program.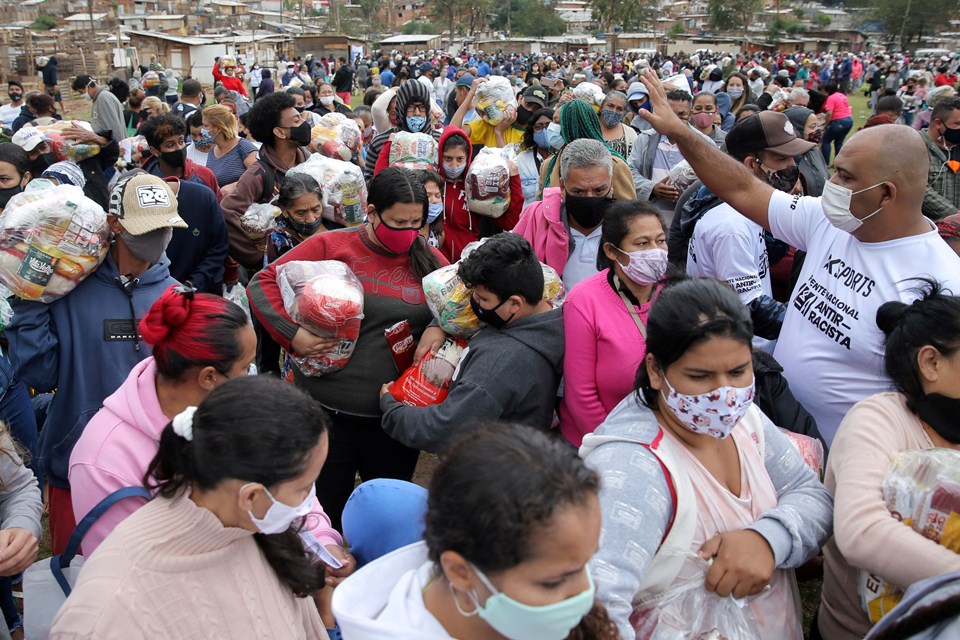 France promised half a million doses by mid-June, while Belgium promised 100,000 doses from its domestic supply in the coming weeks. Spain, Sweden and the United Arab Emirates are among the very few other countries that have pledged to share their vaccine supplies.
TOTAL NUMBER OF INFECTIONS IN INDIA APPROACHED TO 25 MILLION
On the other hand, there are serious concerns that the epidemic in India can be seen in other countries. "Cases are exploding and health systems are struggling in countries like Nepal, Sri Lanka and the Maldives, as well as Argentina and Brazil," said Henrietta Fore, director of Unicef.
In India, one of the countries most affected by the new type of corona virus (Covid-19) epidemic, the total number of cases was 24 million 965 thousand 463. According to the statement made by the Ministry of Health of India, 281 thousand 386 new Covid-19 cases were detected in the last 24 hours, 4 thousand 106 people died due to the virus. The total number of cases in India rose to 24 million 965 thousand 463 and the total number of casualties to 274 thousand 390.
Experts warn that the actual number of cases and deaths may be much higher than stated. Treatment of 3 million 516 thousand 997 patients continues in the country.
TRIBUNE BROKEN IN SINAGOG DURING THE MONTH: 2 DEAD, 167 INJURED
Download the NTV application, be informed about the developments