Criminal case against Donald Trump's companies officially opened
After two years of investigation into former US President Donald Trump's companies and chief accounting officer, the criminal case has been officially opened.
In the news reflected in the US media, it was noted that the parties to the lawsuit filed against Trump companies and chief accounting officer Allen Weisselberg are expected to appear in court this afternoon and the charges in the case are expected to be announced.
Trump's lawyer said the initial charges in the criminal case would not involve Trump.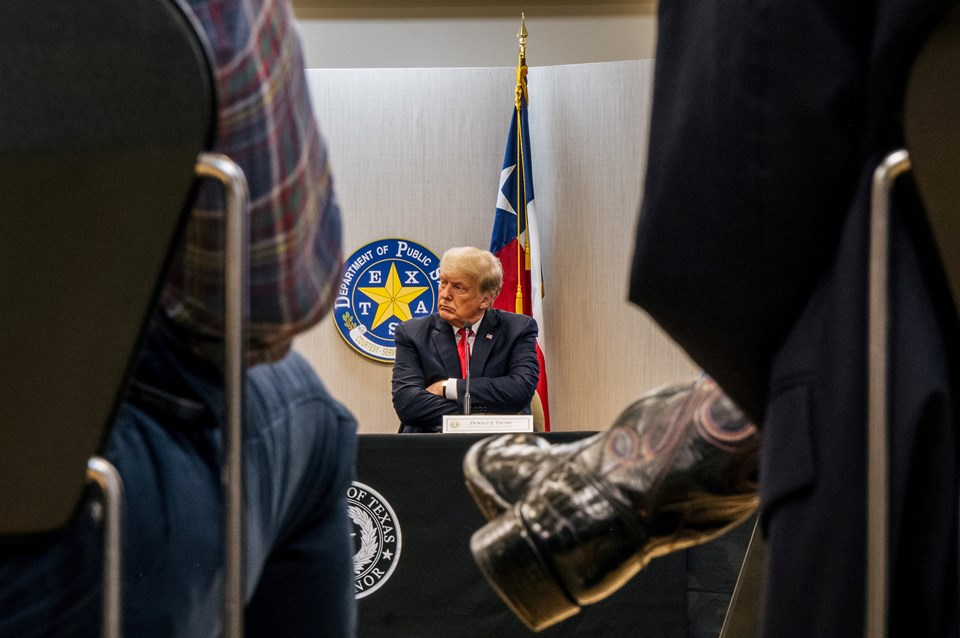 Manhattan District Attorney Cyrus R. Vance has been investigating Trump's business practices, possible fraud in real estate values, and irregularity in tax payments for two years.
In February, the US Supreme Court ruled that the Manhattan prosecutor's office had access to 8 years of tax records and related documents, despite Trump's multiple objections.
The New York Attorney General's Office announced in May that the public investigation into Trump's companies had turned into a criminal one, and it was reported that a jury was formed to decide whether to open a criminal case based on the evidence gathered within the scope of the investigation, which has been carried out for 2 years.