Covid-19 warning to more than 600,000 people in the UK
In England and Wales, where the last of the Covid-19 restrictions implemented within the four-stage plan was lifted until July 19, 618,903 isolation warnings were issued by mobile phone application in the week until July 14.
It was stated that 607 thousand 486 of these people were in England and the others were in Wales.
The data revealed that there was a 17 percent increase compared to the previous week.
On the other hand, there have been complaints from businesses that lockdown alerts are causing serious staff shortages and affecting services, as many employees are self-isolating.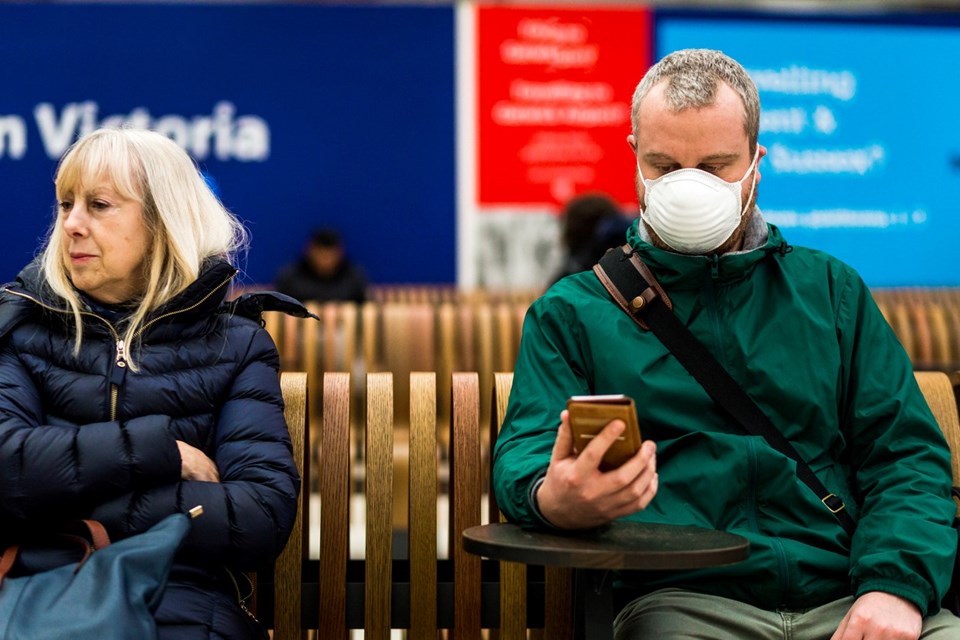 Supermarkets, in particular, warned that product shortages could occur due to the isolation of large numbers of staff.
Kwasi Kwarteng, Minister of Business, Energy and Industrial Strategy, said in a statement on the subject, "If you are getting warnings, you should isolate yourself. I know there are challenges and we are seeing reports of shortages that we are following, but the rules are clear and I think they need to be followed."
In England, 44 thousand 104 cases of Covid-19 were detected yesterday, and 73 people died due to the epidemic.