Covid-19 vaccine was administered to a 9-year-old boy in Germany, in violation of the regulation
According to the reports in the country press, a doctor at the vaccination center in the city of Böblingen administered the vaccine to the 9-year-old boy accompanying his father to be vaccinated.
Speaking to local radio, the father said that the doctor asked his daughter if she was afraid of injections when they sat in the vaccination booth, and then disinfected her daughter's arm.
Saying that he thought it was a joke, the father said that the doctor then plunged the syringe containing the Biontech vaccine into his child's arm.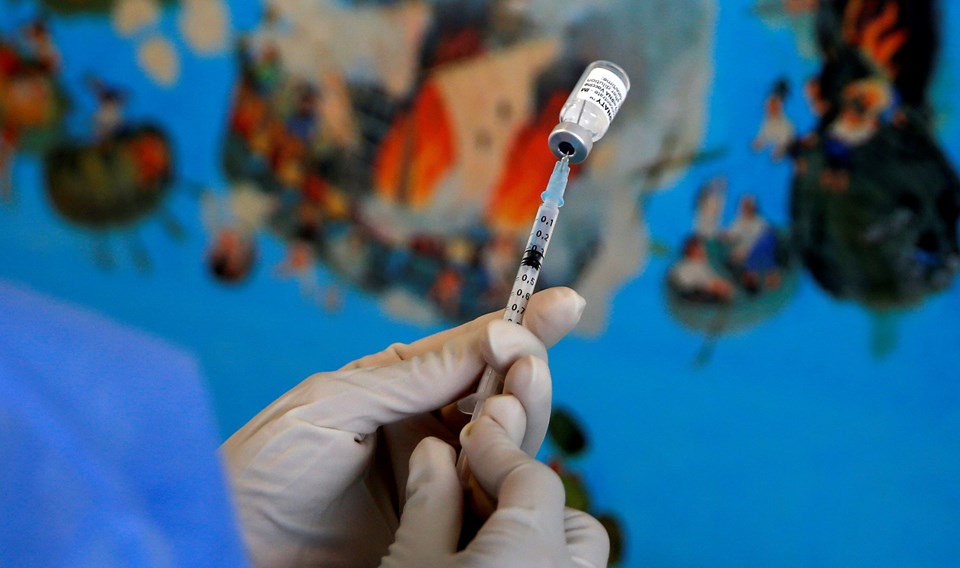 The father noted that the doctor admitted his mistake and apologized immediately.
Stating that his daughter was taken under surveillance at the hospital after vaccination, the father stated that his daughter's condition is good.
The Schwaben police announced that an investigation was launched against the doctor.
The lawyer of the company operating the vaccination center stated that the doctor assumed that the child was a high-risk patient who needed to be vaccinated, and that the doctor was dismissed after the incident.
In Germany, it was announced that starting from June 7, children over the age of 12 can also have the Covid-19 vaccine.