Covid-19 test strips turned out to be washed and resold in Indonesia
It turned out that several employees of the state-owned pharmaceutical company Kimia Farma in Indonesia washed and reused the corona virus test apparatus. Police stated that the scandal has been ongoing since last December at Kualanamu Airport in Medan, North Sumatra, and the rods may have been used on 9,000 passengers.
According to local news outlet Detik, following complaints of false positive test results from passengers, the police commissioned a civilian officer to disguise as a passenger last week. When the duty officer tested positive, other police officers raided the test center and the reused test kit was seized.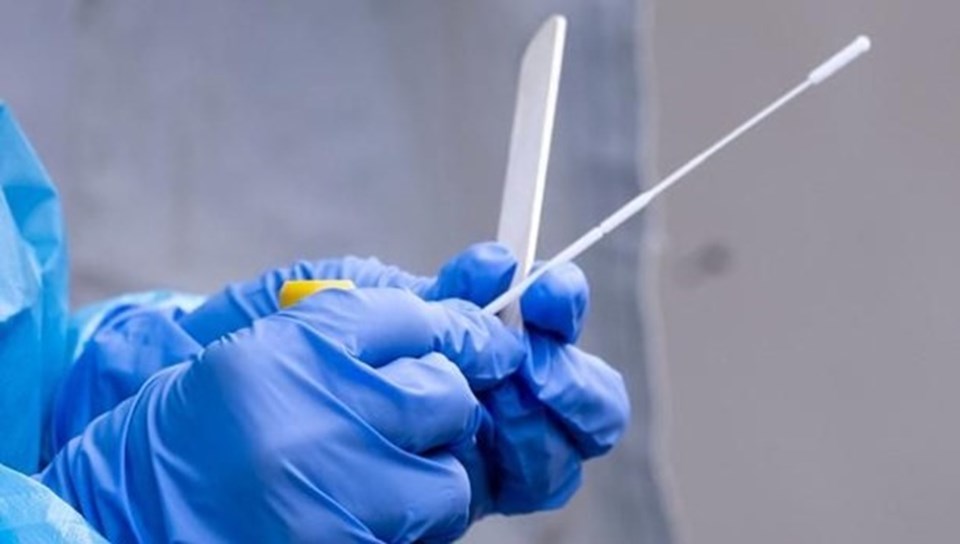 5 COMPANY EMPLOYEES IN DETENTION
It was stated that after the raid carried out last week, 5 employees of Kimia Farma company, including the Medan officer, were detained.
The suspects have been charged with violating health and consumer laws for washing test strips and repacking them for sale. According to local media, the money from test stick scams is estimated at around 1.8 billion rupees (124,800 dollars). It is also being investigated whether this money is being financed for the construction of the house of one of the suspects.
In a statement made by Kimia Farma, whose headquarters is in the capital Jakarta, it was announced that the personnel involved in the incident threatening public health were dismissed.