Covid-19: One in four deaths in Brazil last week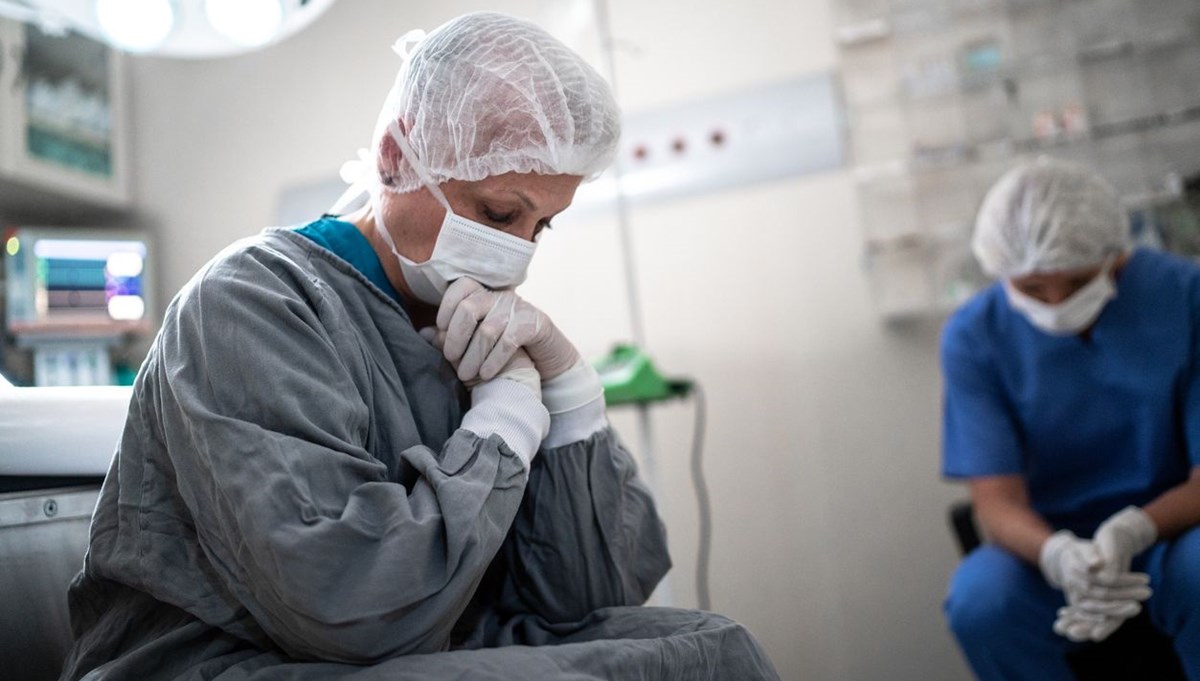 In Brazil, the second country most affected by Covid-19 in the world, the virus is increasing day by day. While it has been announced that 26 percent of those who died in the world due to corona virus in the past seven days are in Brazil, experts worry that the situation will get worse.
Brazil, which rose to the top of the world agenda with the variants seen in the country and the collapse of the health system, faced the Covid-19 gap.
Experts in the country have warned that the Covid-19 crisis will worsen, while underlining that the highest daily deaths in the world are seen in Brazil.
According to Worldometers, Brazil reported 3,368 new Covid-19-related deaths on Saturday, while the Associated Press reported that more daily Covid-19 deaths were recorded in the country than any other country in the world.
According to Our World In Data in the country, it is reported that the average of deaths from Covid-19 for a week has reached 2,542, while this amount corresponds to more than a quarter (26 percent) of the total corona virus deaths in the world.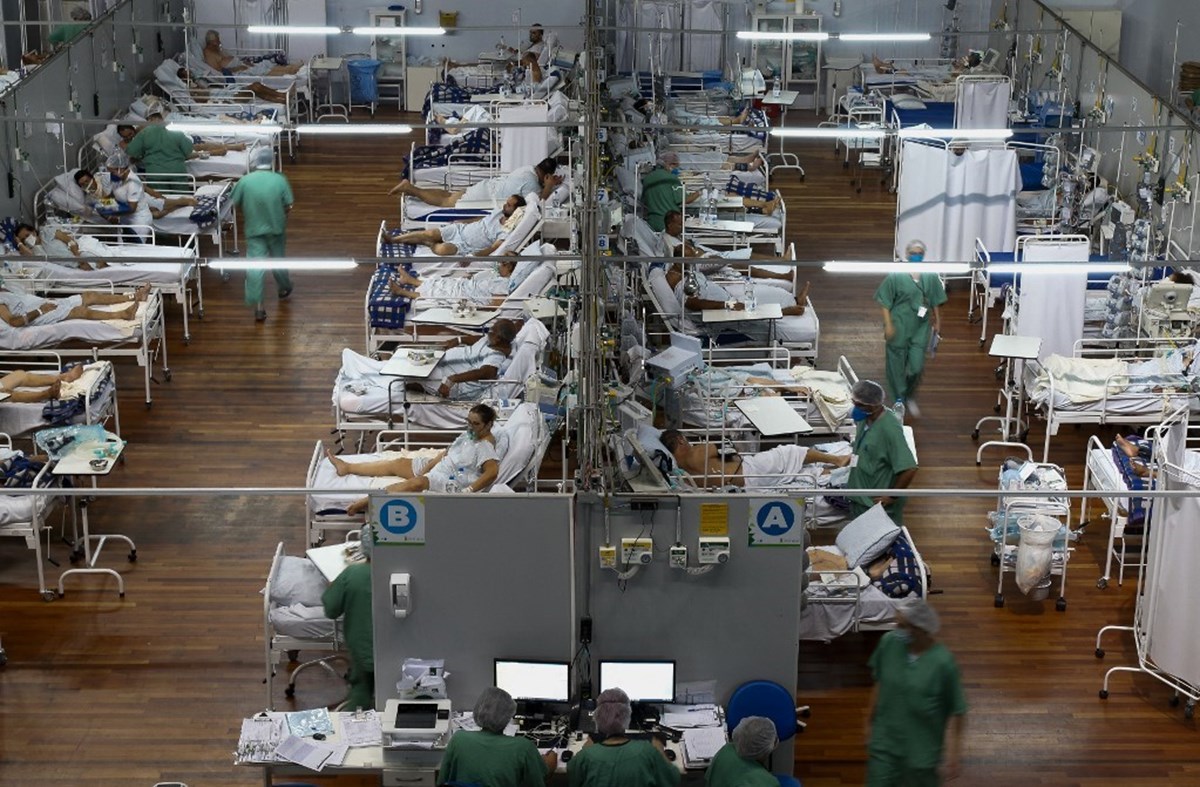 FUNERAL PROCEDURES ARE NOT ADVANCED
CNN, on the other hand, stated that in Sao Paulo, the country's largest country, funerals take place every few minutes in cemeteries, while funeral procedures are not completed in the region and demand has increased more than three times the normal level.
Stating that the situation is getting worse, health officials Neurobiology professor Miguel Nicolelis said in an interview with the AP, "We have exceeded levels we could not imagine for a country with a public health system, efficient vaccination campaigns and unrivaled healthcare professionals in the world," "The next step is the collapse of the health system." He spoke in the form.
4 THOUSAND LOSS OF LIVES ARE EXPECTED DAY
While the AP made headlines that the healthcare system in Brazil is getting worse with each passing day, the news agency said that almost all intensive care units are about to be or are completely full.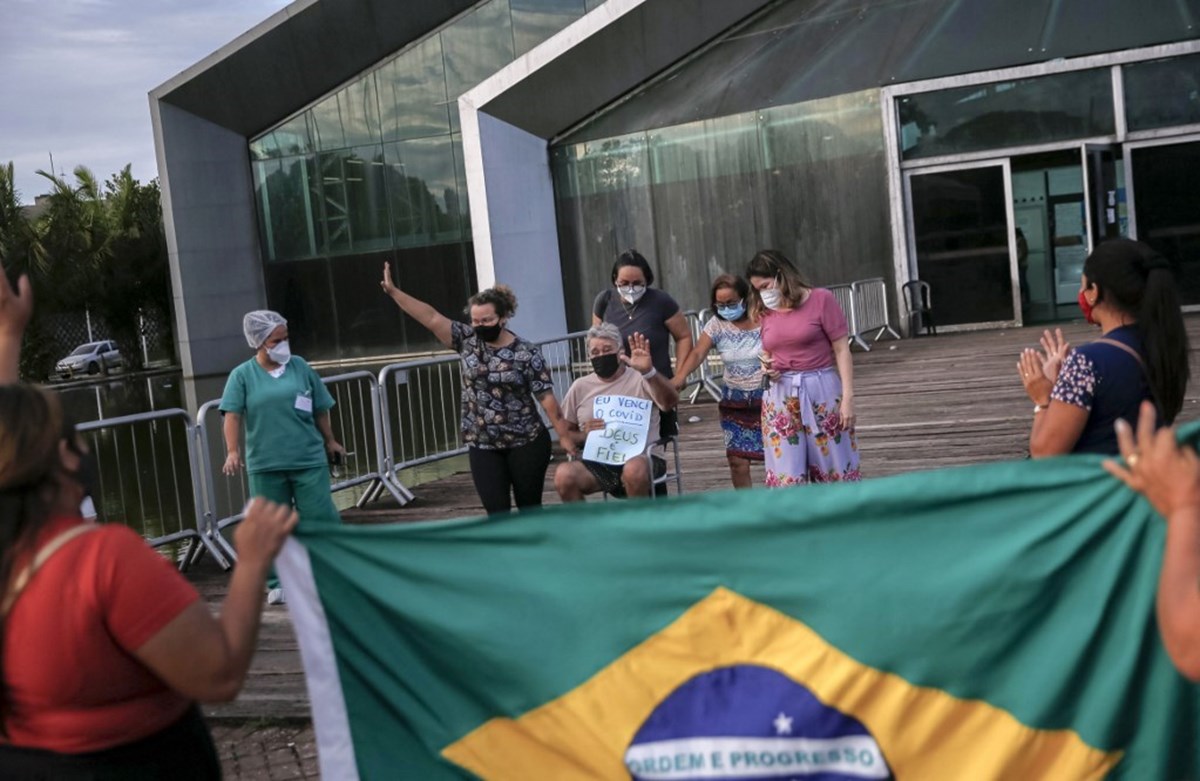 Dr. "Four thousand deaths a day seem just around the corner," said Jose Antonio Curiati, saying that daily deaths could reach 4,000 soon.
An infectious Covid-19 variant has been very effective in the country in recent weeks, causing the number of cases and casualties to increase suddenly.
While Brazil was the second country in the world most affected by Covid-19, more than 300 thousand people died due to the virus.