Covid-19 cases in Greece reach alarming levels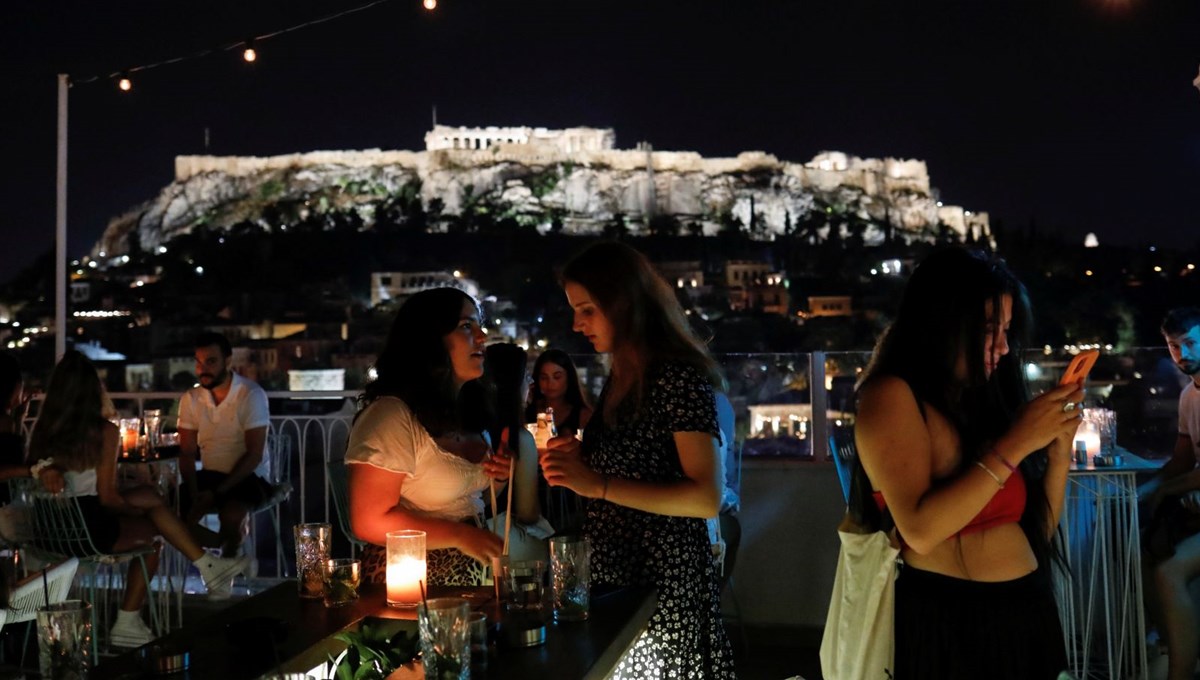 Due to the serious increase in the number of new types of corona virus (Covid-19) cases with the effect of the opening of the tourism season in Greece, restrictions were tightened in some regions, and a night curfew was imposed on Mykonos Island again.
Nikos Hardalias, Deputy Minister of Civil Defense and Crisis Management of Greece, stated that there has been an alarming increase in cases due to the crowds in Mykonos in the last 24 hours and the clusters in entertainment venues.
Stating that the government has decided to take additional measures in this regard, Hardalias stated that as of today, a curfew has been imposed in Mykonos between 01.00-06.00 as part of the new measures.
Hardalias noted that gatherings of more than 20 people are prohibited during ceremonies held in private or public spaces, and that a 24-hour music ban will be imposed in entertainment venues such as restaurants and cafes.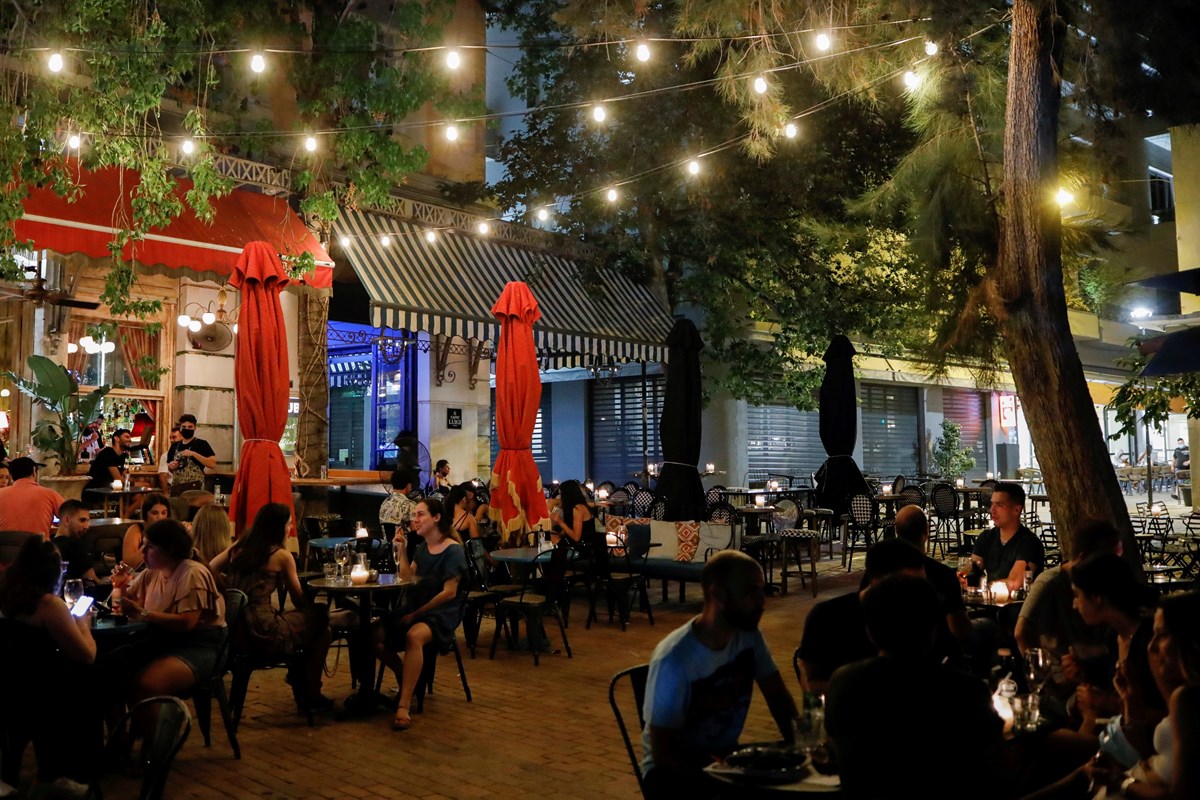 Stating that those who do not comply with the bans that will last until July 26, Hardalias said, "We will be following the measures to the people of the island, visitors and business owners, so that the virus can be prevented and controlled in Mykonos and the Island can return to normal again. We urge them to comply." used the phrase.
IN THE LAST MONTH, DAILY CASE NUMBER HAS EXPANDED 10 TIMES
In the news in the Greek media, it was reported that the number of daily cases in the country increased 10 times in the last month, and the highest increase rates were detected in Athens, Thessaloniki, Ioannina, Grevena regions and some Aegean islands, especially Crete.
The Greek government had recently decided to toughen restrictions and implement a number of measures, especially the obligation to vaccinate due to the rapid increase in cases.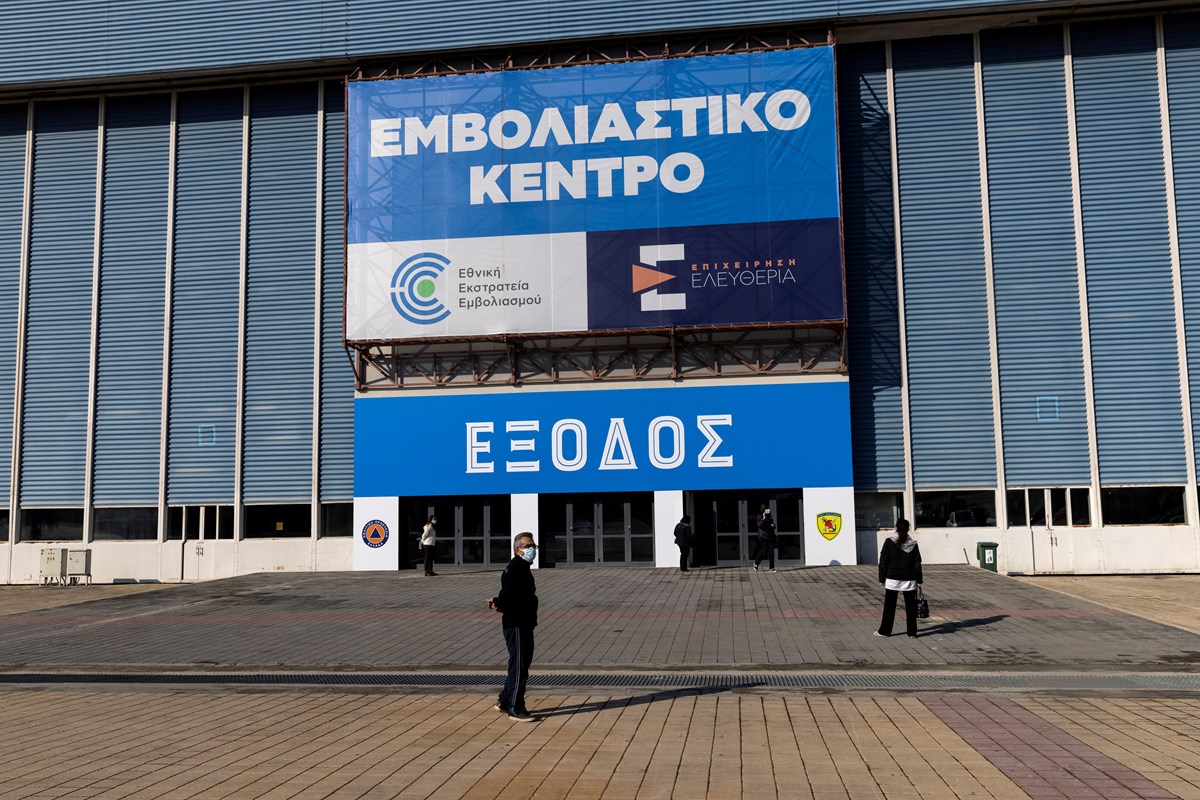 In line with the new decisions announced by Prime Minister Kiryakos Mitsotakis on 12 July, the health personnel in the country were obliged to be vaccinated, effective from 1 September.
From 16 July, only vaccinated people were allowed to enter closed places such as theatres, gyms and entertainment venues.
It has been stated that unvaccinated persons will not be admitted to the closed areas of restaurants, cafes and bars; It was stated that employees who refuse to be vaccinated will be suspended, and hospitals that violate the measure will be fined 50 thousand euros.
CHINA IS PREPARING TO IMPLEMENT THE BLUE WATER