Covid-19 alarm in Gaza attacked by Israel
Despite the corona virus (Covid-19) epidemic that threatens the world, Israel continues its massacre of Palestinian civilians in the besieged Gaza.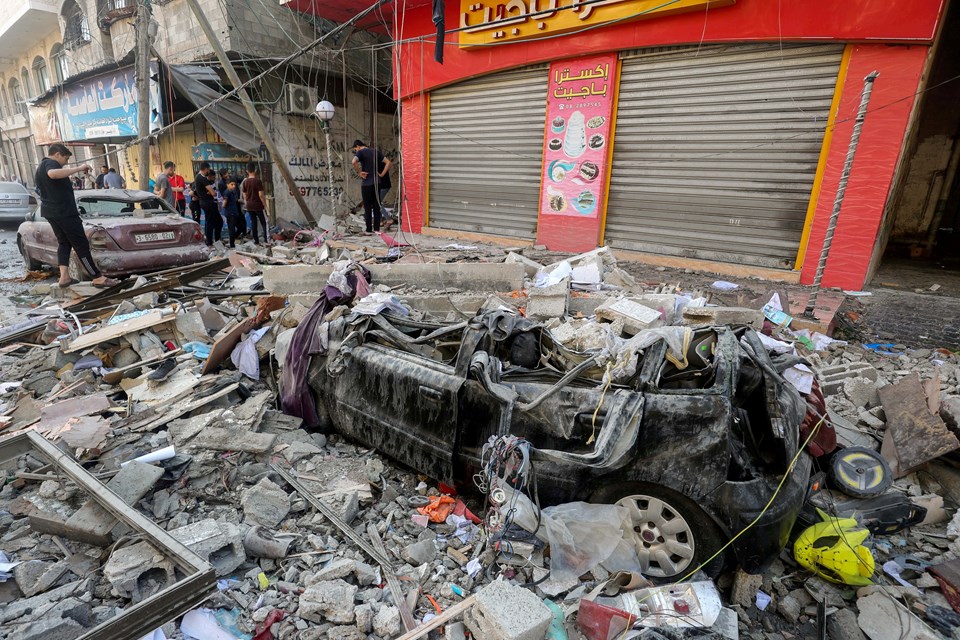 In the attack carried out by Israel on the Gaza Strip, the Ministry of Health building and the corona virus test clinic were damaged.
Working to combat the corona virus (Covid-19) epidemic under the Israeli attack, Palestine's Ministry of Health Spokesperson Ashraf al-Kudra made evaluations.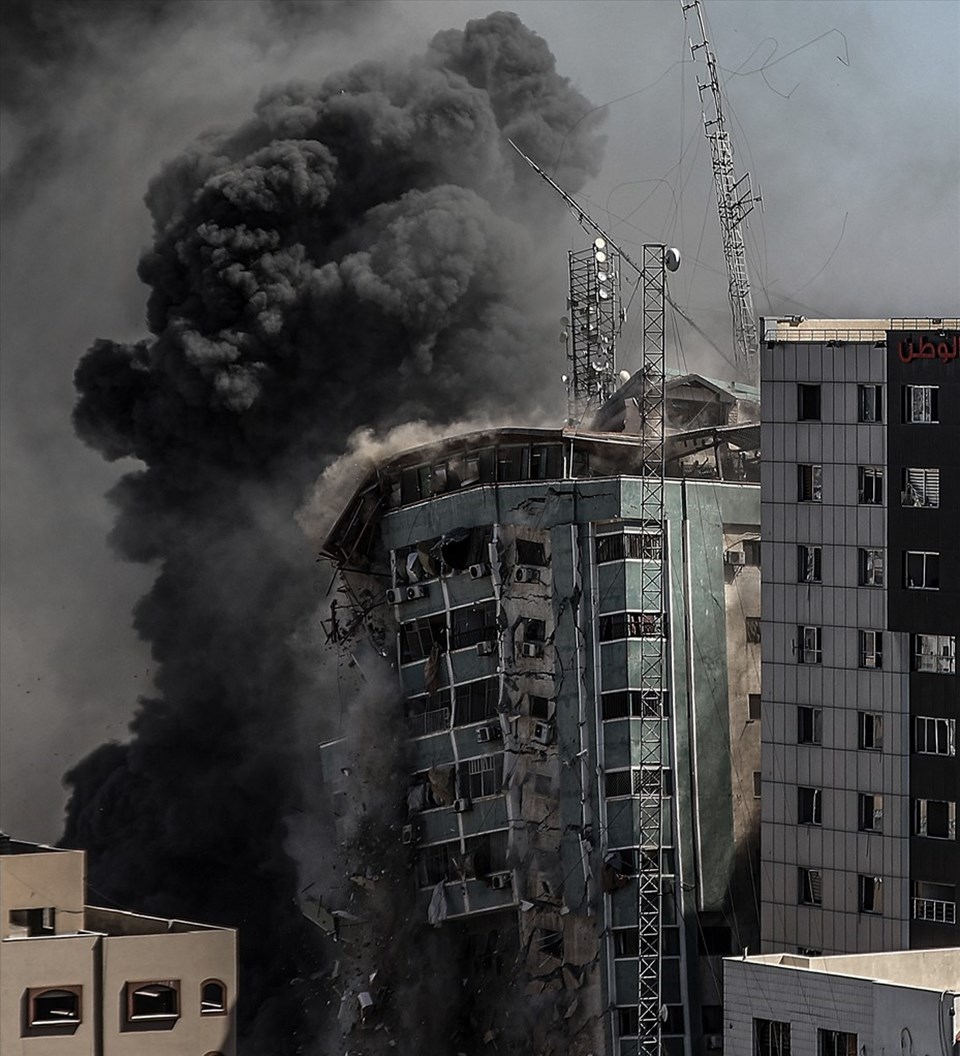 "WE ARE FIGHTING THE OUTBREAK UNDER MISSILE AND BOMBS"
"We are fighting in the epidemic under bombs and missiles." There is an urgent need for support, "he said.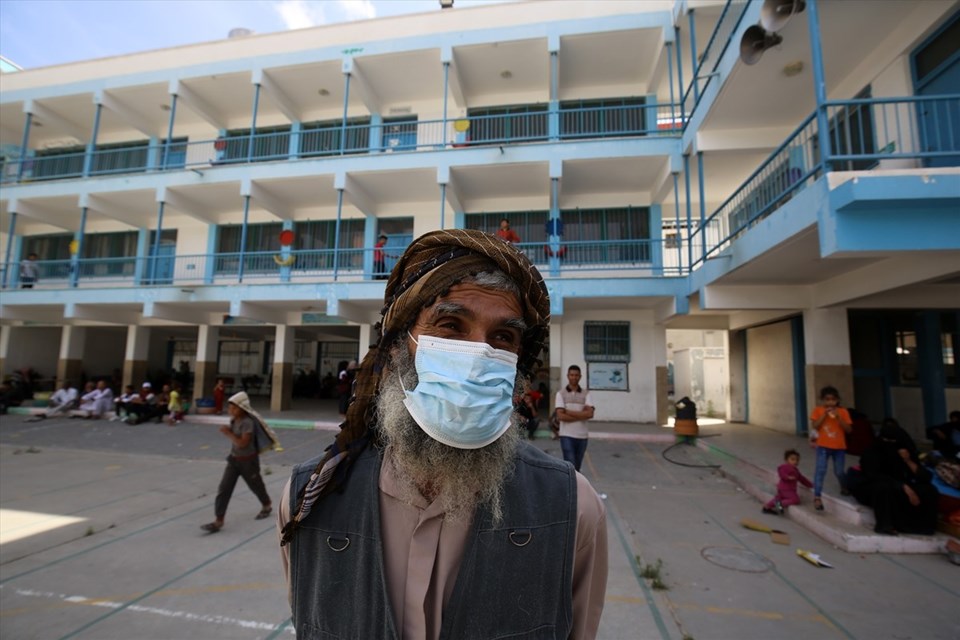 "WE CANNOT DO COVID-19 TEST AND VACCINATION"
Pointing out that many medical tools in health centers targeted by Israel have become unusable, Eşref al-Kudra said, "The measures implemented to combat Kovid-19 have been interrupted for about 10 days. Israel targeted health centers consciously. This is an acceptable situation. Israel should be judged because it is bombing civilians. Also, it is deliberately preventing the fight against the epidemic. We cannot test Kovid-19. The vaccine application has stopped. Most of the vaccines sent to Gaza have lost their protection. All of them will be destroyed. Expressing that the number of cases tripled, Eşref al-Kudra, "Thousands of people were displaced due to the Israeli attack. The increase in these cases causes the virus to spread, "he said.
LOSS OF LIVES RISE TO 230
While it was stated that Israel had hit the Derc Martyrs' Health Center with 2 missiles and the building was severely damaged, the Palestinian Ministry of Health stated that the number of those who lost their lives in Israel's attacks on Gaza was 230 and the number of injured. announced that it had increased to 620 thousand.