Corona virus vaccine decision for employees from Bank of America
Bank of America (BofA), the 8th largest bank in the world and the largest bank in the USA after JP Morgan, has issued a new decision for its employees who are preparing to return to the office with the removal of all corona virus measures in the UK as of July 19th.
BofA announced that its employees preparing to return to the office in the UK must receive at least one dose of the vaccine.
The Telegraph reported that 6,500 employees of the Wall Street bank are preparing to return to offices across the UK and are required to be vaccinated.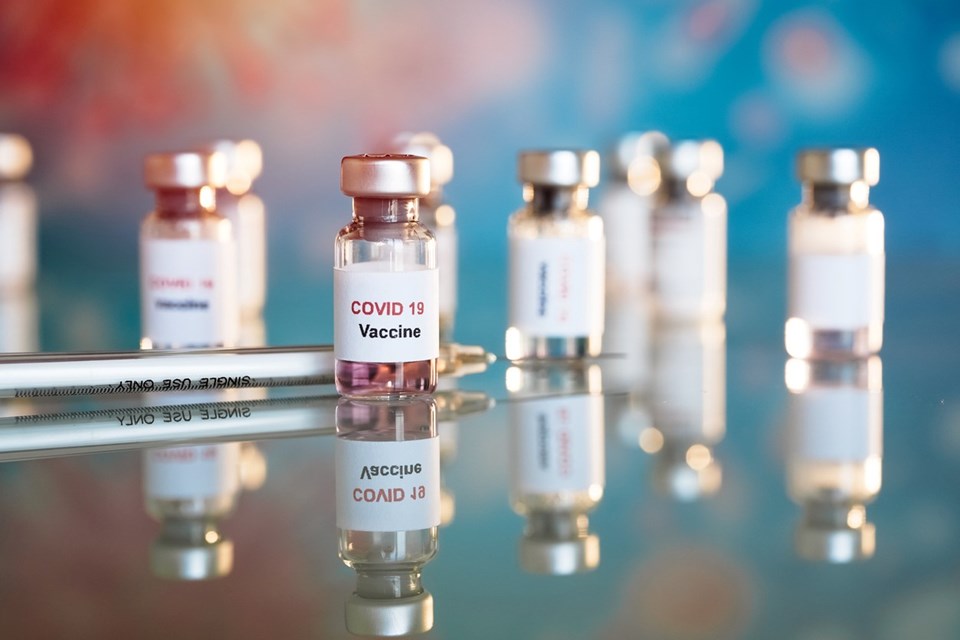 Bank of America stated that all its employees in the UK are expected to return to the office by September, and that as of July 19, employees returning to the office must complete their return training and fill out a health questionnaire every day.
MORGAN STANLEY MANDATORY TWO DOSES OF VACCINE
In the past weeks, another Wall Street bank, Morgan Stanley, reported that as of July 12, unvaccinated employees and customers are prohibited from entering its office in New York.
Morgan Stanley stated in its New York offices that employees who do not have two doses of vaccine against the corona virus will continue to work from home.
Morgan Stanley's CEO, James Gorman, also stated, "If you go to restaurants in New York, you can go back to the office."