Corona virus report from OECD: 114 million people were unemployed
The Organization for Economic Cooperation and Development (OECD) has published a new study on the corona virus process, which has deeply affected the world for more than a year.
In the study, which was reported that the economies started to recover with the introduction of vaccines, it was reported that only half of the employment loss in the labor market in developed countries during the epidemic has been compensated so far.
While it was stated that young people and low-skilled workers were deeply affected in the field of employment during the pandemic process, it was reported that 22 million people lost their jobs only in developed countries.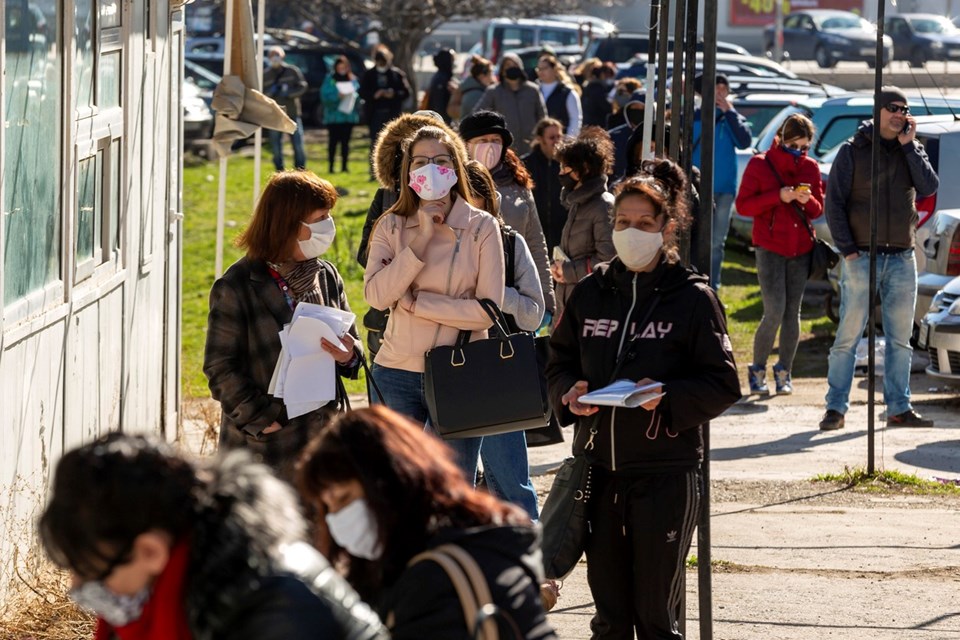 WON'T RECOVER UNTIL THE END OF 2022
With the recovery of the economy, it was stated that 8 million people were still unemployed compared to before the pandemic, and it was emphasized that this situation would not recover until the end of 2022.
Speaking about the study, which stated that 114 million people worldwide lost their jobs during the pandemic, OECD Employment Director Stefano Scarpetta said, "Inequality and exclusion are not only the result of social segregation, but also an impediment to productivity and economic recovery."
EMPLOYMENT INCREASED IN THE FINANCE AND INSURANCE SECTOR
Stating that while employment increased in the finance and insurance sector despite the epidemic, there was a 28 percent decrease in hours worked in less-paid jobs, OECD emphasized that the increasing unemployment among young people was worrying and called on governments to organize trainings to improve the skills of this segment.