Confusing thanks to Fauci by the organization that funded the Wuhan lab
In the United States, the correspondence of Anthony Fauci, Director of the National Institute of Allergy and Infectious Diseases, with his colleagues during the outbreak of the virus, was made public within the scope of the right to information.
More than 3,200 e-mails from the American official were published. In the correspondence, it is seen that Fauci is investigating the allegations regarding the emergence of the corona virus.
However, at the same time, it is known that Fauci publicly argued that the virus was transmitted from bats to humans.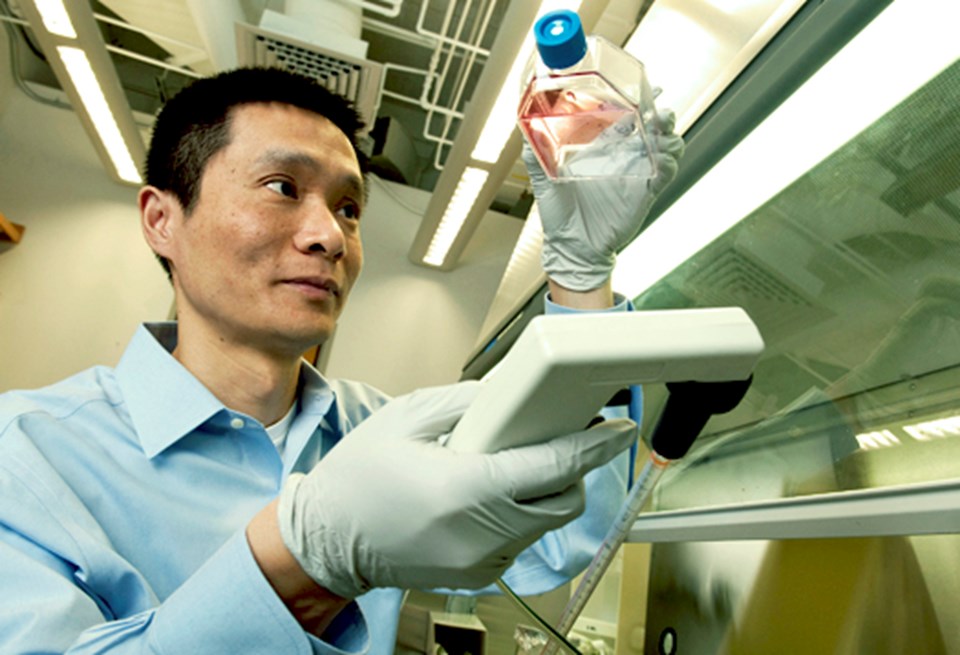 THANKS TO FAUCI FROM CHINA LABORATORY
Another remarkable issue in the correspondence is that the organization that financed the research laboratory in Wuhan, China, where the new type of corona virus (Covid-19) was first seen, thanked Fauci.
In the published correspondence, it was revealed that the organization called the "EcoHealth Alliance" thanked Fauci for refuting the claims that the virus had leaked from a laboratory in Wuhan, and Fauci sent a thank-you e-mail to the head of the organization.
It is known that the US National Institutes of Health paid 600 thousand dollars to the Wuhan Institute of Virology between 2014 and 2019 for corona virus research in bats.
Fauci said that upon the emerging correspondence, the subject was taken out of context and evaluated. The White House also took care of Fauci.
Download the NTV application, be informed about the developments