Comedian Bill Cosby jailed for sexual assault released
Comedian and television star Bill Cosby, who was imprisoned for sexual harassment in the USA, was released after his conviction was overturned.
Cosby, who was sentenced to prison for sexual harassment and assault by the Pennsylvania Supreme Court in 2018, was released after the decision was overturned, while the lawyers of the women who charged the comedian actor made reaction statements.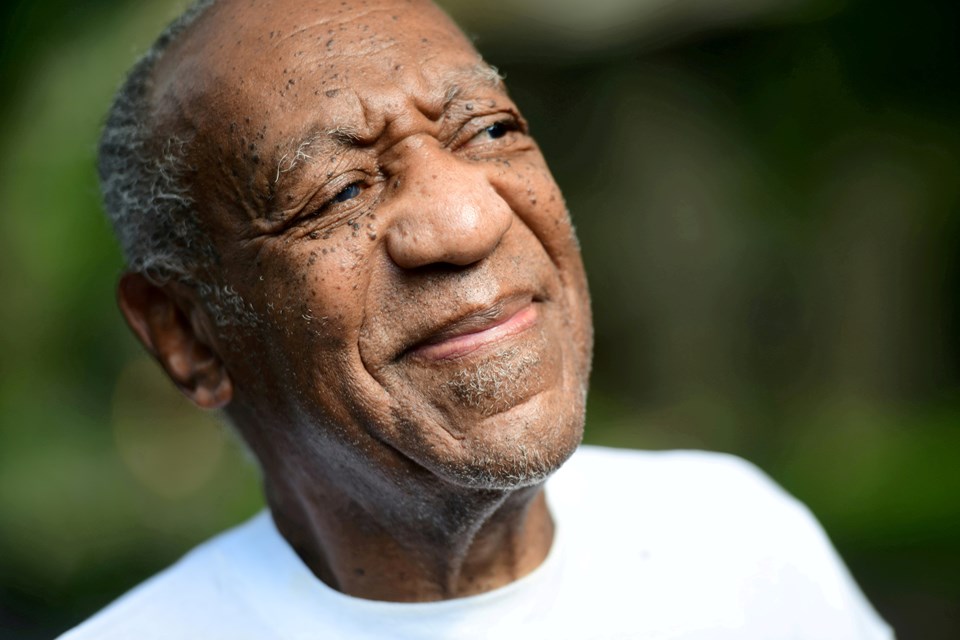 The court, which re-examined the 83-year-old Cosby, who appealed for the second time by rejecting the charges against him in August last year, stated that "Cosby's conviction was canceled and he was released" on the grounds that he did not receive a fair trial.
It was stated that the world-famous comedy actor went to his home in Philadelphia to rest after his release from prison. Statements that Victoria Valentino, one of the women who accused Cosby of sexual harassment, were "stunned" by the decision took place in the American press.
The lawyers of Andrea Constand, another woman who complained about the comedian, stated that they were reviewing the court decision regarding the release of Bill Cosby from prison.
WHAT HAPPENED?
Cosby was indicted in 2016 for sexually assaulting a Temple University employee, Constand. The woman, whose complaint was read in court, claimed that the famous actress gave her 3 blue pills at her home in Philadelphia, lost consciousness due to the pills, and was subjected to Cosby's harassment.
While Bill Cosby's lawyers demanded that the case be dropped, arguing that no evidence was presented to the court to prove the accusations, the Judge decided that Cosby should be tried for the charged crime.
More than 60 women in the United States have filed charges of sexual harassment against Cosby after Cosby was found guilty of sexual harassment against a woman named Constand, who spent more than two years in prison.
Cosby, who was previously arrested on sexual harassment charges, was released on $1 million bail.